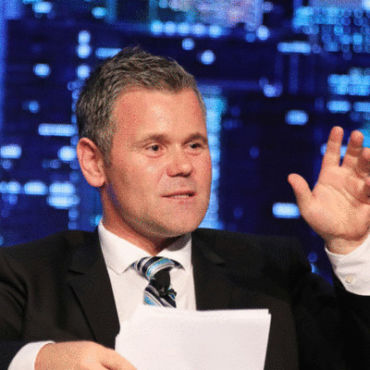 Nathan Lynch
Asia Pacific Manager / Thomson Reuters Regulatory Intelligence / Thomson Reuters
Nathan Lynch is the Manager for Thomson Reuters Regulatory Intelligence in Asia Pacific.
He is an experienced writer, public speaker, media commentator and policy expert in the fields of Financial Crime Intelligence, Anti-Money Laundering, Counter-Terrorism Financing and Regulatory Risk.
At Thomson Reuters he takes a thought leadership role in relation to emerging threats, typologies, solutions and commercial opportunities in the financial crime and risk field.  Nathan provides articles, expert analysis and practical guidance for the global financial services sector and leads the APAC financial crime reporting on Thomson Reuters' Regulatory Intelligence platform, tracking developments in Asia-Pacific financial services law and regulation for our international subscribers.