Featured Event
Becoming: Supporting the Transgender Journey
Seeking International LGBTQ2+ Access to Justice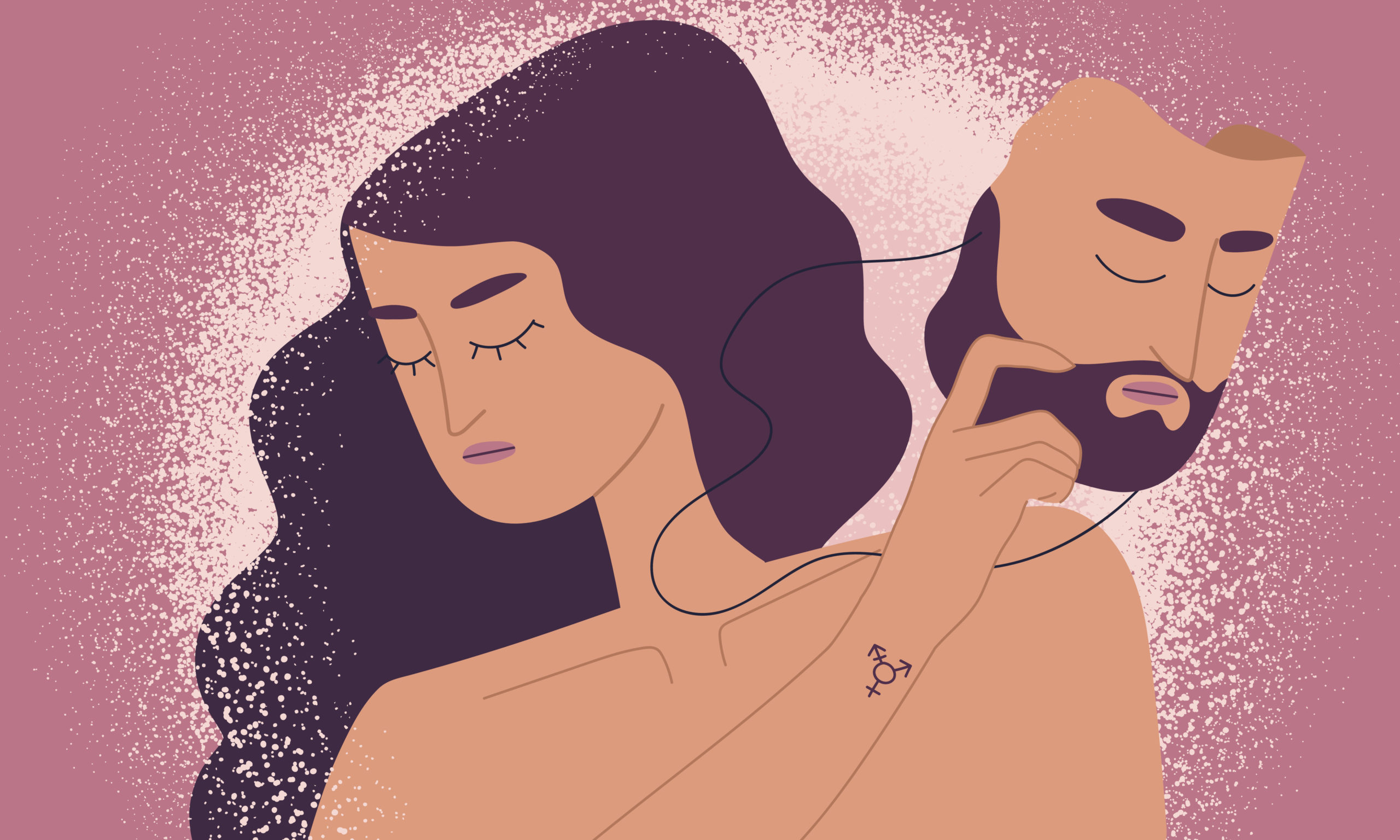 Tuesday June 23, 2020 | Original Broadcast
The Thomson Reuters Institute is proud to announce the final installment of an eight-part series of thought leadership webinars devoted to advancing international LGBTQ2+ access to justice.
Though some see transitioning as a highly personal process, the truth is decidedly more complex. For friends, families and loved ones, learning to support—or in some instances accept—a transgender individual's new identity can be an uncomfortable or arduous experience. The same might be said for members of one's immediate or extended professional network—even despite the best of intentions. This session seeks to understand how organizations and fellow professionals can best support colleagues, friends or family living a newly realized truth. Participants will discover how to foster an informed and compassionate support system within personal and professional settings.
On-Demand Recording Now Available  |   $24.99 USD 
On-demand access expires 365 days from date of purchase.