Featured Event
Of Things to Come: Technology, Training and New Policing Guidelines in America
Conversations on Race, Ideology & Reform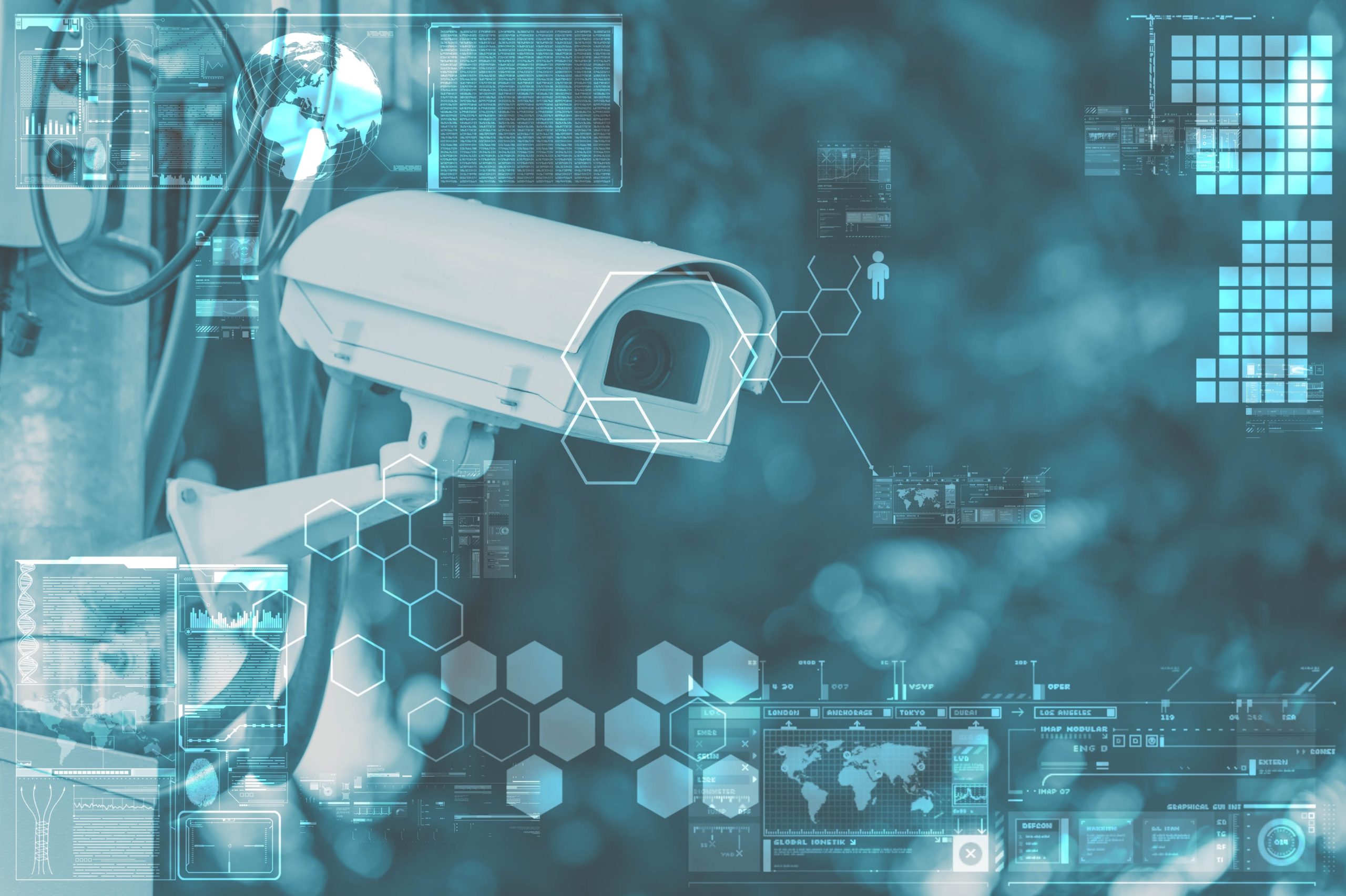 Wednesday September 30, 2020 | Original Broadcast
Cognizant of the powerful forces shaping public discourse, the Thomson Reuters Institute is pleased to produce a thought leadership spotlight on race relations, ideological division, and law enforcement reform during a seminal moment in modern society. Our aim is to bring together perspectives from key influencers and power brokers from the academic, practitioner, and regulatory quarters for a series of cordial and earnest dialogues around social upheaval and transformation.
We are proud to partner with the National Law Enforcement Officers Memorial Fund for this important conversation about the role of technology, training and new police guidelines in America.
On-Demand Recording Now Available  |   $24.99 USD 
On-demand access expires 365 days from date of purchase.