Featured Event
Outspoken West 2022
LGBTQ+ Rights & Representation at the Crossroads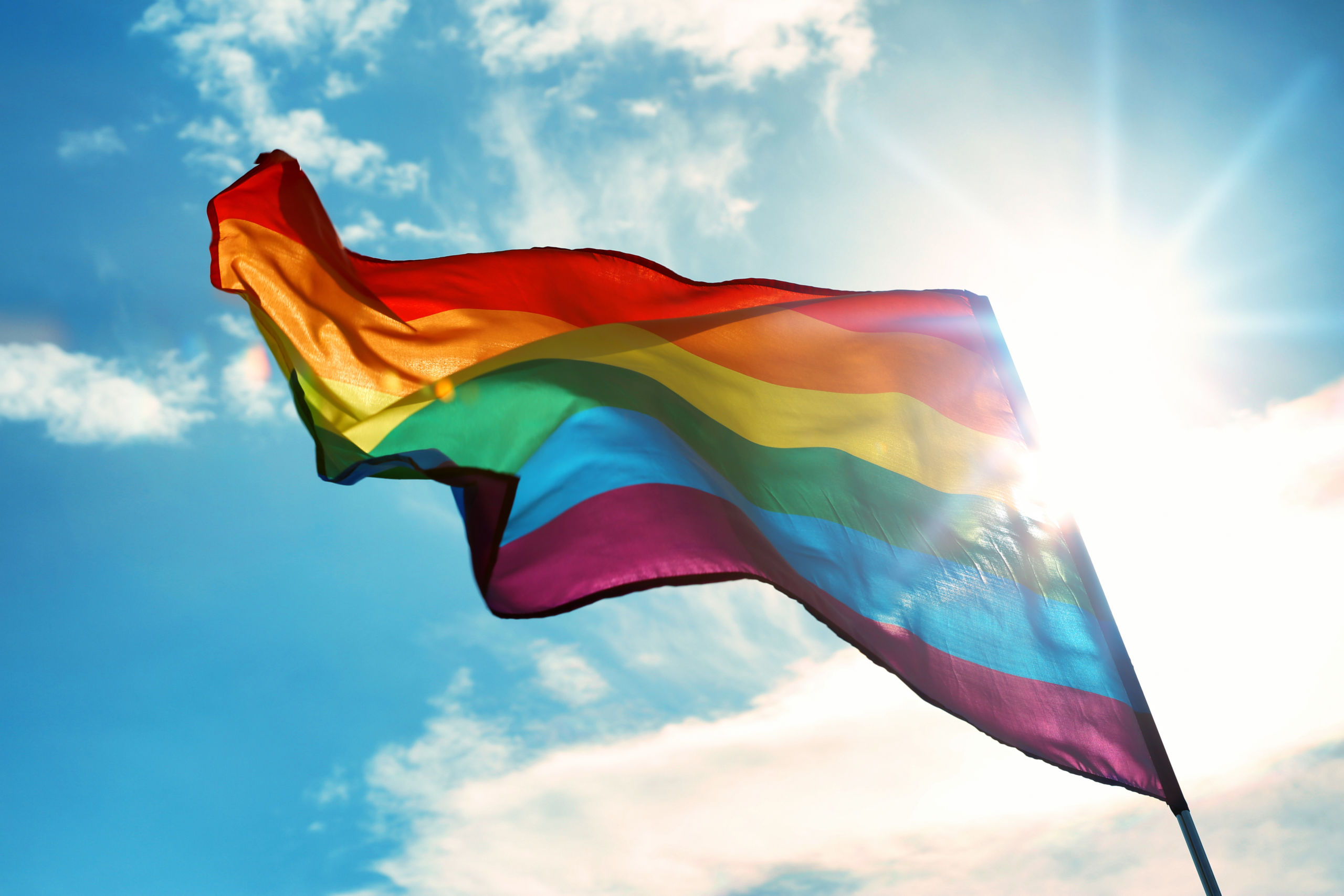 Thursday June 02, 2022 | 8:00 AM - 5:00 PM
Amid harrowing domestic and international developments, the battle for US LGBTQ+ civil rights enters a new era of somber uncertainty. Within the United States, an increasingly fractious political climate underscores widening fissures over gender identity, religious freedom, and civil discourse across the nation. Moreover, thanks to a burgeoning wave of state-level, anti-transgender legislation and growing calls for "empowering parents" to improve the "quality of life" for children, legitimate questions arise over whether or not momentum gained by LGBTQ+ people over the past decade may be unceremoniously (if no less dramatically) undone.
This June, the Thomson Reuters Institute is proud to announce the return of our annual LGBTQ+ leadership conference as part of an ongoing global DEI spotlight series. Celebrating Pride Month in the Pacific Northwest, this annual summit convenes professional services sector LGBTQ+ constituents and allies for timely, impassioned, and practical exploration of key sociopolitical developments and professional development opportunities impacting the broader community.
Don't miss this important opportunity to forge connections and facilitate change on both a personal and professional level.
Register today! Online registration now available.