Featured Event
The Inaugural West Coast M&A/Private Equity Forum
Momentum and Opportunity in the Middle Market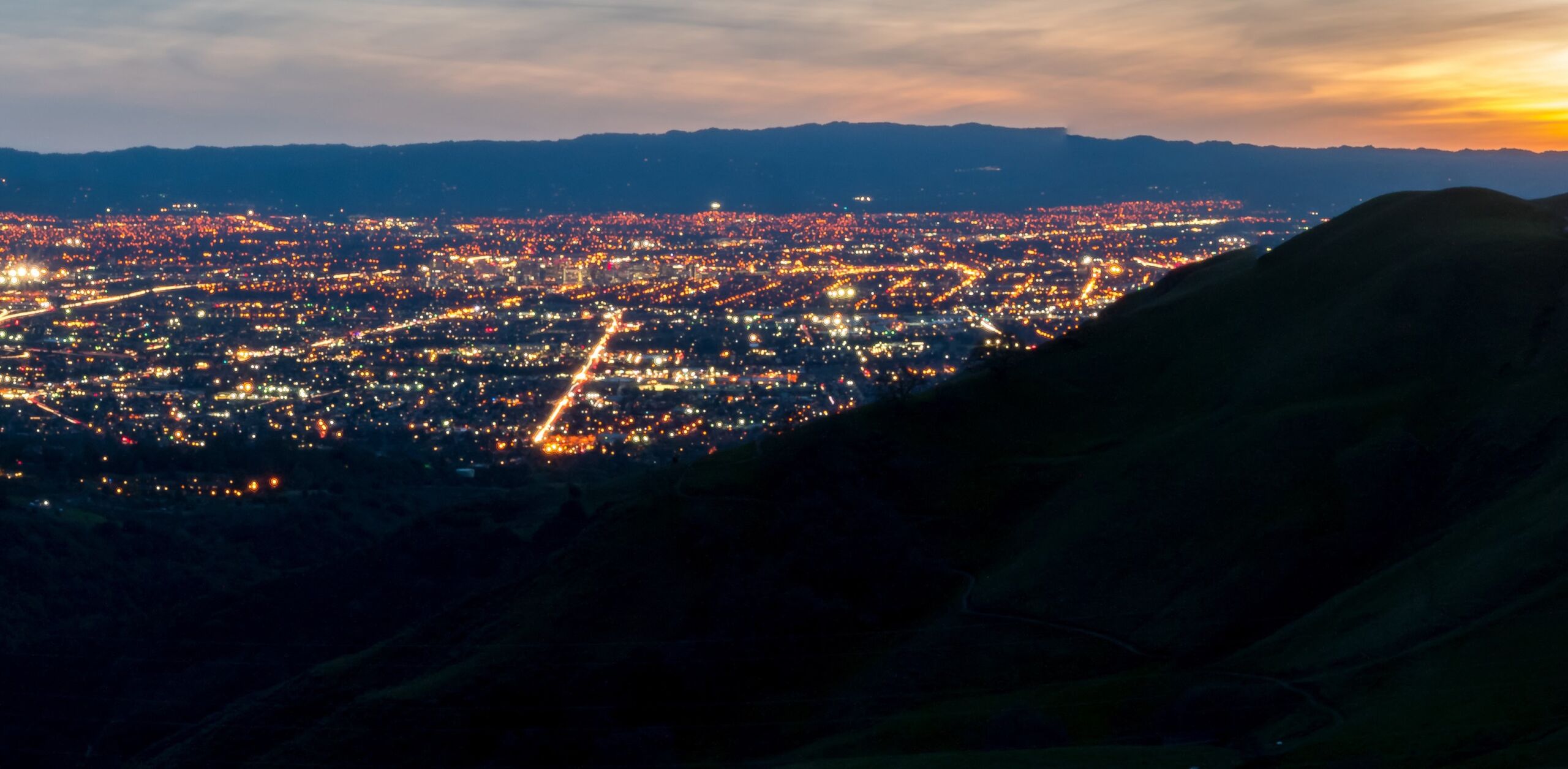 Thursday September 29, 2022 | 8:00 AM - 4:00 PM
The Inaugural West Coast M&A/Private Equity Forum is the premier gathering of mid-market deals professionals throughout the region. Our program imparts timely advice on current trends and developments impacting deals in the current calendar year. Mark your calendars and plan to join us for our industry-leading content, professional education, and networking in Silicon Valley.
Public Health Guidance:
Thomson Reuters is committed to the health and well-being of all conference attendees and event partners. Out of an abundance of caution, we are requiring all guests to be fully vaccinated against COVID-19 at least two weeks prior to the program. Full vaccination is defined as two doses of the Moderna, Pfizer-BioNTech, or AstraZeneca vaccine or one dose of the Johnson & Johnson vaccine. We do not require booster vaccinations to participate.
Due to high demand, this year's program is at capacity. Please email us at TRISales@thomsonreuters.com to join our wait list. We will be in touch with any availability.