World Economic Forum 2018
The power of
trusted answers to
connect our world
Breaking news, insights, and ideas from Thomson Reuters at the 2018 World Economic Forum annual meeting.
We need a sustainable, inclusive, and trustworthy digital future, where individuals and institutions can share data in ways that create economic and social value without jeopardizing privacy.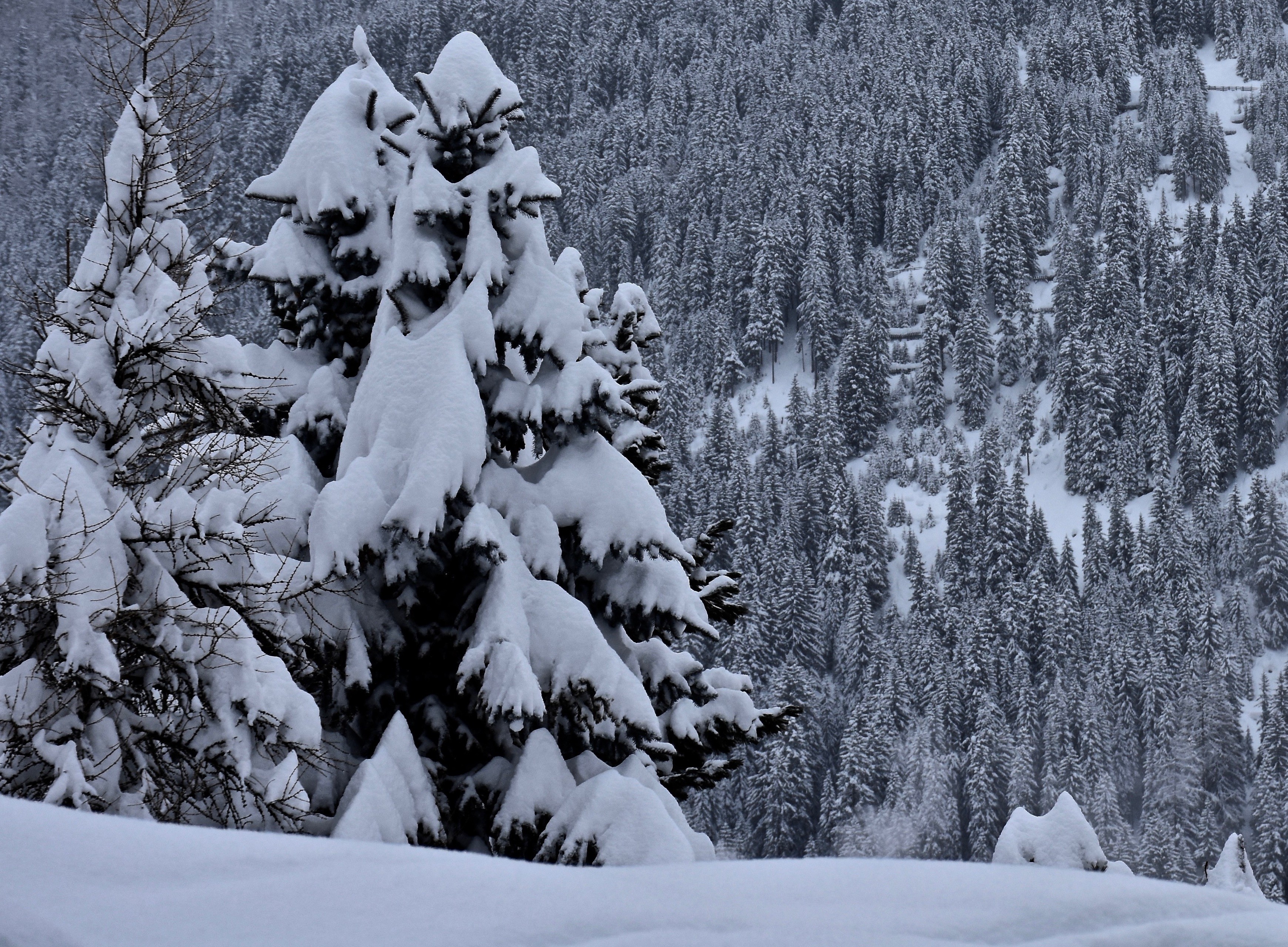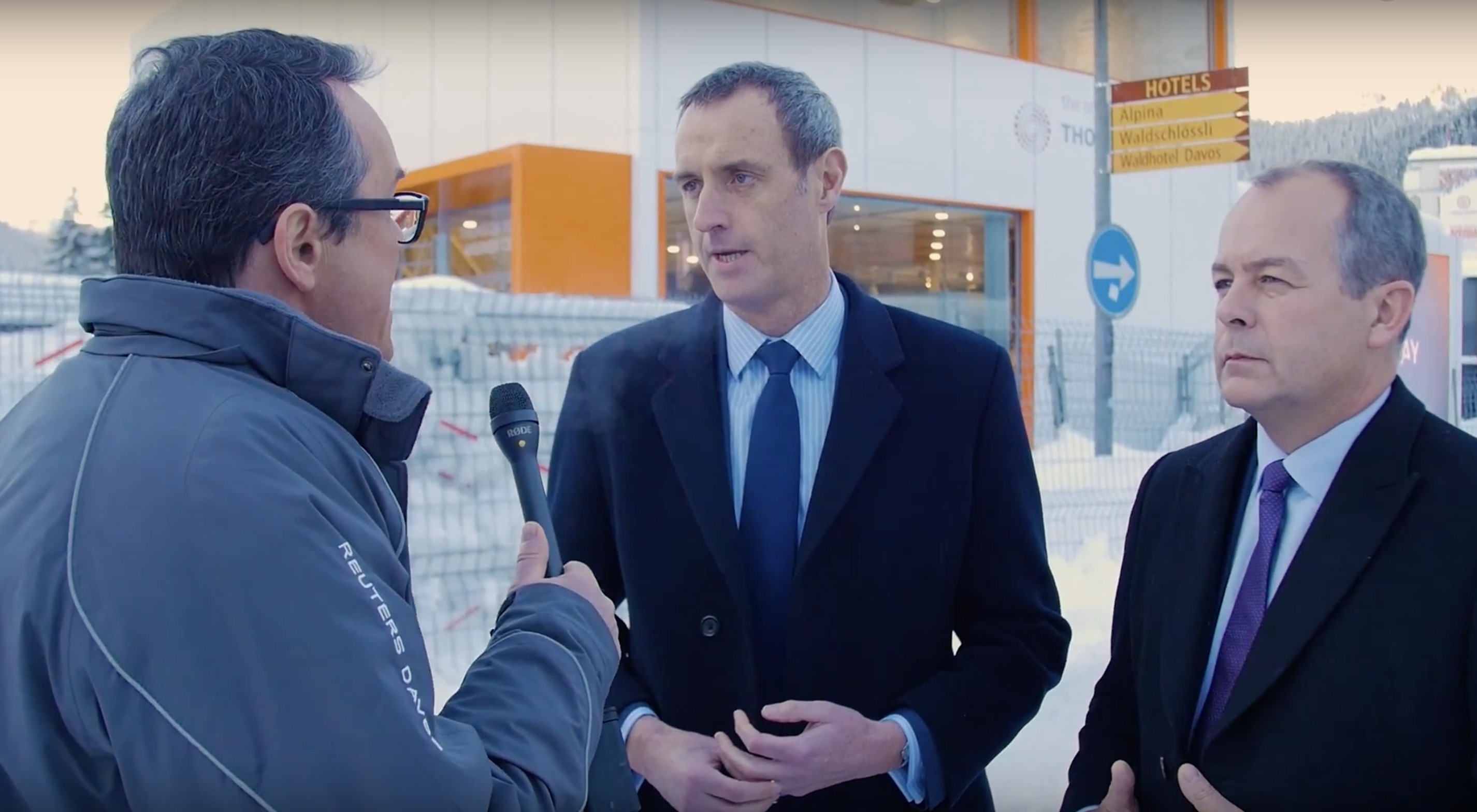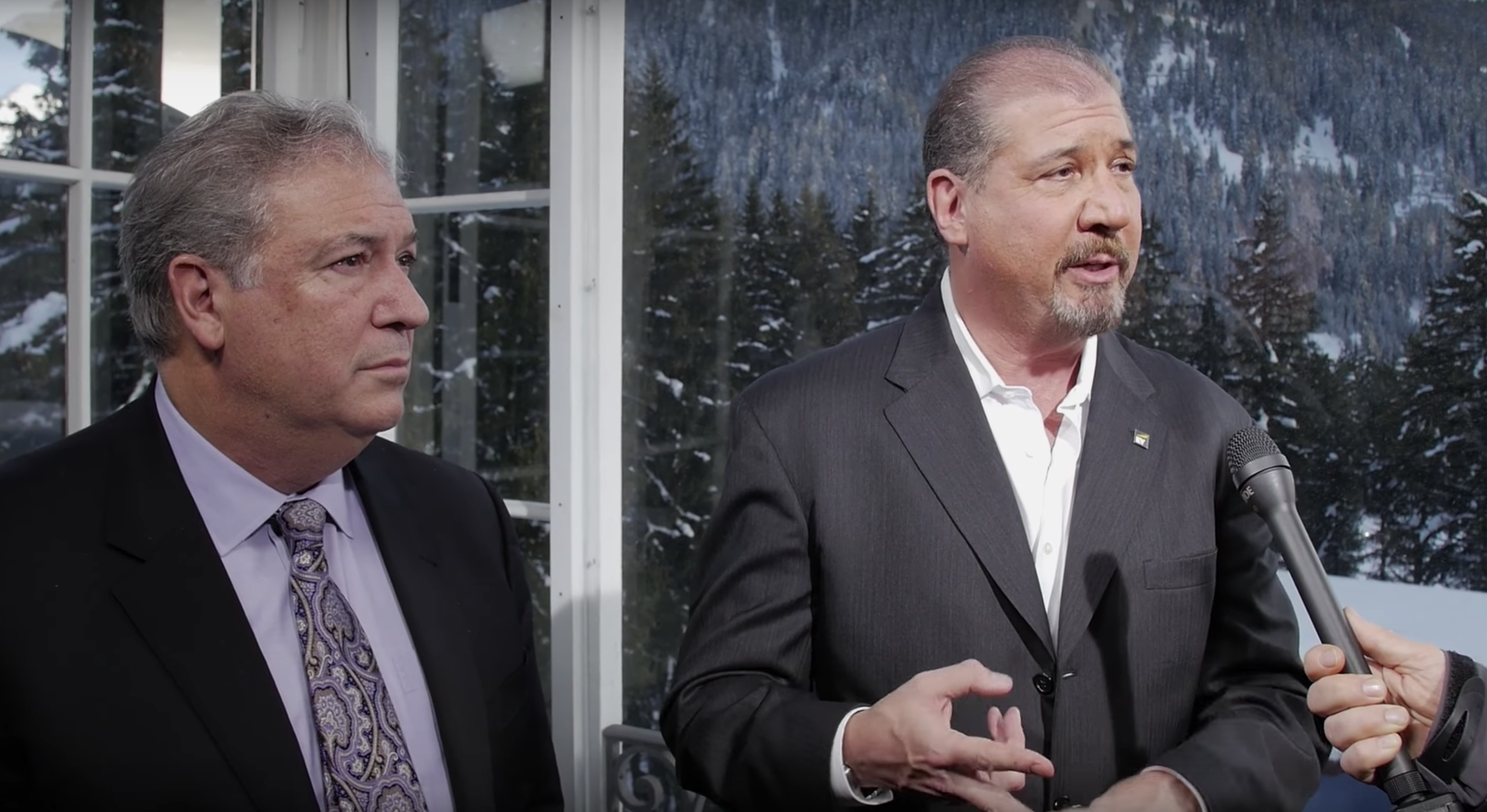 Our experts shape the conversation at Davos.
Tweets by @Thomsonreuters
Davos Today is the official television program of the World Economic Forum annual meeting, produced by Reuters. Featuring conversations with world leaders, policymakers, CEOs, and influential thinkers.