Meet us at the 2018 Grace Hopper Celebration
On-site interviews for technology internships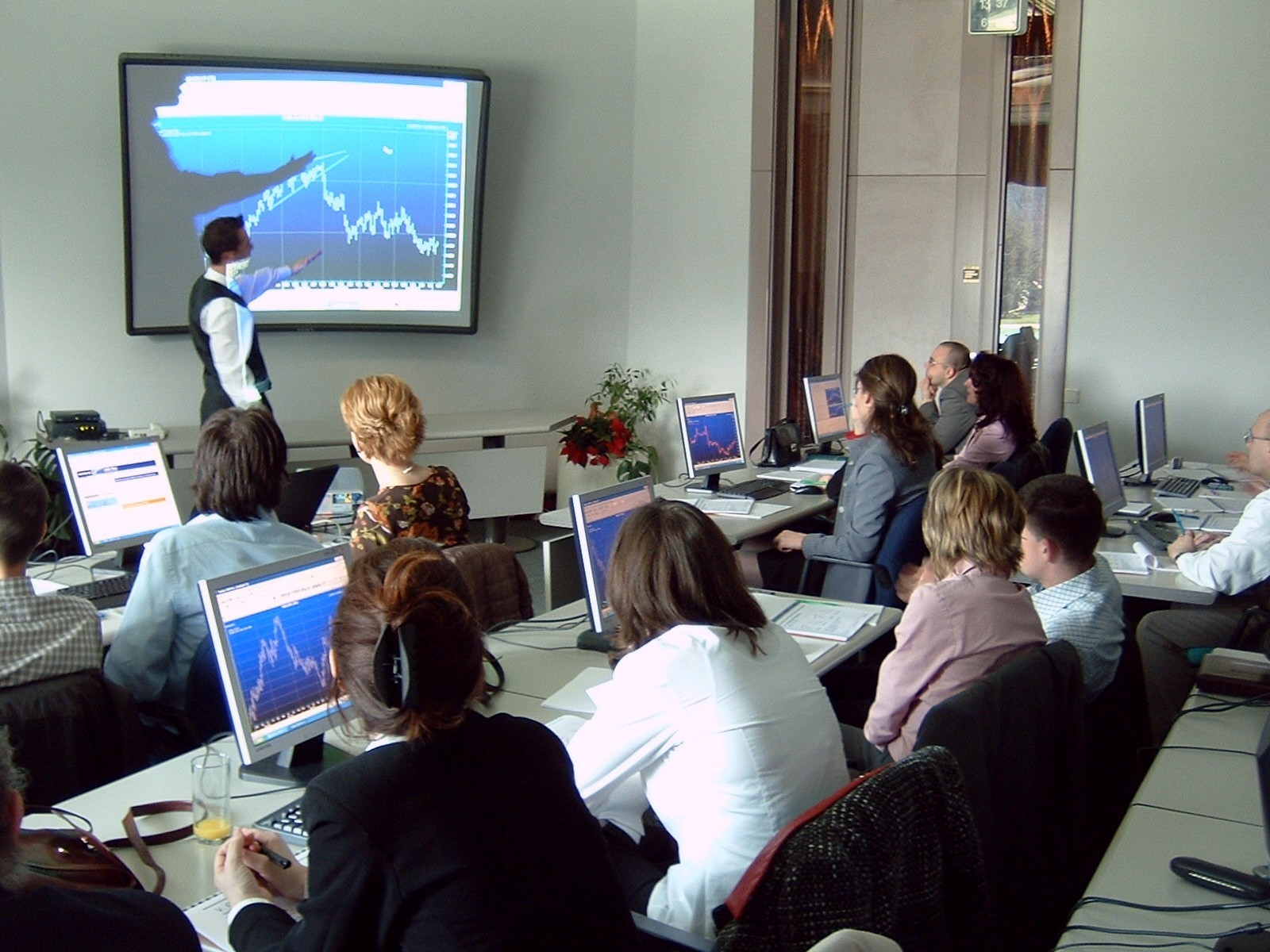 00:19
We'll be conducting on-site interviews for our 2019 technology internships throughout the 3-day Grace Hopper Celebration in Houston, Texas on September 25 - September 27, 2018.
Internship options: Artifical Intelligence, Information Security, Software Development, Software Engineering 
Internship locations: Boston, Massachusetts; Dallas, Texas; Minneapolis/St. Paul, Minnesota
You should apply if you are:
A sophomore or junior currently pursuing a degree in Information Technology, Management Information Systems, Computer Science, Data Science or related discipline 
Enthusiastic about creating innovative, technical solutions to deliver trusted answers to our customers
Passionate about learning new technologies
Creative and open-minded
Eligible to work in the United States without sponsorship from your school (OPT, CPT) or company (H1B)
10 ways to make the most of your internship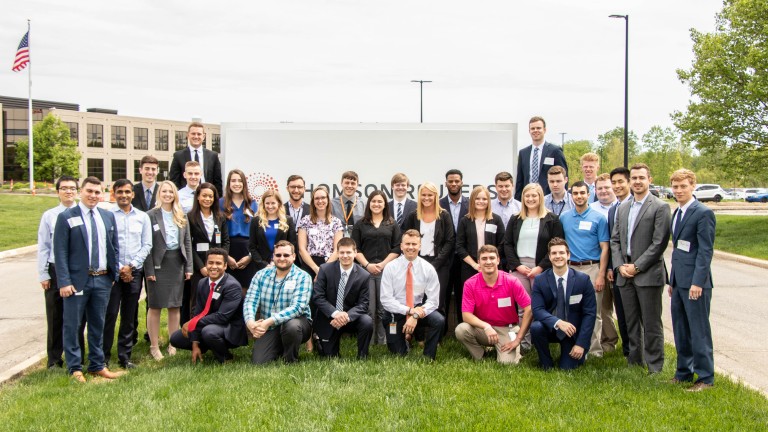 Internships are a valuable way to get experience and help launch your career. We've rounded up top advice from members of our Early Careers Center of Excellence (EC CoE) on how to make the most of your internship.
Our on-site interviews at GHC are for technology internships only, however, if you're interested in joining Thomson Reuters in a full-time position, we encourage you to view our current openings and apply! 
Participate in our GHC coding challenge
Want to show off your coding skills? Participate in our coding challenge and you could win an Apple Watch Series 3!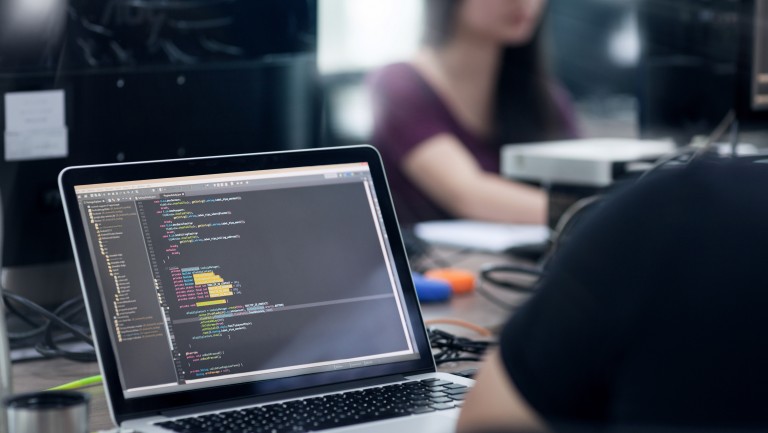 How to works: If you would like to participate in the coding challenge, please register below and we will send you an email when the challenge opens on Monday, September 10th.
Dates: Monday, September 10th at 9:00 AM (EST) - Thursday, September 13th at 5:00 PM (EST).  
Winners: We will announce the winners of the challenge via email on Monday, September 24th. Winners can collect their prize at the Thomson Reuters booth #8832 at GHC on Wednesday, September 26th. *Note: you must be a GHC attendee and visit the Thomson Reuters booth to collect your prize. (see challenge rules)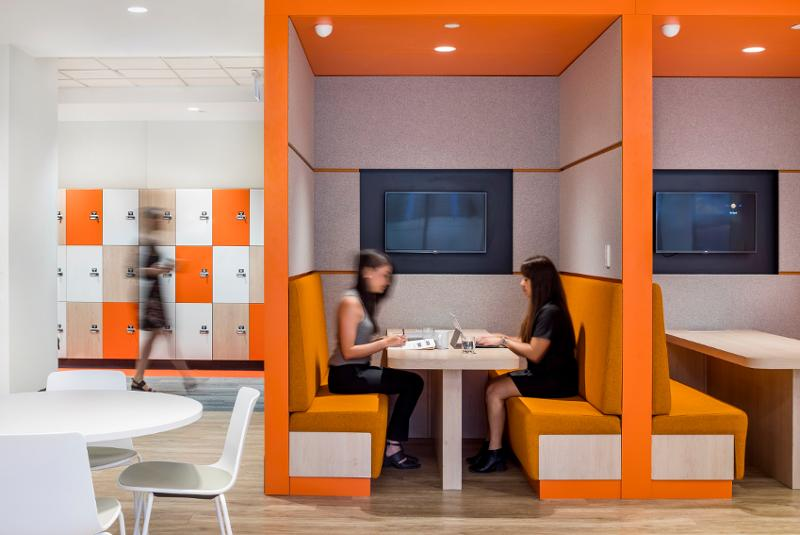 00:00
Thomson Reuters provides professionals with the intelligence, technology, and human expertise they need to find trusted answers. 
We are a global team of more than 45,000 professionals, in over 100 countries, bringing together crucial information and authoritative insight to unravel complex situations. 
Center for Cognitive Computing
The Center for Cognitive Computing is a newly formed team of scientists, engineers and designers focusing on the development of smart applications by applying and extending state of the art in natural language processing, machine learning, deep learning, information retrieval, knowledge representation and reasoning, data mining, text analytics and human-computer interactions. We are also partnering with industry partners such as IBM Watson™ to leverage and adapt their technology.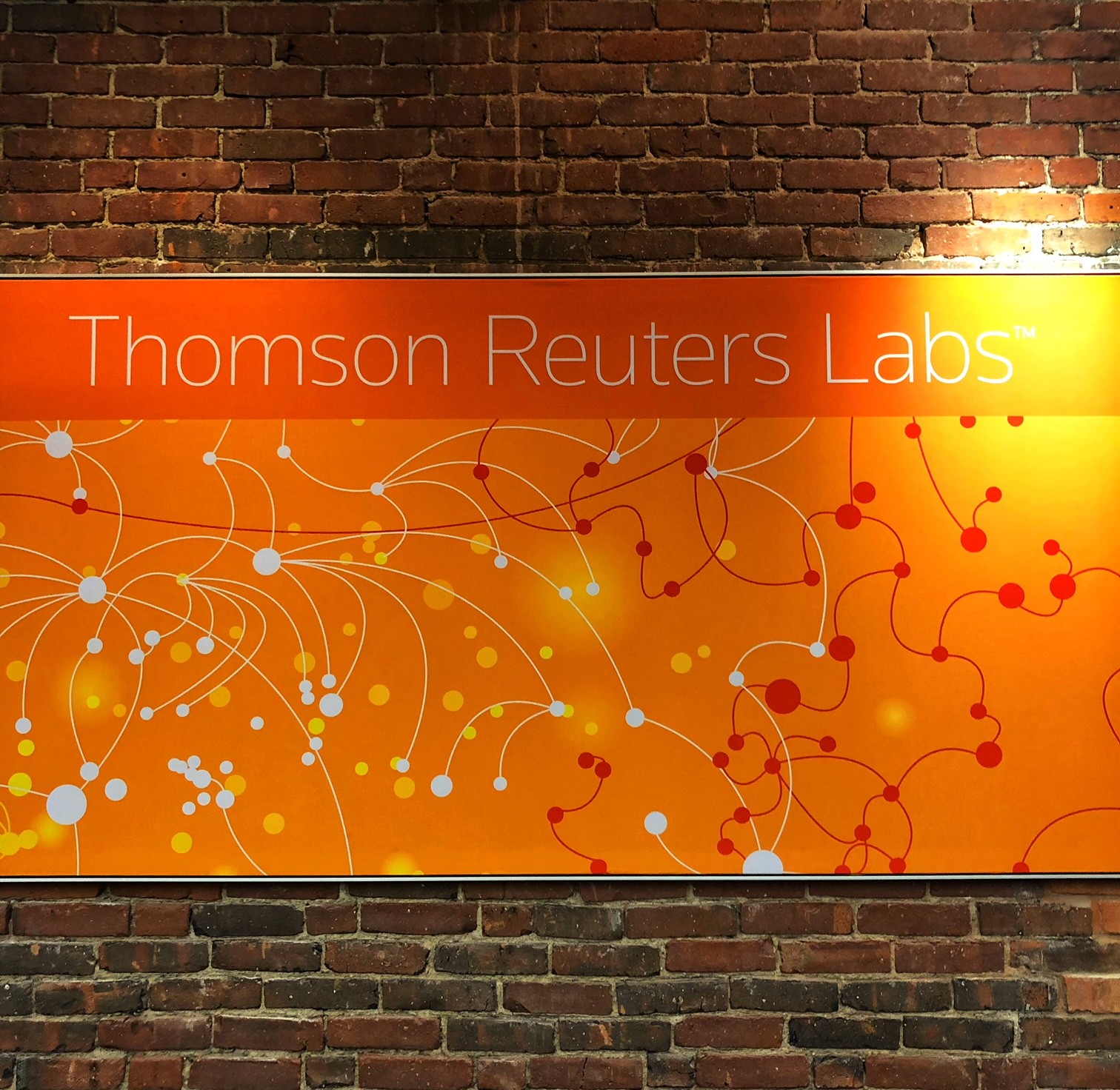 00:00
We are a global team of data scientists, research scientists, full stack developers, and designers; specializing in data science & analytics, data visualization, artificial intelligence, and blockchain.

Meet Lisa - Software Engineer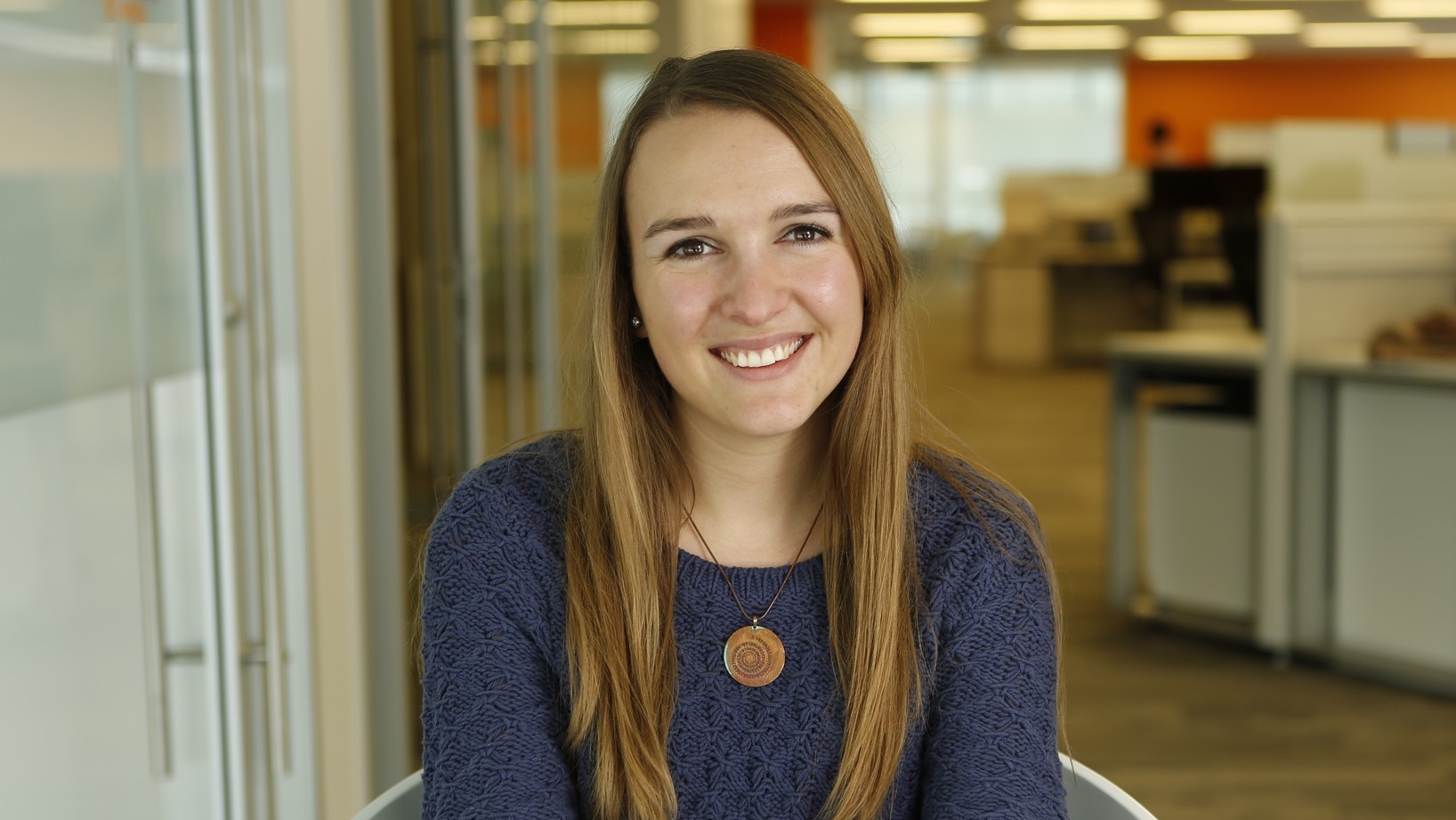 00:00
Lisa works with scientists and other engineers to develop new and innovative products, powered by artificial intelligence and machine learning. Together, they find new value in existing data to solve new and emerging problems.
Meet Greg - Lead Software Engineer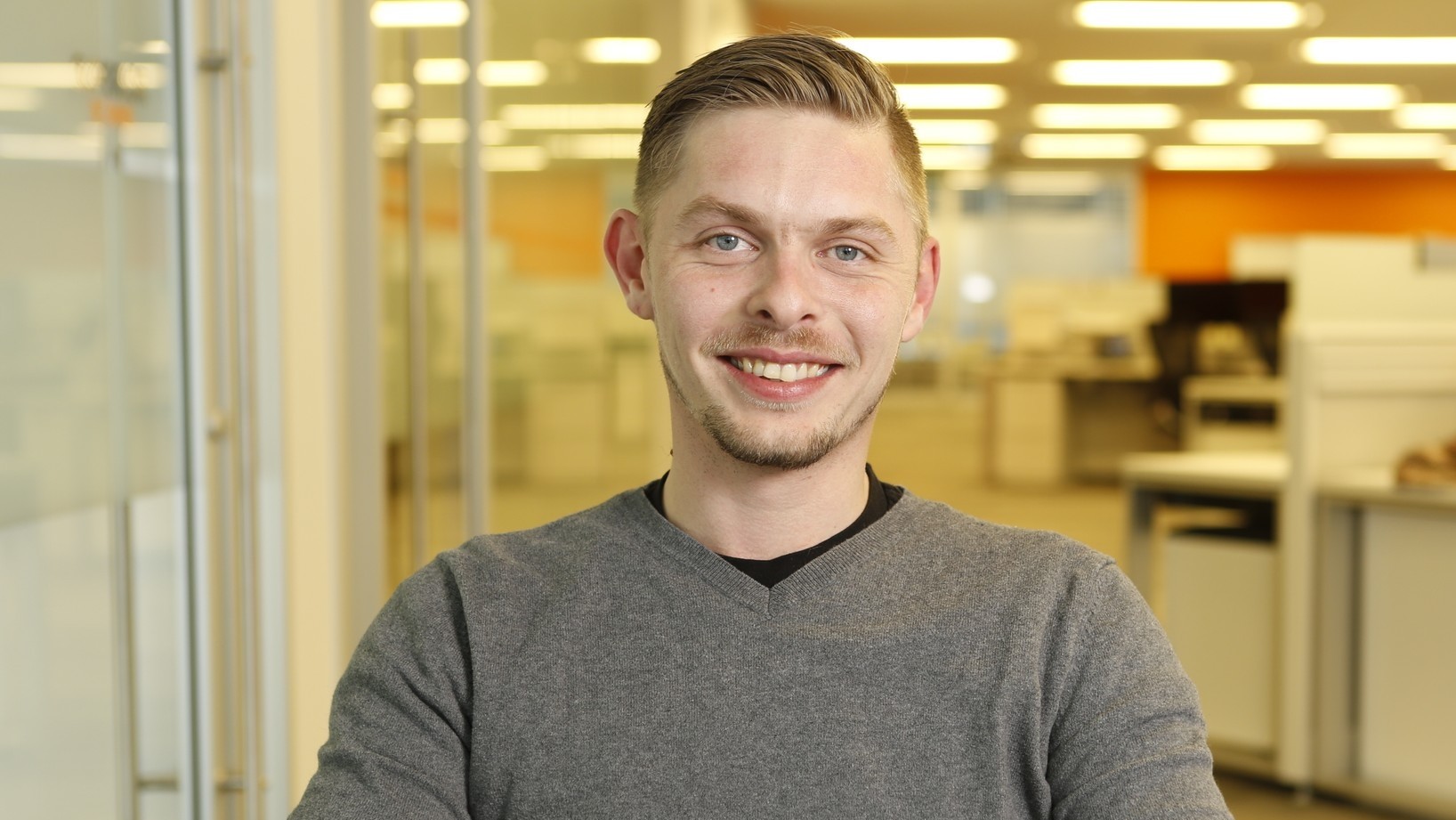 00:00
On Friday afternoons, Greg gets together with colleagues and they create a mini-hackathon - spending 4 or 5 hours hacking away at whatever interests them. This provides everyone on the team with an opportunity to build their skills and get hands-on experience. 

Meet Hiroko - Senior Software Engineer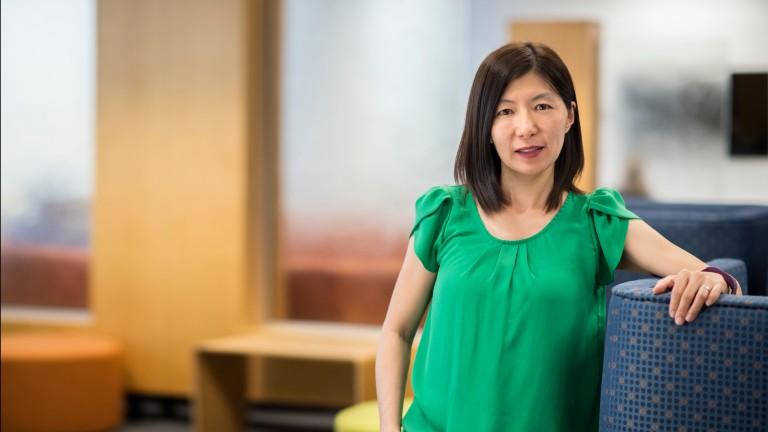 Hiroko is a senior software engineer within the Research and Development team and works on interesting, exciting projects and solves challenging problems. 

Thomson Reuters supports women in the workplace in many ways, including: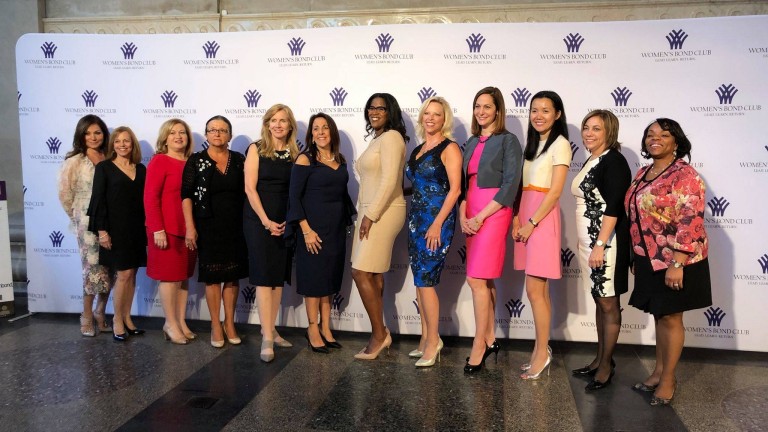 Women@TR: an employee network that strives to develop the talents and champion the contributions of female employees. 
40% female leadership by 2020: in March 2017, Thomson Reuters CEO, Jim Smith, announced a commitment to reaching a minimum of 40 percent female representation in senior leadership roles, globally, by 2020. 
Aspire to Lead: a conference held and hosted by Thomson Reuters each year in Minnesota to discuss ways to empower women to lead with confidence. 
Thomson Reuters is proud to be recognized by some of the most important and influential publications and organizations around the world.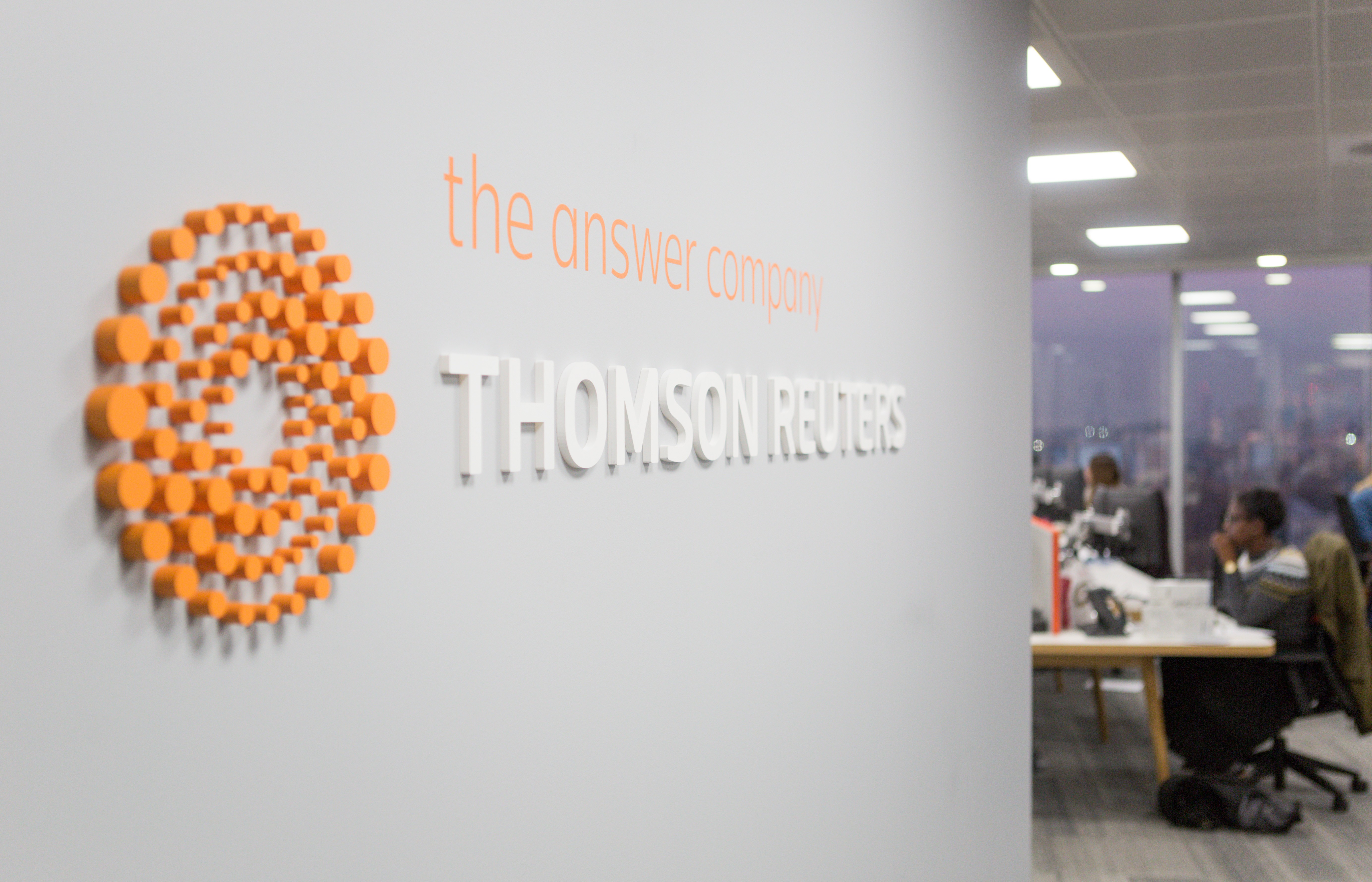 00:00
Best CEO for Gender Diversity, Fairygodboss | 2018
Top Company for Women, Fairygodboss | 2016-2018
Best Places to Work for LGBTQ Equality, Human Rights Campaign | 2013-2018
Top Companies for Women Technologists, Anita Borg Institute | 2016-2017