Catherine Ngai

Energy Markets Reporter — Catherine follows fluctuating trends of the oil industry, reporting on market changes and issues in ways that are easily understandable to those who aren't completely familiar with the field.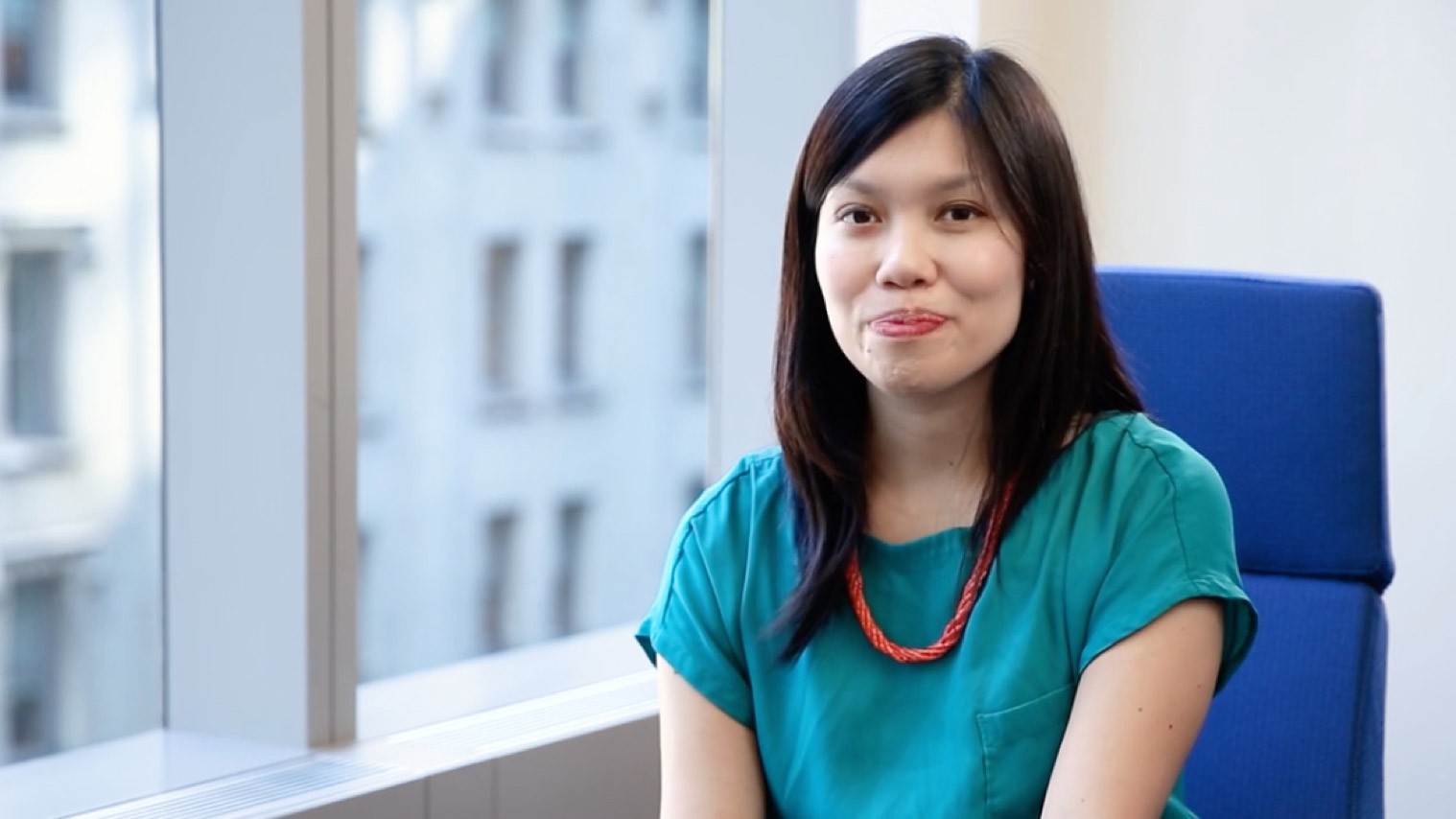 01:50
Hear from Catherine (1:36)
Catherine's days are excitingly unpredictable. She works in response to the oil industry's real-time events, talking to oil traders, analysts, bankers, dealers, and anyone else along the supply chain to track trends and write informative articles on the complicated inner workings of the marketplace.

Catherine holds a bachelor's degree in economics and a master's in journalism. She grew up hoping to become a reporter, so after school, she decided to move to New York for the biggest and best opportunities in the industry. Catherine interviewed all around town, but immediately accepted a position with Thomson Reuters when an offer was extended.

Meet our people

We believe strength is derived from the talents, ideas and experience of our people. We know that an inclusive workplace where all employees are valued and have the opportunity to reach their full potential is also a successful one.