Devon Reichert

Client Specialist — Devon oversees the mutual and exchange traded fund business for Thomson Reuters in the Eastern U.S. and Canada, ensuring every person is pleased with the platform they've purchased.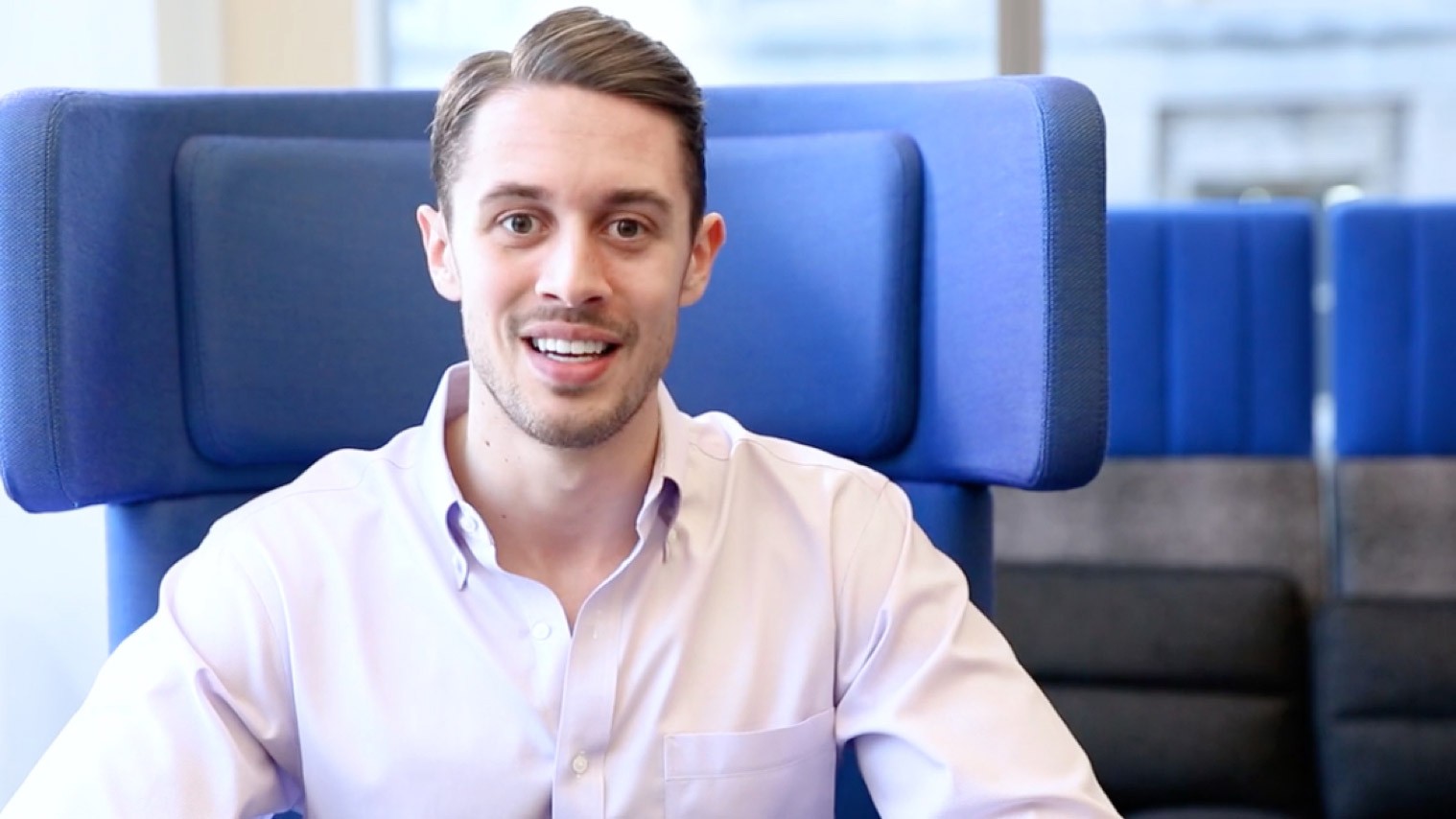 01:14
Devon spends his days reaching out to current customers in mutual and exchange trade industries in order to determine what—if anything—needs to be changed or added to client platforms. He aims to ensure continual satisfaction. Devon also works with the Thomson Reuters Sales Team to assist in identifying new opportunities.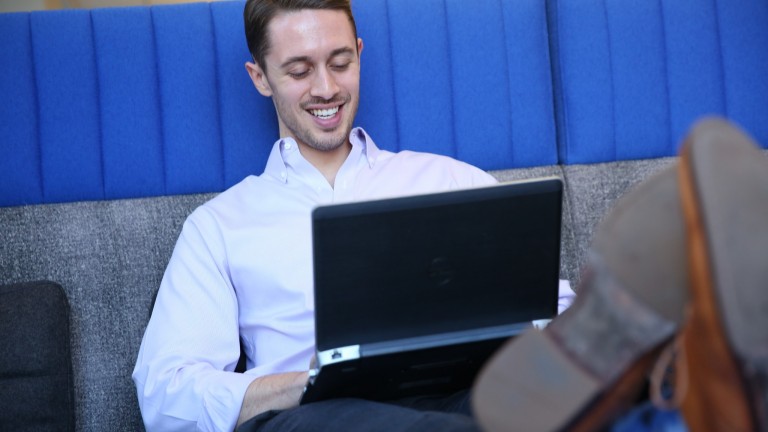 Devon found a graduate cooperative program at Thomson Reuters on his university's job website. He decided to pursue the opportunity for the wide exposure it would afford him, not only to different areas of business, but to big players in the industry as well. At the program's conclusion, Devon underwent a four-round interview before being hired full-time.

Meet our people

We believe strength is derived from the talents, ideas and experience of our people. We know that an inclusive workplace where all employees are valued and have the opportunity to reach their full potential is also a successful one.