Greg Olmstead

Lead Software Engineer— Greg develops the software framework and services that other software engineers use to build apps for the company's flagship Eikon product. He also mentors and provides technical leadership to more junior engineers on his team.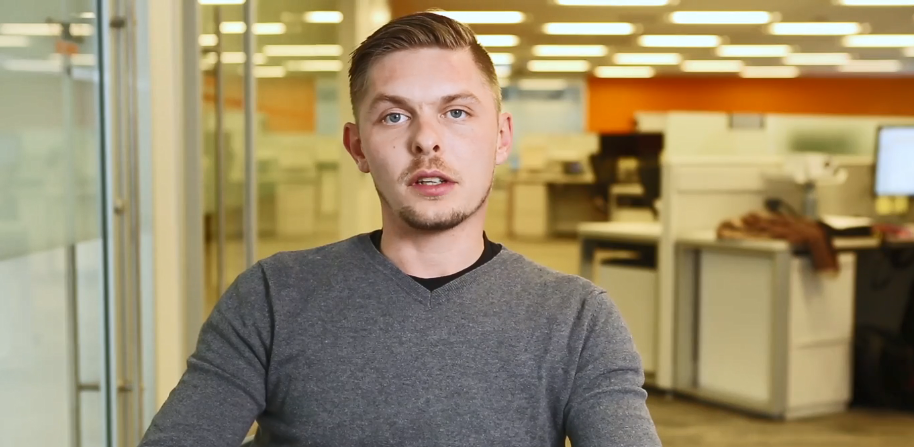 01:21
Greg is a Lead Software Engineer on the Eikon Apps Development Framework team and is responsible for the full stack of software and services that enable partners and companies to develop apps for the Eikon platform. Greg works with C#/.NET Core, Docker, AWS, and many other languages, technologies, and frameworks.

On Friday afternoons, Greg gets together with colleagues and they create a mini-hackathon - spending 4 or 5 hours hacking away at whatever interests them. This provides everyone on the team with an opportunity to build their skills and get hands-on experience. Greg enjoys being surrounded by his skilled and intelligent colleagues and working on projects that make an impact around the world.
Meet our people

We believe strength is derived from the talents, ideas and experience of our people. We know that an inclusive workplace where all employees are valued and have the opportunity to reach their full potential is also a successful one.