Madlyn Dionne 

Human Resources Manager — Madlyn works with business leaders at Thomson Reuters to ensure all employees are engaged and operating as efficiently as possible in their respective positions.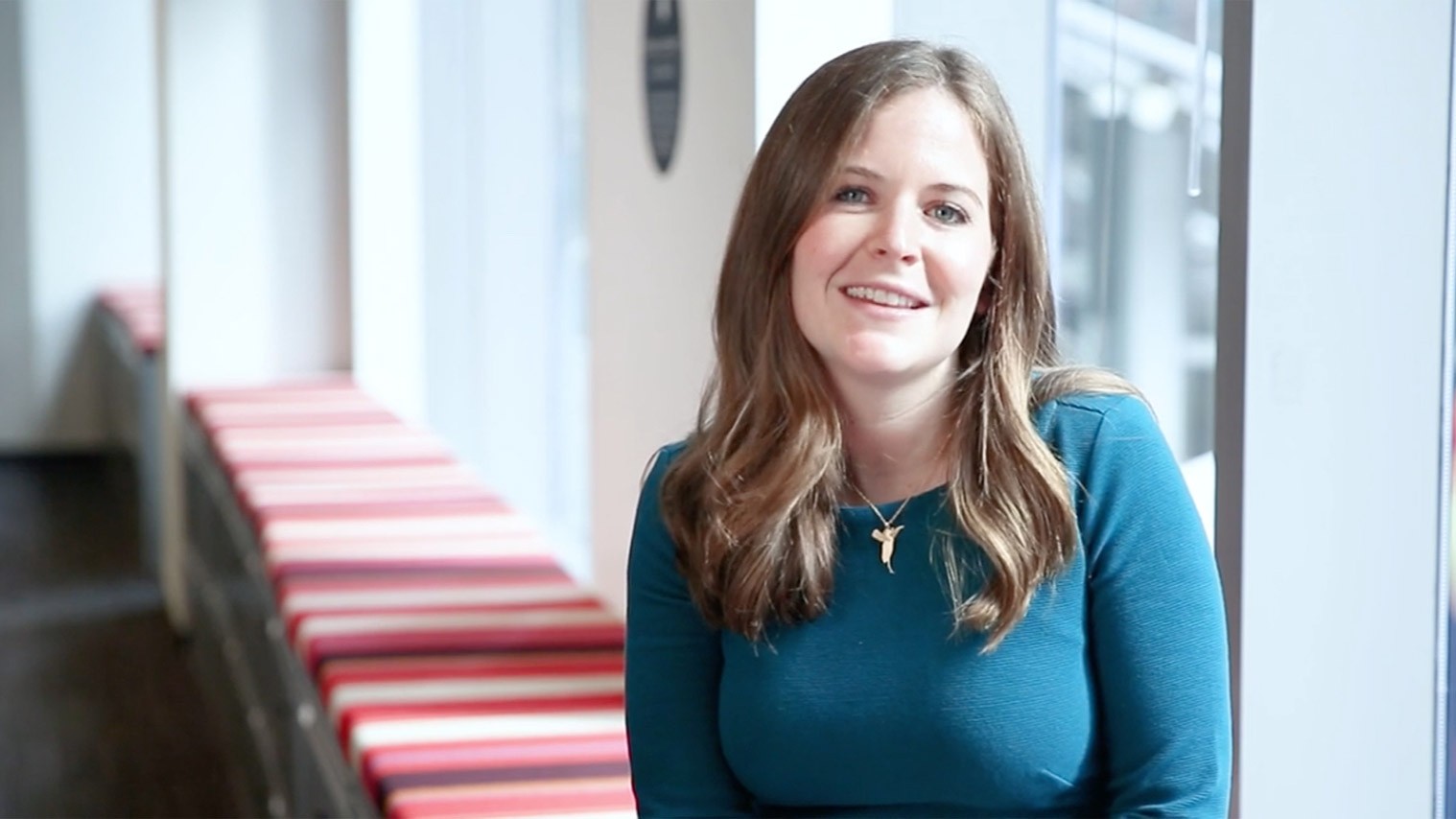 00:47
Madlyn spends the majority of her time in meetings. She collaborates with business leaders to create and maintain an inspiring office atmosphere that provides and encourages participation in continual education opportunities and social events. It's Madlyn's main goal to help every employee succeed in their position and reach each of their individual goals.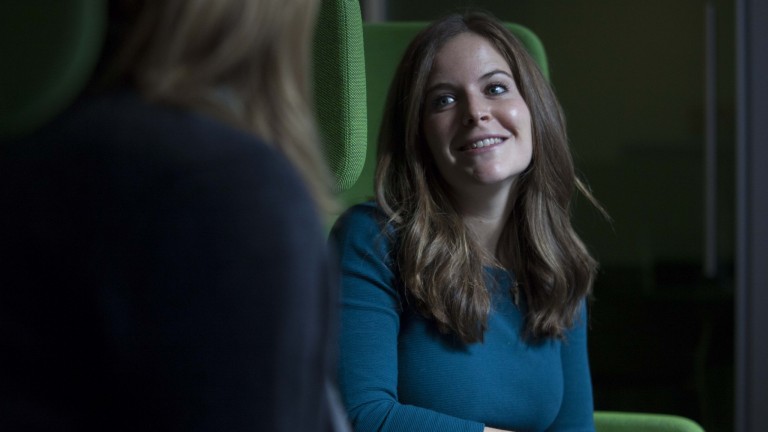 Madlyn studied philosophy at Boston College. After graduation, a friend from school already employed in the Thomson Reuters HR Department was able to recommend Madlyn for an entry-level position. From there, she worked her way around the company, eventually returning to her team of origin in a management capacity.
Meet our people

We believe strength is derived from the talents, ideas and experience of our people. We know that an inclusive workplace where all employees are valued and have the opportunity to reach their full potential is also a successful one.
Dean Yates

Head of Journalist Mental Health and Wellbeing

Tasmania