Samuel Lee

Market Development Manager, DigiTech — Samuel analyzes macro trends in order to create connective narratives between different data points before presenting his comprehensive findings to readers.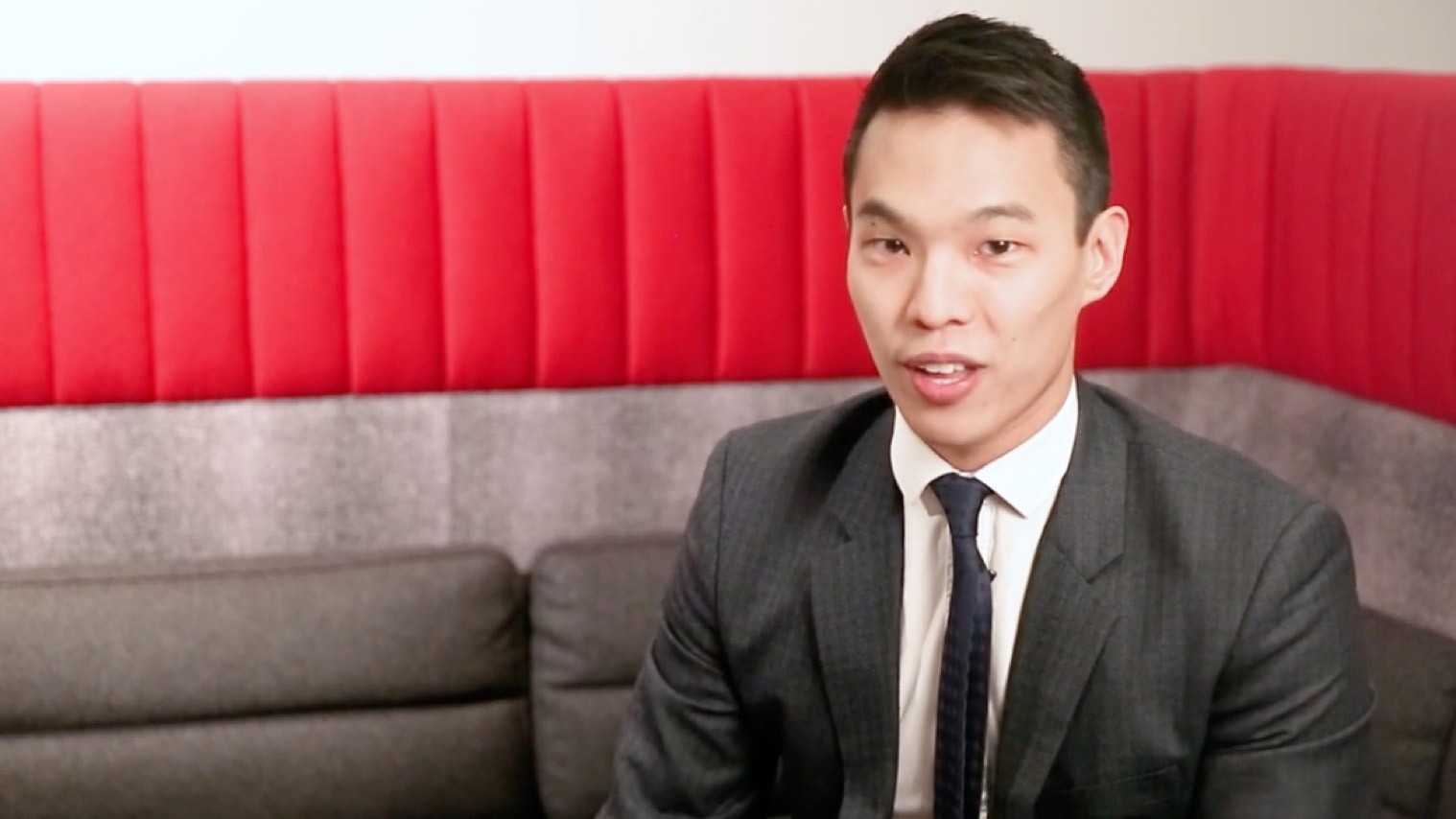 01:22
Samuel spends his days poring over data in search of digital trends that can reveal important information about the business. He works with company clients and executives to leverage analytics and create digital strategies. When he isn't crunching numbers, Samuel stays busy reading everything he can find about the industry issues he uncovers.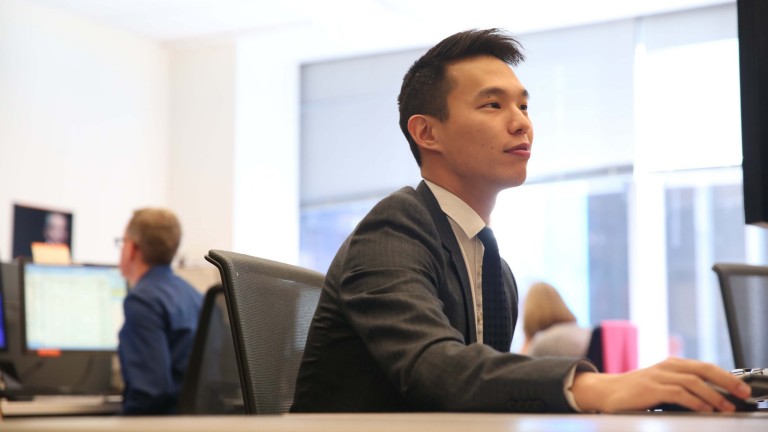 Samuel holds both a bachelor's and a master's degree in economics and international relations. Passionate about working with data and numbers, he researched big businesses in the area. Samuel was quickly drawn to Thomson Reuters for the organization's outstanding reputation in creating captivating content of all kinds—especially in his area of expertise.
Meet our people

We believe strength is derived from the talents, ideas and experience of our people. We know that an inclusive workplace where all employees are valued and have the opportunity to reach their full potential is also a successful one.