Stephanie Brumsey

Producer, Facebook Live — Stephanie creates innovative video copy for live Facebook feeds, working with reporters right in the office, as well as those stationed all around the world.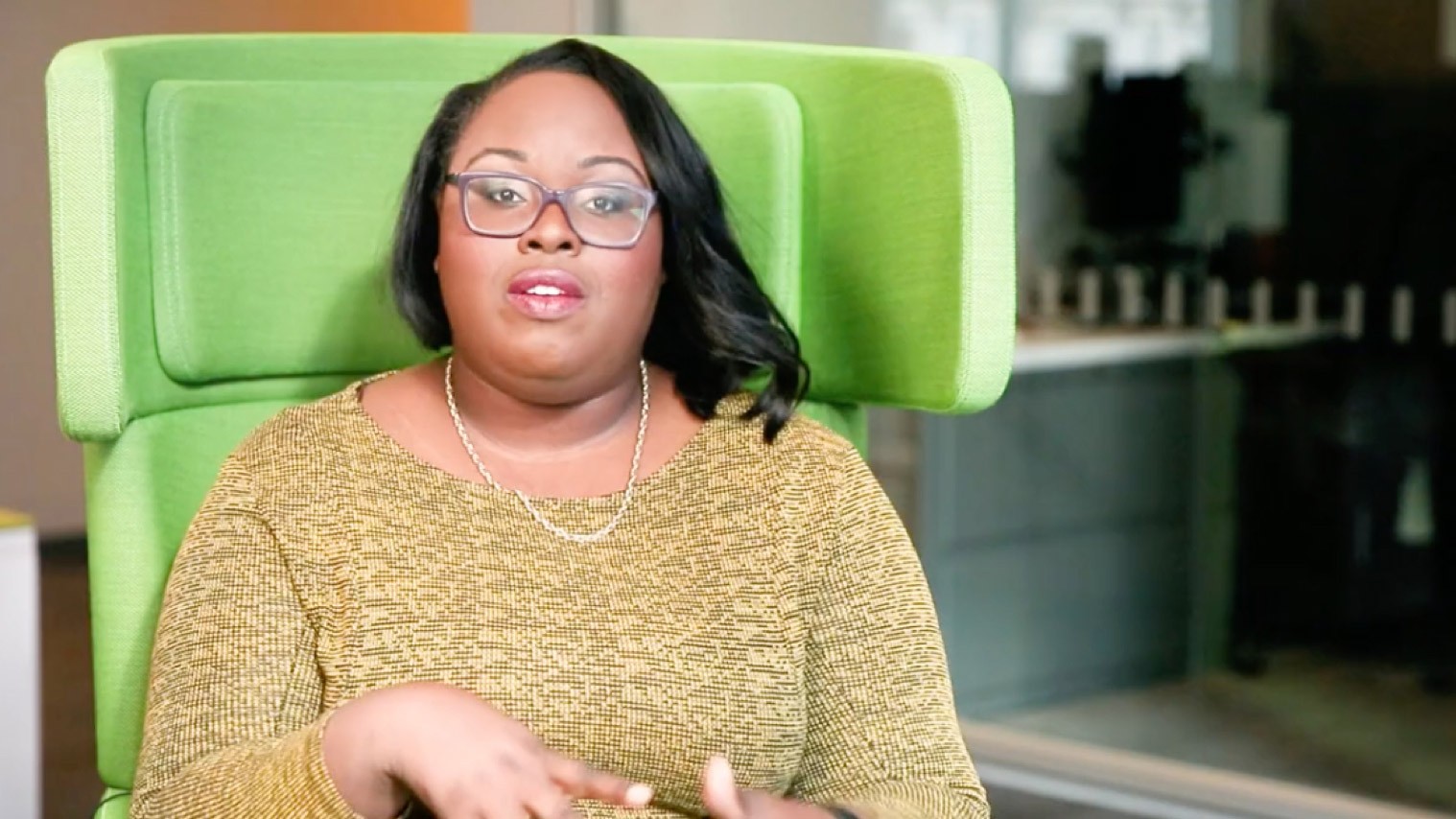 00:50
Hear from Stephanie (0:50)
Stephanie's days differ drastically depending on the newsworthy activity of the world. It's her job to gather interesting material, and disseminate it in ways that are easy for people to process. Stephanie works to find new angles and information that will give Thomson Reuters the upper hand in knowledge distribution.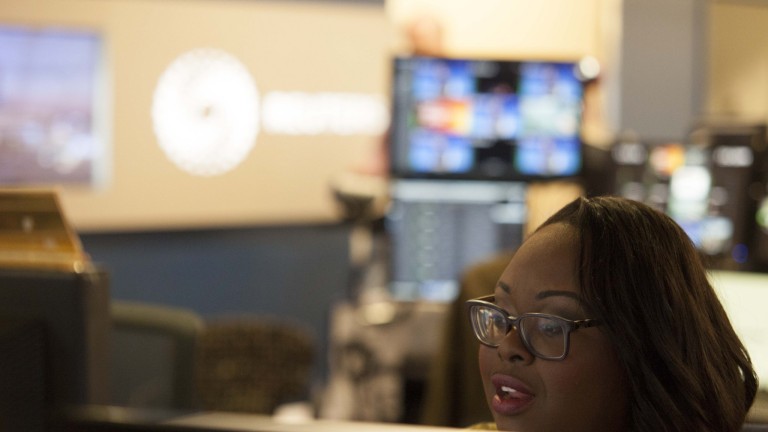 Stephanie studied broadcast journalism at Stony Brook University. She began her career covering high school sports on Long Island before landing a major network job. From there, Stephanie set her sights on Thomson Reuters, and when a position that fit her skill set became available, she jumped on the opportunity.

Meet our people

We believe strength is derived from the talents, ideas and experience of our people. We know that an inclusive workplace where all employees are valued and have the opportunity to reach their full potential is also a successful one.