Recent graduates
Realizing your potential is a journey. We provide a wide range of stimulating, developmental opportunities for students and recent graduates around the world. Our recent graduate programs offer a spectrum of paths that let you determine which direction to take your career. No matter which you choose, you'll have the opportunity to build your leadership skills and knowledge in an environment that celebrates performance.
Reuters Journalism Program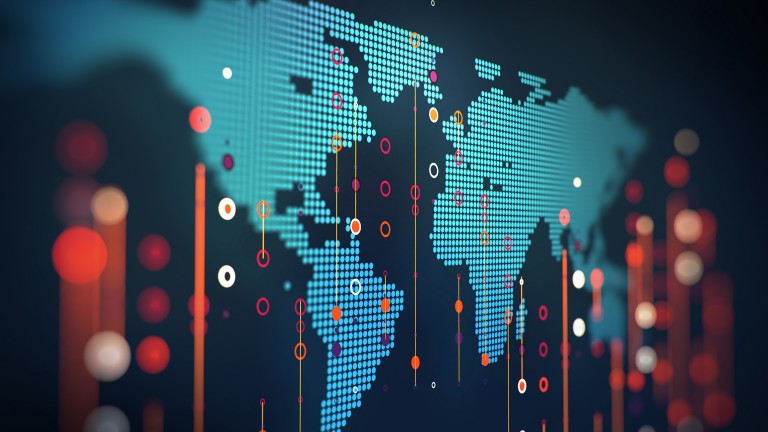 Whether you are a recent graduate, an early career reporter or a professional looking to switch roles, the Reuters Journalism Program offers an opportunity to develop your skills across a variety of subjects and media. This program offers hands-on, real-world experience with competitive pay. You will gain a deep grounding in all aspects of financial reporting, work on fast-paced news stories and develop skills in enterprise journalism.
We're looking for:

Rising reporters, recent graduates or business professionals who can demonstrate a clear commitment to a career in journalism and an ability to generate story ideas relevant for a Reuters News audience.

Locations: London, UK; New York, NY; Chicago, IL; Washington, D.C.; San Francisco, CA; Toronto, ON

Reuters Journalism Training Programme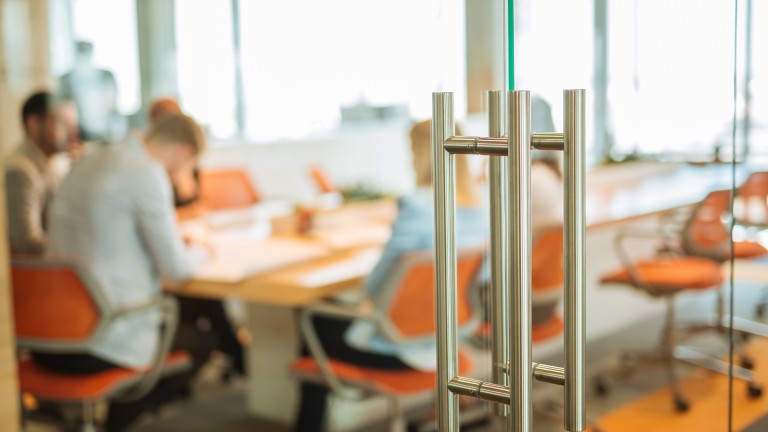 The Reuters Journalism Programme is an opportunity for recent graduates, early career reporters, or professionals with proven experience who are looking to switch careers into journalism. The programme in 2018 will consist of 6 months of formal and on-the-job journalism training, initially in our London newsroom, followed by one of our other main reporting newsrooms or bureaus in the Middle East or Africa.
We are excited to work with emerging talents who can tell stories from new perspectives and in different formats. As a global business we rely on diversity of culture and thought to deliver on our goals.  To ensure we can do that, we seek diverse, talented and qualified employees with proven knowledge of the Middle East or Africa and fluency in Arabic or a language (apart from English) that is widely spoken in Africa.

Locations: Cairo, Egypt; Dakar, Senegal; South Africa; Nairobi, Kenya

Technology Graduate Program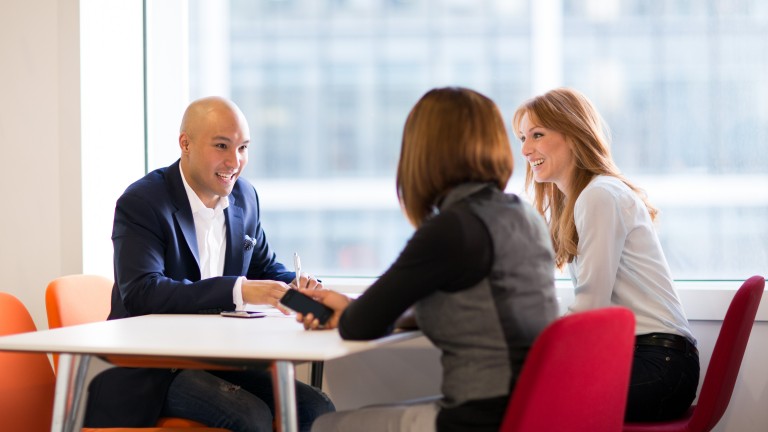 Our Technology Graduate Program provides a unique opportunity to gain insight into our business and work with cutting edge technologies, products and platforms. You will become a part of our Strategic Development Centre in Nottingham which delivers market leading products to meet the needs of financial professionals. From day one, you will be working in either a Quality Assurance (Testing) or Software Development position in one of our high performing technology teams.
Applications dates:  Applications will open in October 2018

Program start date: September 2019

Location: Nottingham, UK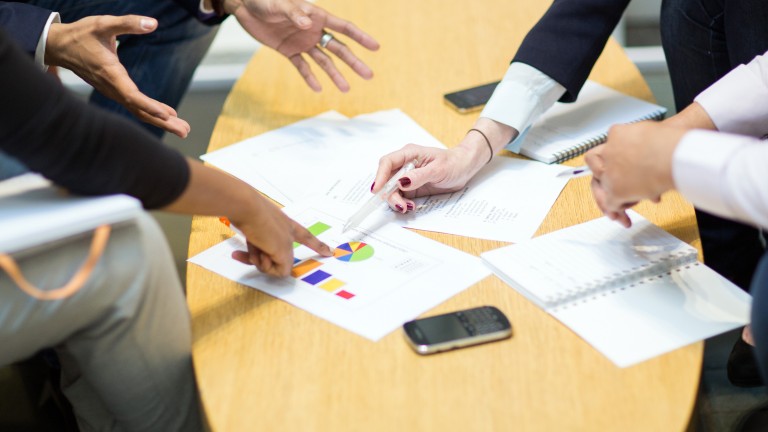 Our Sales Graduate Program is designed for recent graduates from a broad range of academic backgrounds who demonstrate strong sales potential and can make a quick impact within the organization. During this 17-month rotational program, you will develop the skills necessary to launch a successful sales career in the heart of the financial services industry.
Application dates: London will be open in October 2018
Program start date: September 2019

Locations: London, UK; Paris, France; Frankfurt, Germany

Meet our people

We believe our strength is derived from the talents, ideas and experiences of our people. We know that an inclusive workplace where all employees are valued and have the opportunity to reach their full potential is also a successful one.