Costa Rica
The Thomson Reuters Costa Rica office is located in Heredia and is the only operations center aligned with western hemisphere customers and supporting Thomson Reuters rapid expansion in Latin America.
Thomson Reuters offers a working opportunity to professionals in Costa Rica who want to establish themselves in the financial, economic and administrative fields.
Here, our shared services office provides support to the internal client in processes such as: Accounts Payable, Accounts Receivable, Order Processing, Billing, Accounting Operations, Payroll, Sourcing and Master Data. We have English, Spanish and Portuguese language capabilities to support customers and their finance processes across the entire region.
As part of global growth and operations, our local chapter in Costa Rica has an organic growth projection that is aligned to our mission of serving all of our customers with integrity and fairness and with a view toward a long-term relationship.
In 5 years of work, we have built an operation that currently employs around 300 people, providing support to virtually every country in Latin America, United States, Mexico and Canada, as well as a couple of countries in Asia and Europe.
During this time and due to the high levels of quality in our performance, we have been given the opportunity of expanding our areas of service and migrating services to Costa Rica; an opportunity that we have embraced with success.
Our staff have the unique chance to develop their competences in a safe and stable working environment with worldwide quality standards. Word-of-mouth is the best way we build our reputation in the business world. Our motivated personnel has shared their insight with potential candidates on how Thomson Reuters is a great place to work - making it the target of a vast number of applicants who want to join the local operation.
Working at Thomson Reuters in Costa Rica also offers the unique possibility of being in touch with a multi-cultural business world, giving added value to the careers of our professionals. We are also recognized for the equal opportunities given to every applicant at Thomson Reuters in Costa Rica, both internally and externally, working under a model with the highest levels of ethics.
And of course, there is also the room to share different recreational activities and help our community through our global voluntary network projects.
The work and life balance is a reality at Thomson Reuters in Costa Rica.
Come join our team in Costa Rica!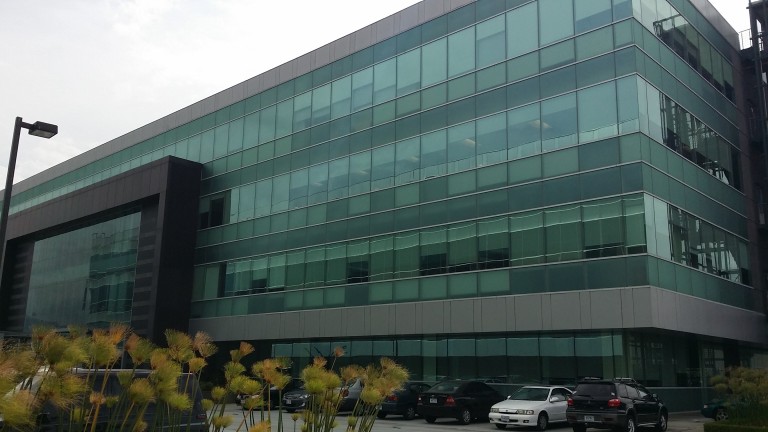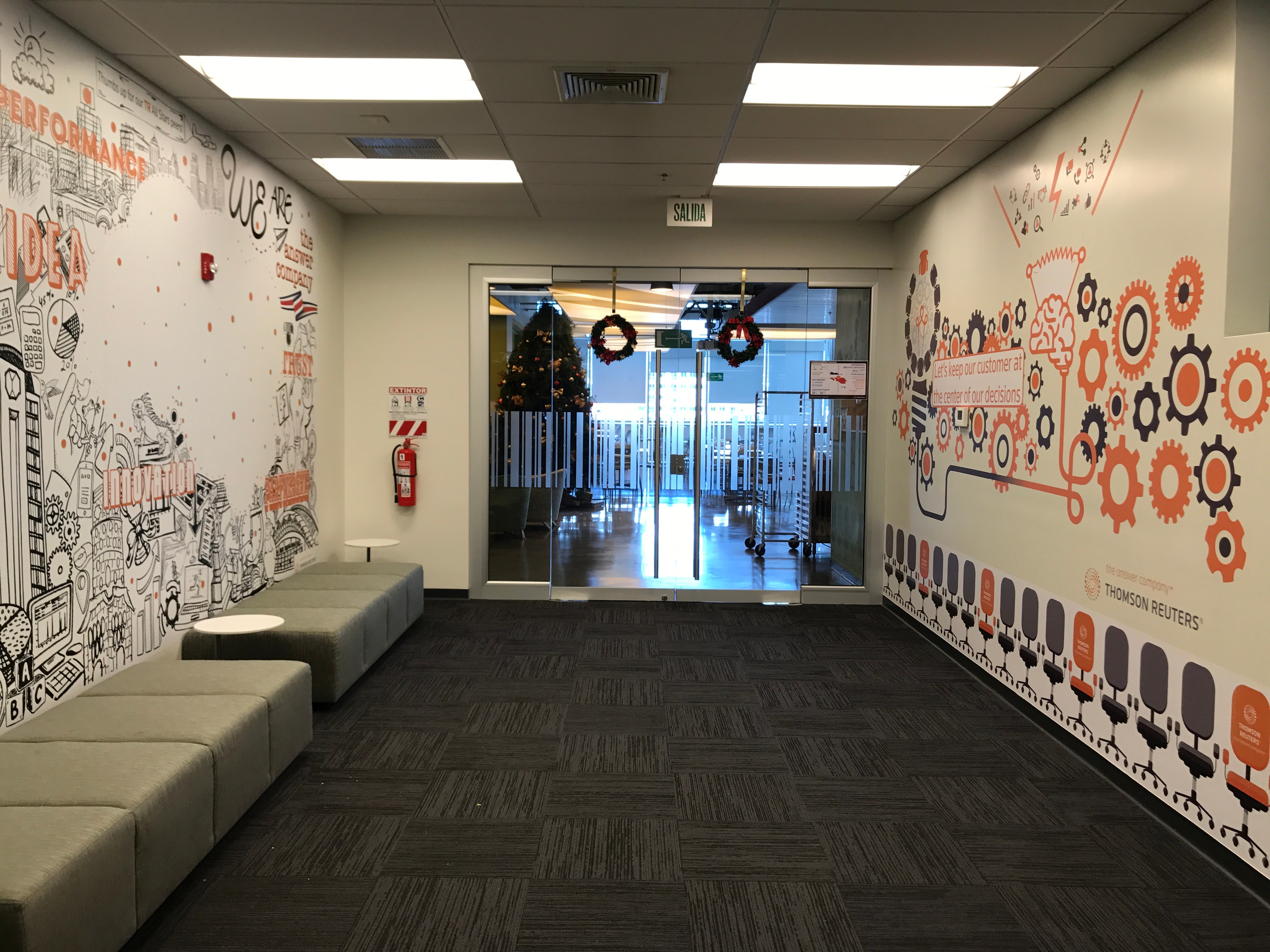 00:38
Our Costa Rica office at a glance
Number of Offices: 1
Largest Office Location: Lagunilla de Heredia
Main Business Unit: Corporate
Number of Employees: About 300
Latest jobs in Costa Rica