REUTERS/Yiannis Kourtoglou
Cyprus
Working at Thomson Reuters in Cyprus is amazing. With the lovely weather all year round, the sun and the great weather make working in Cyprus a real treat.
We have one office in Cyprus, which is located in Nicosia - it's one of those offices where the minute you go in you feel part of a big professional diverse team, yet with a family warmth feeling.
Different nationalities and backgrounds join forces to provide our customers with financial data to help them drive their business. Walking around you hear different languages spoken by our customer support team providing solutions.
If you join the team you will surely have many learning opportunities and developmental tools, using latest technologies and leveraging on the differences of the team members to discover many similarities that keep them together.
Working for Thomson Reuters in Cyprus has many privileges mainly because of the excellent reputation of the company as well as the flexibility in terms of working hours. People are very friendly and cooperate well together, eager to help and participate in community activities.
All charity initiatives are always very successful. The whole team is very proud of being here and always engages in several activities together, such as, yearly Christmas parties, marathons, Women's Day and many other initiatives.
Come join our team in Cyprus!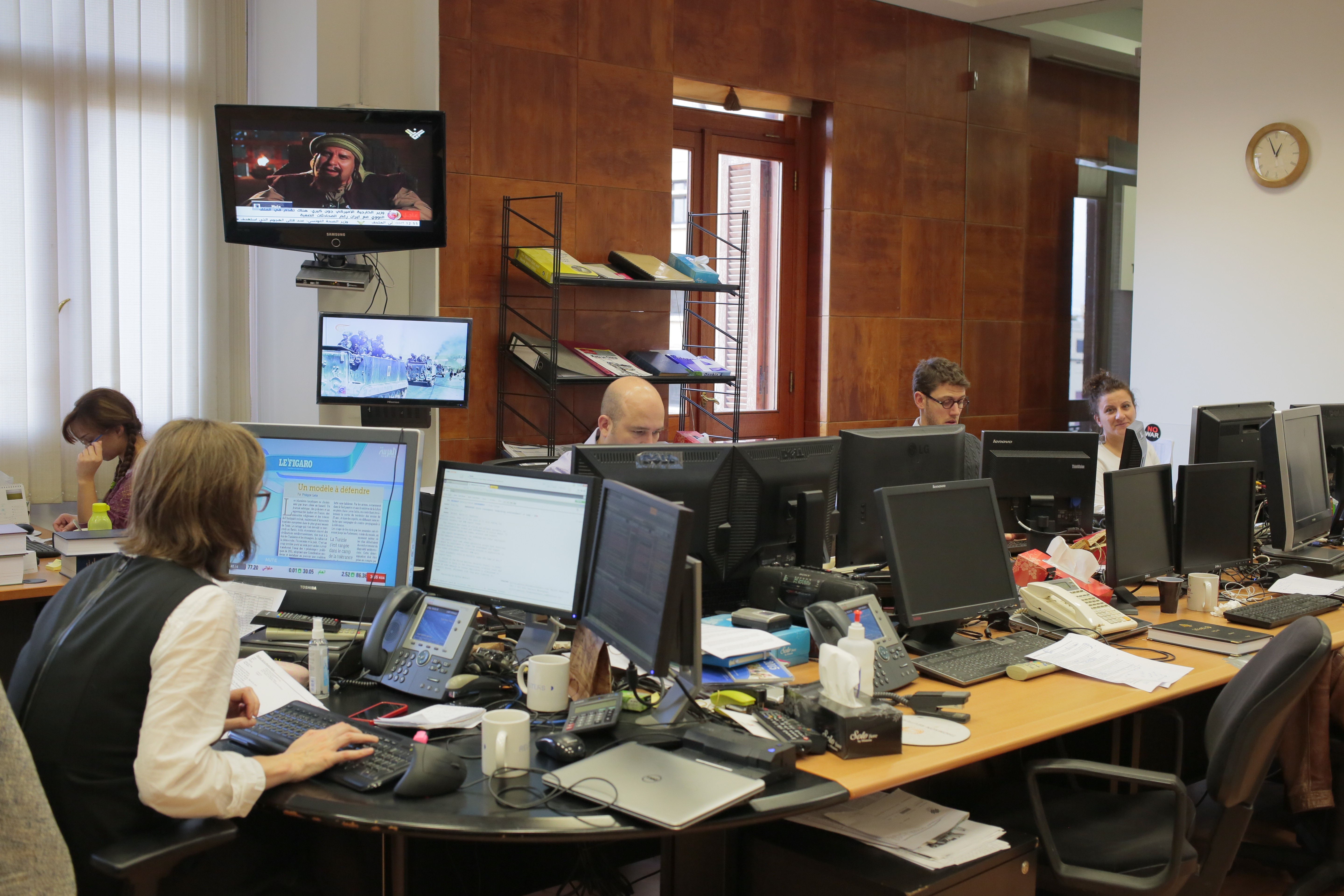 Our Cyprus office at a glance
Number of Offices: 1
Largest Office Location: Nicosia
Main Business Unit: Global Growth Organization
Number of Employees: About 85