Poland
If you ask what Thomson Reuters is like in Poland, we would say it's very diverse and rich in career opportunities for both, graduates and industry experts. We have three locations in three parts of Poland, each offering a unique place to work.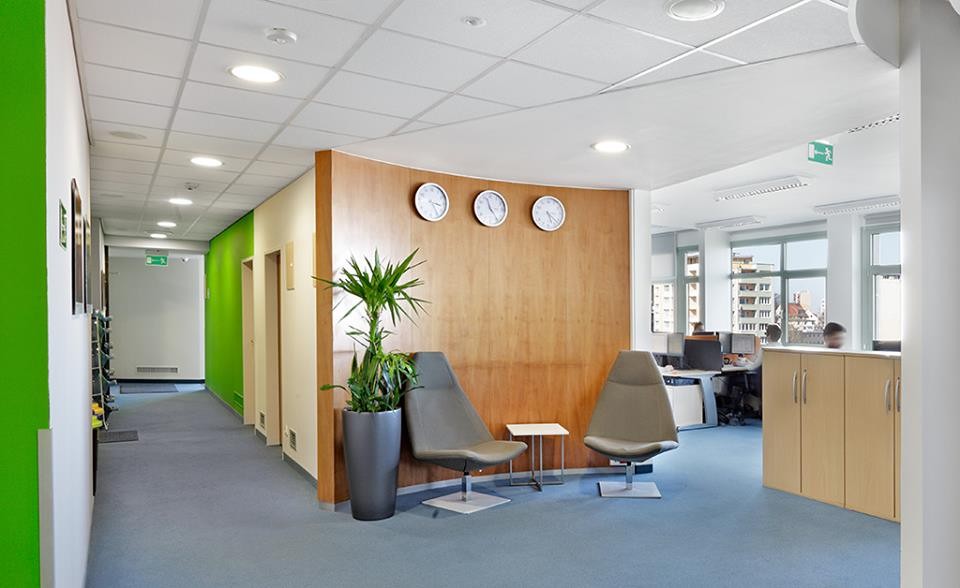 00:23
#workingatTR in Gdynia, Poland

If you decide to grow your career in Gdynia, you will join more than 1,400 colleagues from over 30 countries.
Content Operations
You can start your career in Content operations collecting and processing financial information; real-time, stock data, fundamental information about organizations or news about mergers & acquisitions; these are a few of the many different kinds of data monitored and analysed by employees in Gdynia.
Risk Management Operations
We also offer diversified opportunities in our dynamically growing Risk department which does thorough research and analysis within Know Your Customer (KYC) regulations required in the banking sector. The reports prepared by Gdynia employees are used by our clients to foresee risk level of cooperation with various entities and to protect a company against reputation damage.
Reuters News Agency
In addition, when you think about Reuters News Agency, you will also find it here. Headline News Reporters from Gdynia provide news alerts and news summaries in English for companies listed on stock exchanges across Europe, working with information in more than 10 European languages. On the other hand, their colleagues from Picture Desk process images received from Reuters' photographers from all over the world. They are the first people seeing pictures from global events right after they were taken.
Technology
On the top floor of our building, where the best view of the sea is, you may join our Software Development team which builds and maintains a number of back-end systems. They often utilize the latest big data technologies like Hadoop, HBase, HazelCast, Storm, Kafka and Elastic Search. There are more technology teams in Gdynia. Among them is the Global Support Centre which deals with proactive monitoring of client site devices and resolve network issues using remote management tools.
These are just a few of the many career options in Gdynia. To get a bit of a flavour of our culture and spirit of Gdynia, follow us on Facebook.
 
If you find yourself in Warsaw, you may be the face of our Financial and Risk business unit frontline, as part of our sales team. You may also join our Reuters News business unit, working as a journalist or photographer in the local bureau.
 
You may also choose to work in Katowice, which is a part of the Risk department. The team delivers background checks covering anti-bribery, anti-corruption and anti-money laundering on any entity or individual, no matter where they are located in the world. The reports are used by organizations globally to enhance and simplify the due diligence process and protect against reputation damage.
Come join our team in Poland!
Our Poland offices at a glance
Number of Offices: 3
Largest Office Location: Gdynia
Main Business Unit: Financial & Risk
Number of Employees: About 1,400