Sweet & Maxwell
Analytical content and expert commentary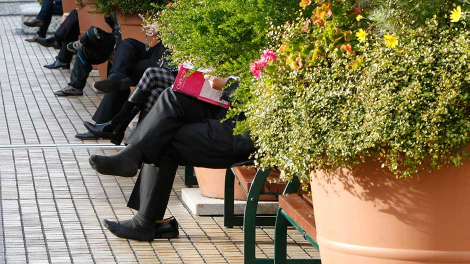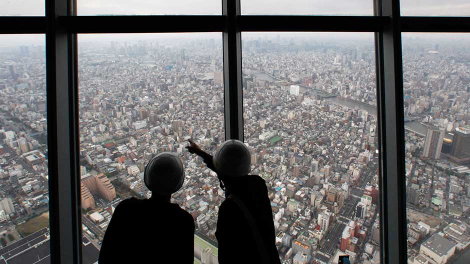 Description:
More than 200 years ago Sweet & Maxwell began as a publisher of printed materials. And that still forms a vital part of our business today. The White Book, Archbold and Chitty on Contracts are just three of the hundreds of books, looseleafs and journals covering all areas of the law that are used by thousands of legal professionals every day.
Today we are increasingly focused on supplying information through state-of-the-art technology. Our brand new eBooks, for example, help ensure that legal professionals have all tools needed for the demands of today's practice.
Books, eBooks, looseleafs and journals covering all areas of law
Receive your content in the best format for you
We've got legal research covered with our extensive library
Our commentary-based services and practical tools are respected for their authority, breadth of coverage and currency.
Archbold, White Book and Chitty
Archbold, White Book and Chitty
Custom built for legal professionals our eBooks have been designed to specifically meet the demands of agile and dynamic people. Using the new Thomson Reuters ProView™ you can now connect to and interact with the great content that you rely on in new ways.
Related Products
Created by legal professionals and built on our trusted expertise and core assets that separate Thomson Reuters Westlaw from other research services. It lets you build the strongest argument by leveraging proprietary research tools.
The FindLaw Lawyer Directory is part of FindLaw.com and offers advertising solutions that give firms maximum exposure. An easy-to-use database, it allows users to search by legal topic and location to find lawyers who meet their needs.
For more than 100 years, W. Green has provided the Scottish legal profession and Scots law students with an unparalleled range of legal texts and law reports. We also offer a range of digital products including Westlaw UK Scots Law.