Innovation, efficiency, and trust
Thomson Reuters open platform

How do you manage risk, reduce costs, and innovate faster than the competition?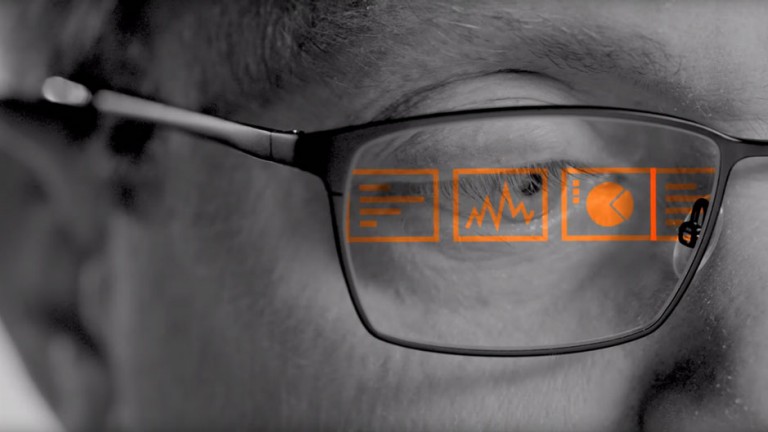 The answer to these crucial questions is in the ability to connect across communities, spot opportunity and transact – all of which can be costly and time-consuming.

Yet businesses everywhere know they need to find answers if they want to stay competitive. They are trying to break free from old models and mentalities. Historically closed companies are looking for modern solutions to uncover hidden value. The challenges are definite but the opportunities are endless.

How can you put trust at the center of this historical shift?

The answer is Thomson Reuters.

As the world's first fintech, enabling our customers and partners to efficiently distribute information and technology has been a key pillar of our business for over 150 years.
Today, our growing set of open solutions help customers and partners solve tough business challenges. Together we're creating answers.

Industry voices: Open solutions deliver answers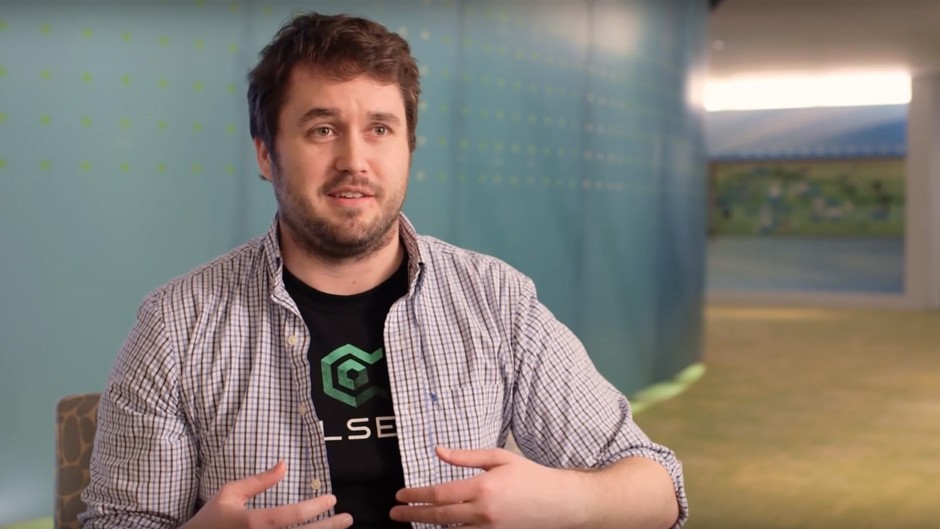 02:13
Enabling FinTech Startups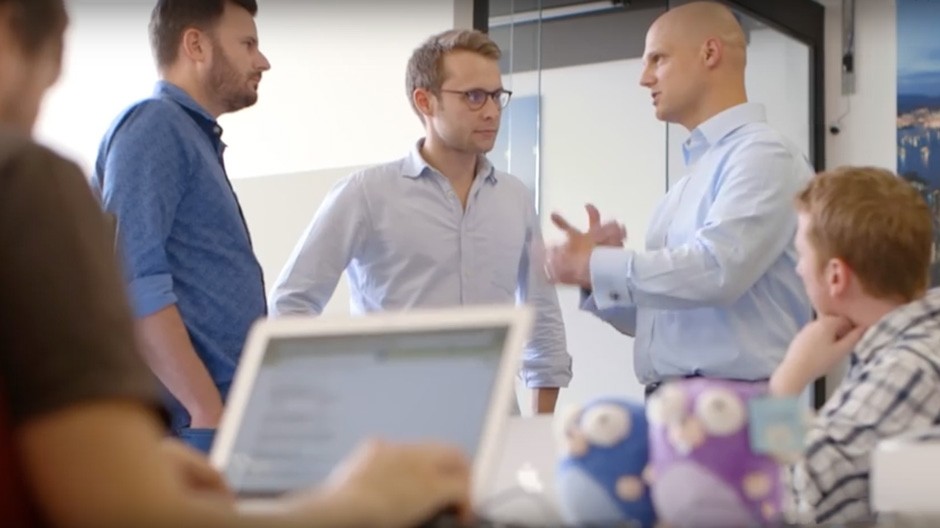 02:33
Creating the future through open innovation
02:53
The value of being yourself
How can joining our community open new doors for your business?
Thomson Reuters partners enjoy access to industry-leading content, technology, and services that can increase their own offerings or capabilities, provide an extended reach to a global and diverse customer base and priority access to exclusive Thomson Reuters product information, news, and updates. From channel resellers and redistributors to technology and content partners to product integration partners – tap into our global resources and capabilities.
What's the smartest way to fuel innovation while reducing cost?
Tap into a global developer community of partners, customers and Thomson Reuters experts to create, test and support the most forward thinking financial applications. See how a more open way of thinking can transform your business.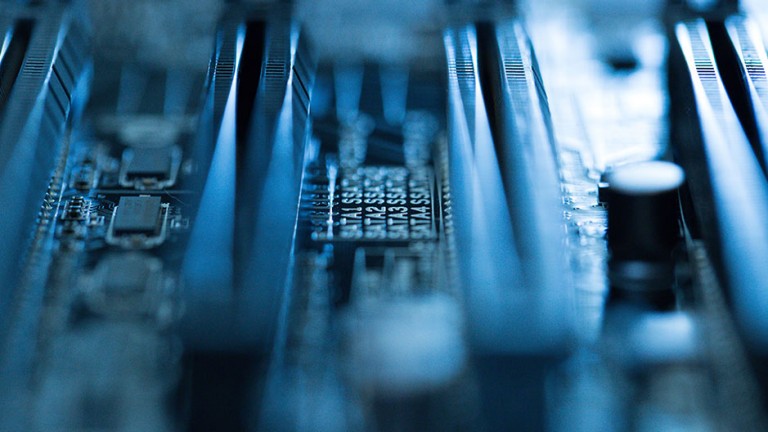 Want to simplify your customer onboarding process?
Use API access to screen your customers, partners and third parties against trusted data and internal watch lists, receive in-depth due diligence reports directly into your own applications and more quickly identify risk. See how a more open way of thinking can transform your business.