Innovation, efficiency, and trust
Thomson Reuters open platform

How do you manage risk, reduce costs, and innovate faster than the competition?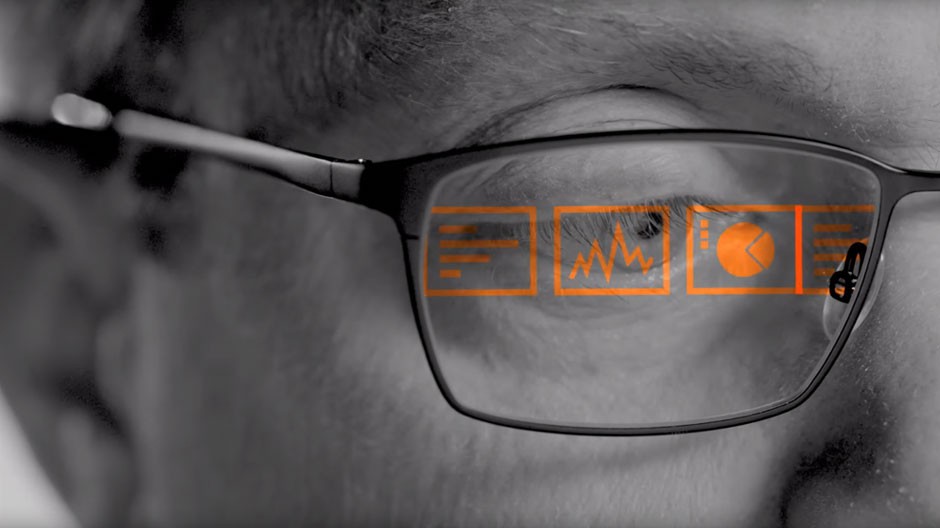 01:19
The answer to these crucial questions is in the ability to connect across communities, spot opportunity and transact – all of which can be costly and time-consuming.

Yet businesses everywhere know they need to find answers if they want to stay competitive. They are trying to break free from old models and mentalities. Historically closed companies are looking for modern solutions to uncover hidden value. The challenges are definite but the opportunities are endless.

How can you put trust at the center of this historical shift?

The answer is Thomson Reuters.

As the world's first fintech, enabling our customers and partners to efficiently distribute information and technology has been a key pillar of our business for over 150 years.
Today, our growing set of open solutions help customers and partners solve tough business challenges. Together we're creating answers.

Industry voices: Open solutions deliver answers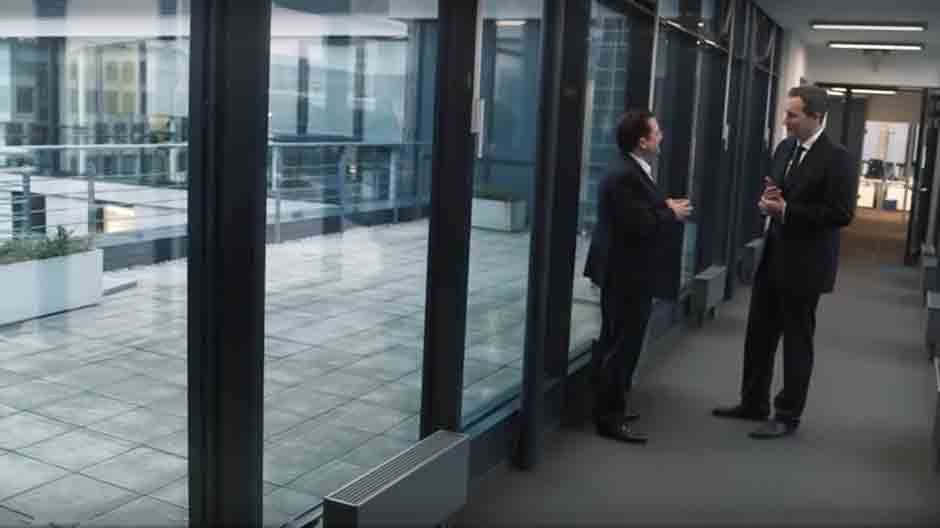 02:07
Partnering for financial innovation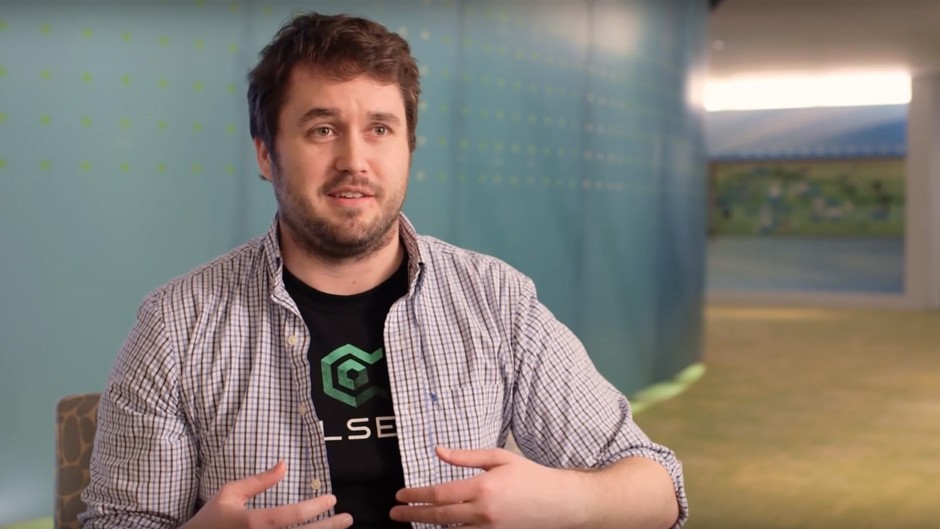 02:13
Enabling FinTech Startups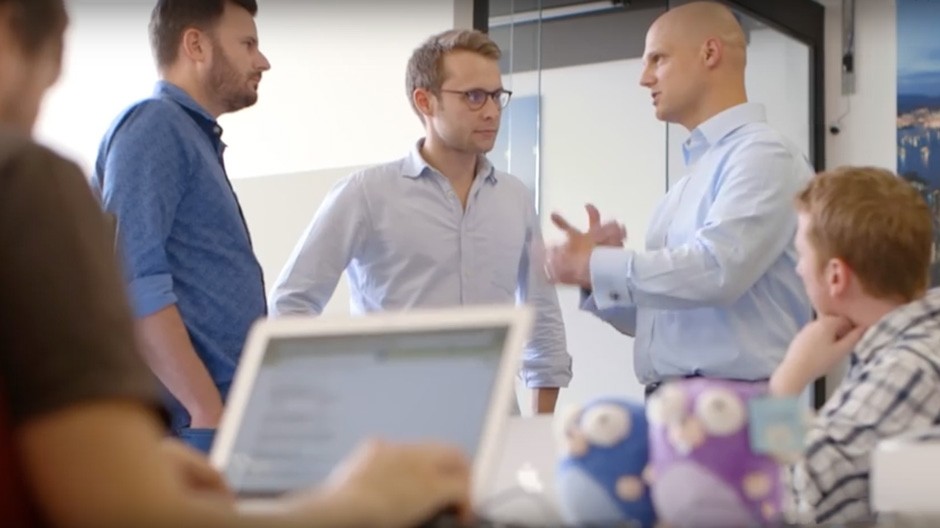 02:33
Creating the future through open innovation
02:53
The value of being yourself