Laura Wilbanks
Chief Marketing Officer (CMO)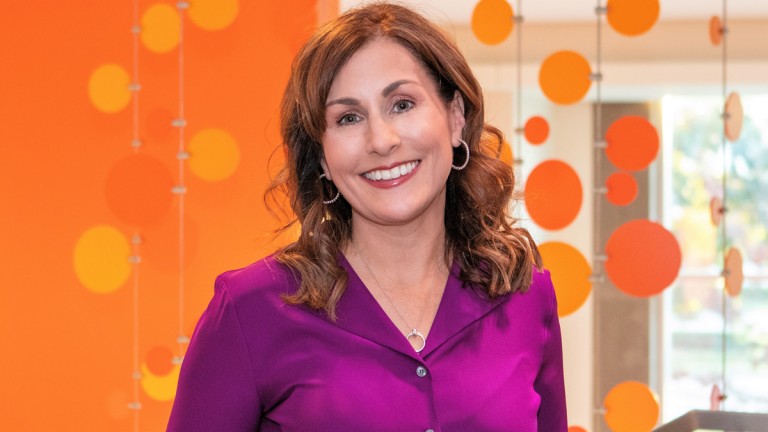 A graduate of University of Washington – Michael G. Foster School of Business, Laura applies over 20 years of experience to leading our efforts to advance the design and execution of our Thomson Reuters global marketing strategy, driving to embrace customer-centricity and employee engagement as key levers for growth strategies.
Laura joined Thomson Reuters in 2019. Previously, she was Corporate Vice President and Chief Marketing Officer at Equifax where she built and executed on the company's strategy, oversaw new product innovation and pricing programs, led customer and employee communications initiatives, and rebuilt the company's brand and digital marketing approach.
Laura is based in Dallas.
Marketing, corporate strategy, branding, communications
David Girardin
david.girardin@tr.com
+1 646 223 4870