Justice and transparency are in our DNA
We help to create the backbone of legal and tax systems, and are a free press that informs and empowers people around the world.
As we mark the milestone of bringing half the world online, we must redouble our efforts to ensure access for the remaining 50%. Stewardship of a global, inclusive society is everyone's responsibility.
It's great to work with Thomson Reuters. Thomson Reuters is really a remarkable company that provides a lot of value to Cisco every day.
Practical Law Connect has helped me and my legal team perform at a higher level by offering resources specifically tailored to in-house counsel on a platform that is easy to use.
To become trusted advisors to their clients, accounting firms must embrace technology to automate their compliance and workflow tasks and make room for higher-value service.
Meet our expert
Brian Peccarelli
Chief Operating Officer, Customer Markets
View Brian's bio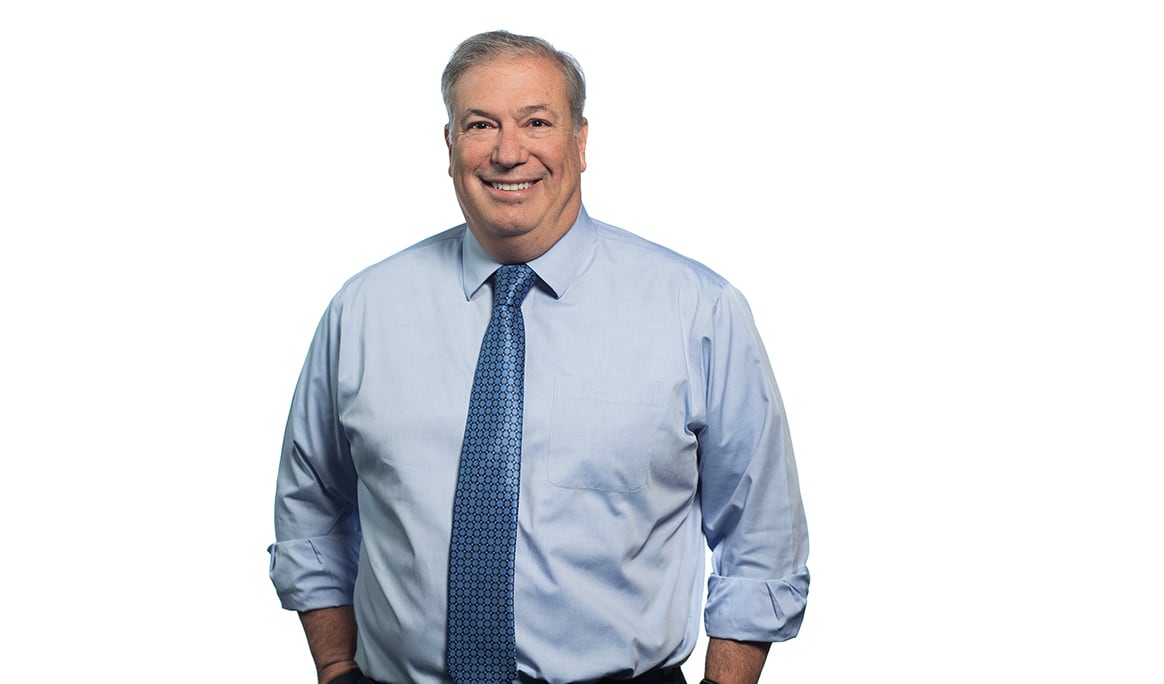 We want our products to provide you optimum efficiency. Find technical support, product updates, training sessions, and more.
For any questions regarding our solutions and services, our customer service representatives are here to help.
Already a customer? Log in to access your account and recent work.