The World Day against Human Trafficking
The United Nations has designated July 30 as the World Day Against Human Trafficking. Heather Fischer, Senior Advisor for Human Rights Crimes at Thomson Reuters Special Services, explores this pressing issue.
Reuters coverage of the Tokyo Games
Stay up-to-date with the latest developments from Tokyo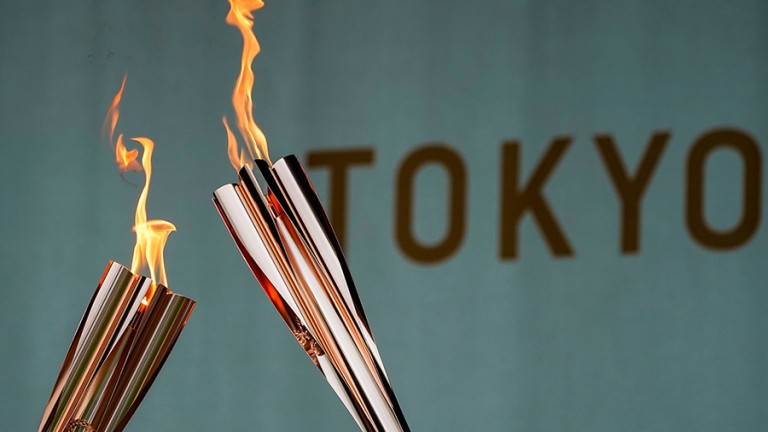 SYNERGY2021
The premier user conferences for tax & accounting professionals and corporate tax and trade professionals operating in the U.S. and globally
We want our products to provide you optimum efficiency. Find technical support, product updates, training sessions, and more.
For any questions regarding our solutions and services, our customer service representatives are here to help.
Already a customer? Log in to access your account and recent work.

Built on trust
At a time when the virtues of objectivity, accuracy, fairness, and transparency are under attack, we consider it our duty to pursue them — just as we have for more than 100 years