We are 
The Answer
Company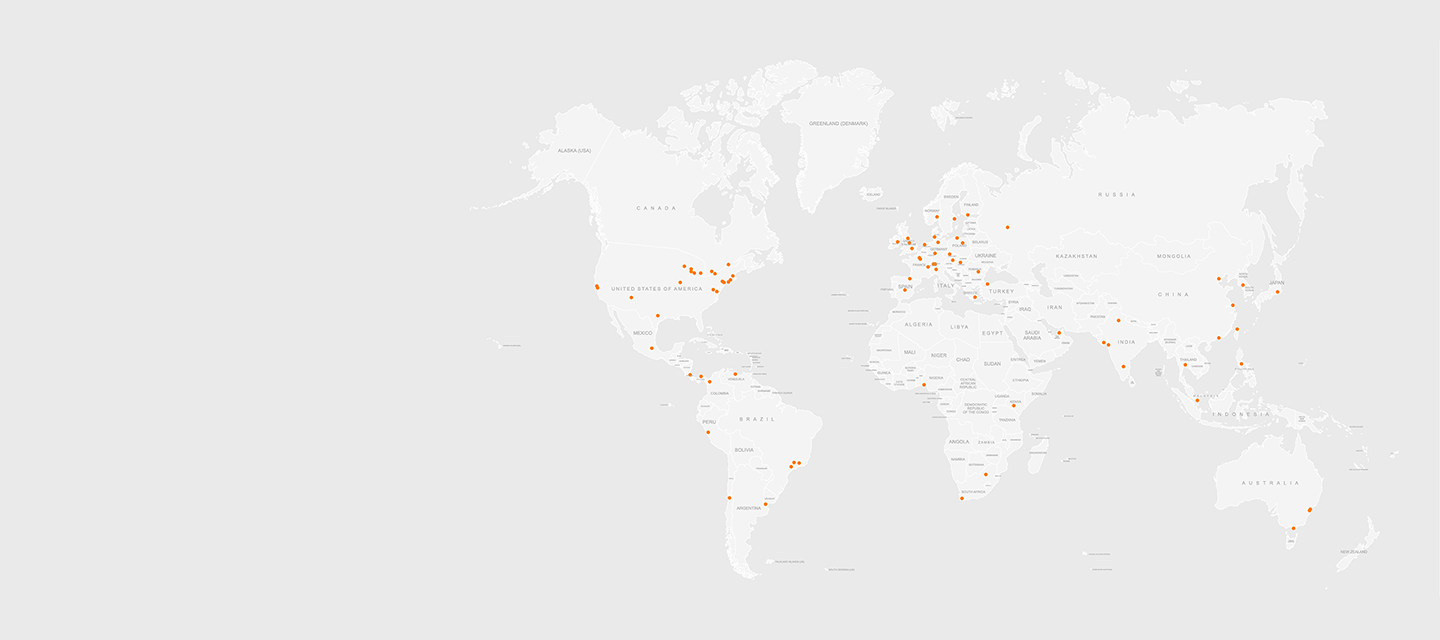 We provide professionals the intelligence, technology, and human expertise they need to find trusted answers.
Our values shape our culture
The expertise you need to find trusted answers
Meet our expert
Rhona O'Connell
Head of Metals Research and Forecasting
View Rhona's bio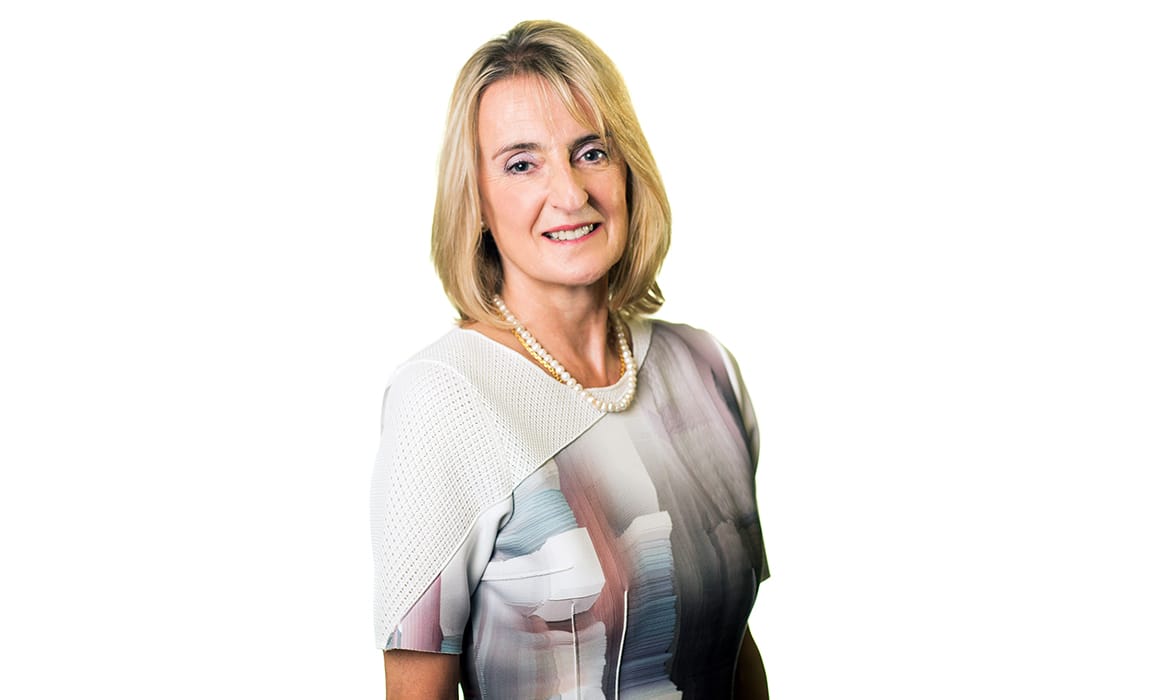 We are technologists, accountants, editors, lawyers, and everything in between – from all over the world.
Opportunities on a global scale
What it's like #WorkingatTR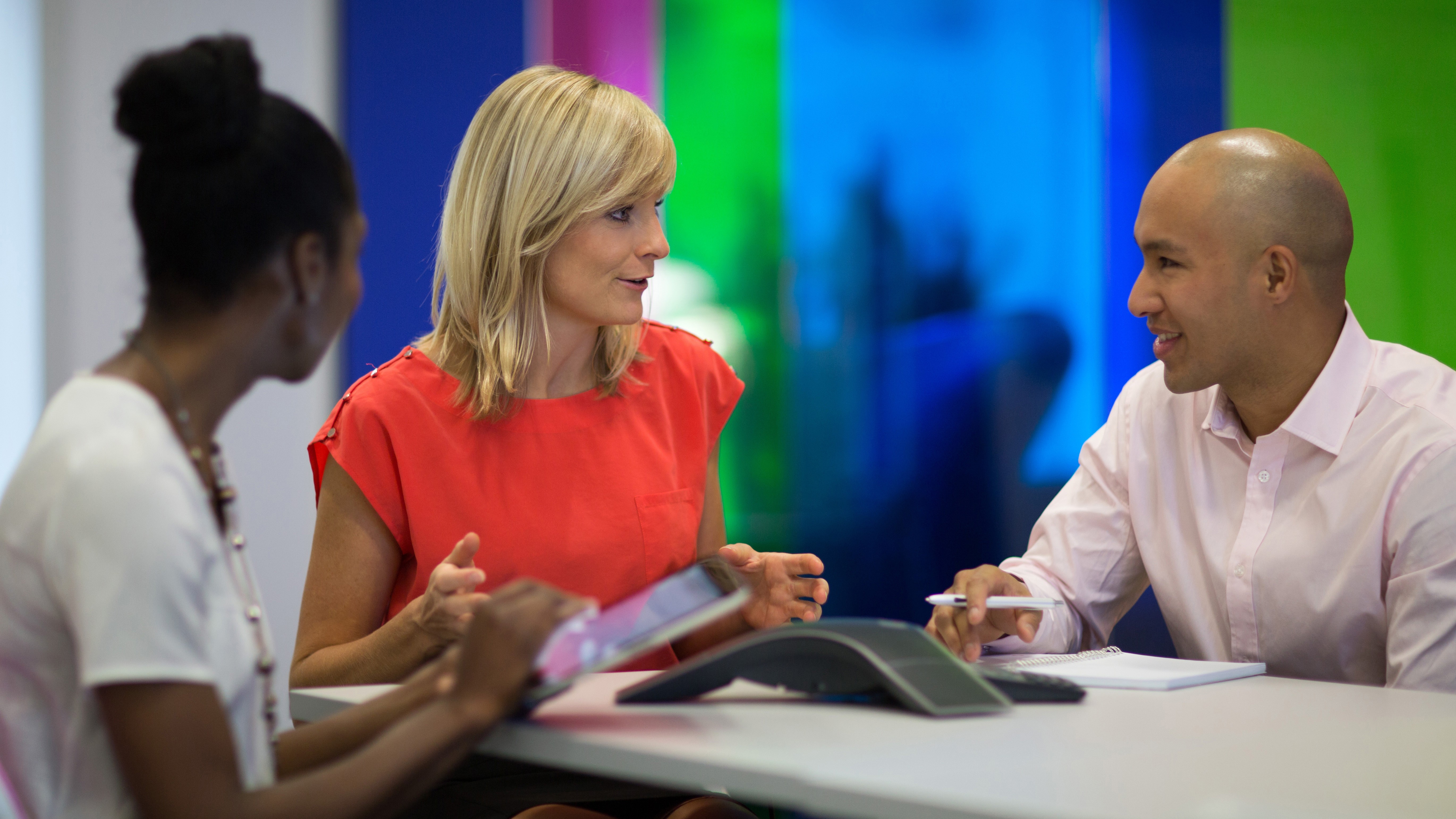 00:59
Hear some of our employees talk about how they bring their work and passions together at Thomson Reuters.