The most trusted provider of essential news, information, and tools for professionals  

Thomson Reuters is the world's leading provider of news and information-based tools to professionals. Our worldwide network of journalists and specialist editors keep customers up to speed on global developments, with a particular focus on legal, regulatory and tax changes.    

Our customers operate in complex arenas that move society forward — tax, law, compliance, government, media. In a disruptive digital age, we help professionals reinvent themselves.  
Providing answers for your field 

The Financial & Risk business of Thomson Reuters is now Refinitiv

All names and marks owned by Thomson Reuters, including "Thomson", "Reuters", and the Kinesis logo are used under license from Thomson Reuters and its affiliated companies.

Reinventing the way professionals work
We are constantly experimenting, innovating, and applying cutting-edge technologies to customer challenges.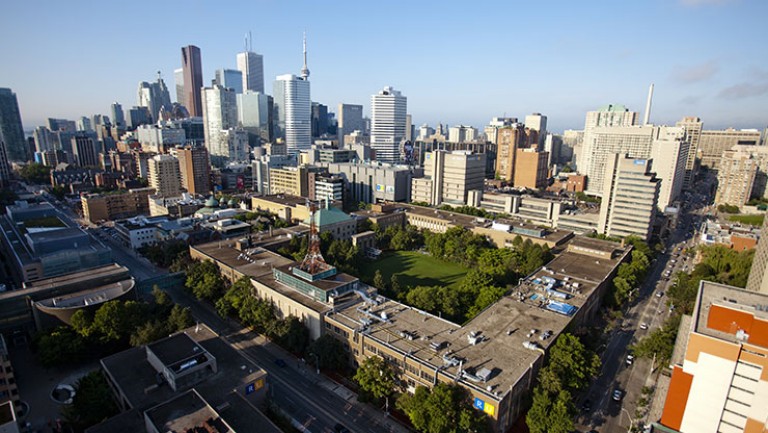 Thomson Reuters Labs
Our global network of labs explore new business opportunities for Thomson Reuters, working with customers and partners to create quick, agile and collaborative experiments and proofs-of-concept.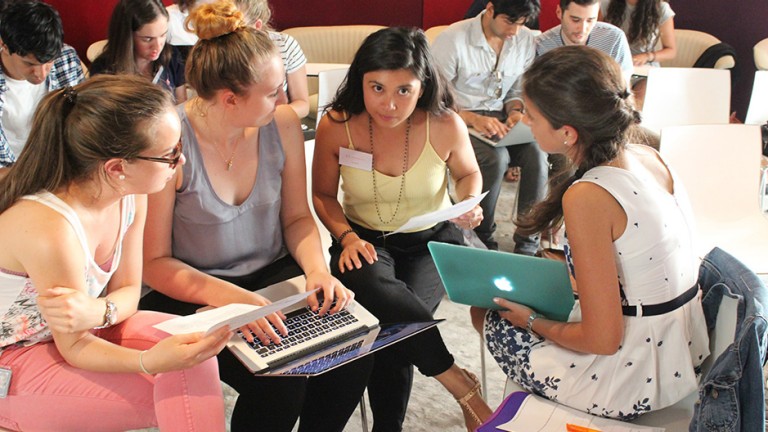 The Incubator
Providing startups with office space, mentoring and access to Thomson Reuters data and technology.

Center for AI
Our team of award-winning scientists, engineers, and designers with specialized skills in cognitive technologies.

We are technologists, accountants, editors, lawyers, and everything in between – from all over the world.

Built on trust
At a time when the virtues of objectivity, accuracy, fairness, and transparency are under attack, we consider it our duty to pursue them — just as we have for more than 100 years. 

Opportunities on a global scale
What it's like #WorkingatTR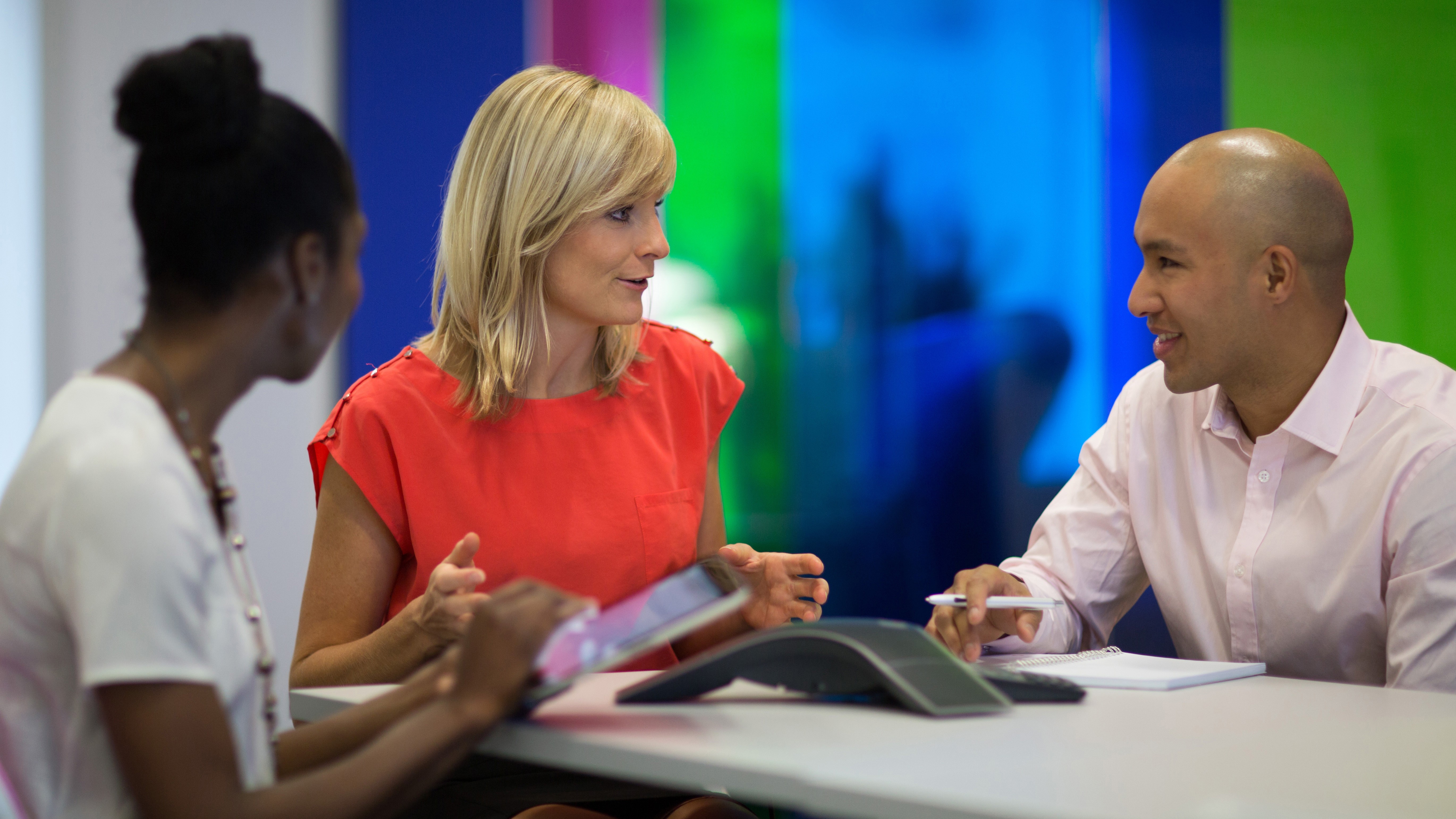 00:59
Hear some of our employees talk about how they bring their work and passions together at Thomson Reuters.