President and Chief Executive Officer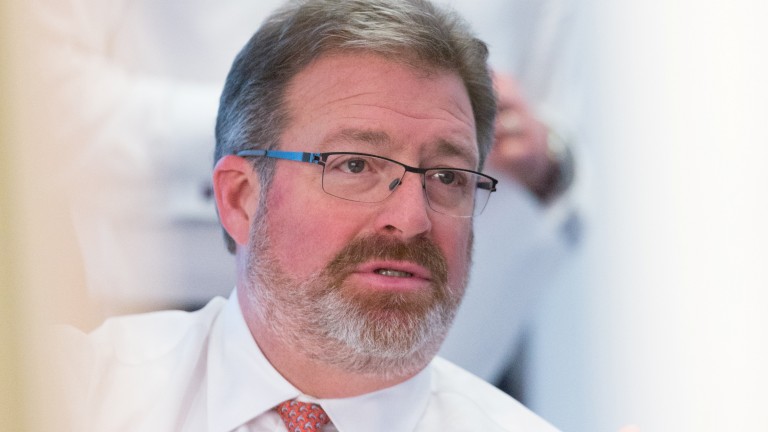 Jim began his career as a journalist and rose through the ranks at Thomson Newspapers to become responsible for operations in North America. He then led a number of professional publishing businesses serving the legal, regulatory and academic markets. He served as global head of Human Resources before becoming Chief Operating Officer of The Thomson Corporation. Following the acquisition of Reuters in 2008, Jim ran the Professional division of the combined company. He was named Chief Executive Officer in January 2012.
Jim is a director of Pfizer, Inc. He also co-chairs the World Economic Forum's Digital Economy and Society Initiative and is a member of the Forum's International Business Council, as well as on the International Advisory Boards of British American Business and the Atlantic Council.
Jim graduated from Marshall University.
Executive Vice President and Chief Financial Officer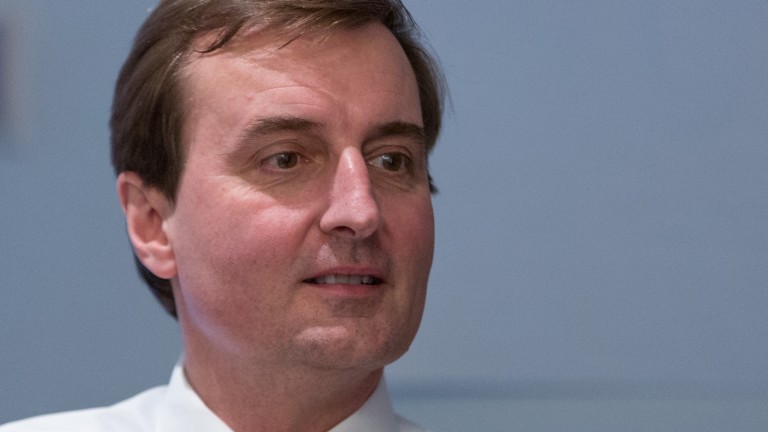 Stephane assumed his current role in January 2012 after serving as Chief Financial Officer of the company's Professional division for four years. Stephane joined the company in 2001 as Senior Vice President and Treasurer of The Thomson Corporation, with responsibility for the company's global treasury operations, risk management, capital markets and mergers and acquisitions activities.
Prior to joining the company, Stephane held several positions at General Motors in its treasury division, including regional Treasurer of General Motors Europe and Assistant Treasurer of General Motors in New York.
Stephane holds degrees in law and economic law from the Université libre de Bruxelles and is fluent in French, Spanish, and English.  


Editor-in-Chief, Reuters News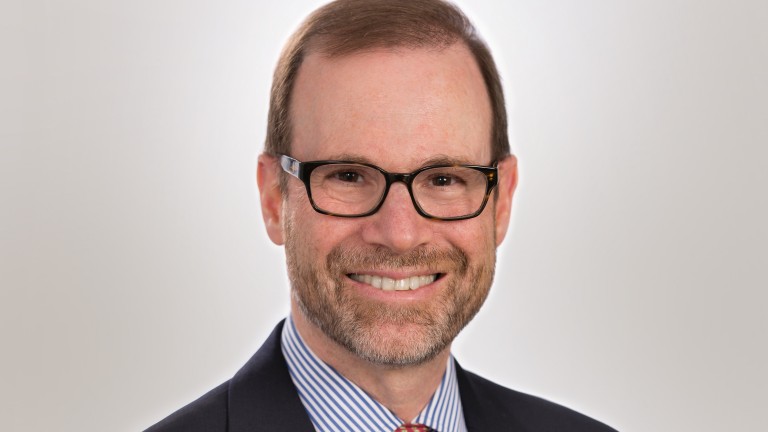 Stephen is responsible for the team that produces the news – text, photographs, video, insight and commentary – that powers the world's markets and media, reaching over 1 billion users a day.
Under Stephen's leadership, Reuters has received scores of top journalism awards around the world, including Reuters first-ever Pulitzer Prize for text reporting in 2014, a 2016 Pulitzer Prize for Breaking News Photography and two Pulitzer Prizes in 2018, for International Reporting and Feature Photography.
Stephen joined Thomson Reuters in 2010 as senior vice president and editorial director of the company's Professional division and was named editor-in-chief of Reuters in 2011.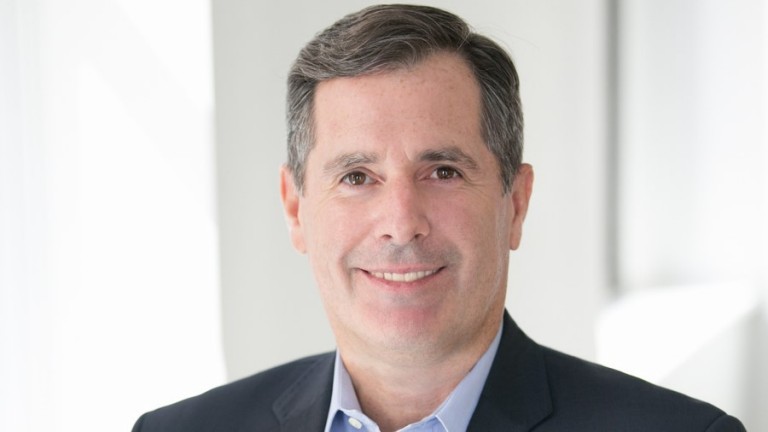 Michael joined Thomson Reuters as president of Reuters News in December 2018. In this role, he leads all aspects of the company's media business and operations.
Michael possesses deep background in advancing digital transformations and driving both business-to-business and business-to-consumer growth in the media industry. Prior to joining Thomson Reuters, he served as global CEO of technology, media, and advertising firm International Data Group (IDG) Communications, leading the company across 147 countries. Other positions he held there included CEO of IDG Communications U.S. and CEO and President of IDG Enterprise.

Michael holds a BA in business finance from the University of Delaware's Lerner College of Business and Economics.

Carla leads the management of the Office of the Chief Executive Officer and oversees the operating rhythm of the company and the executive team. 
In over 20 years with the company, she has held a number of leadership roles, including Senior Vice President of Communications for the Professional division and Vice President, Office of the Chief Executive Officer for Thomson, where she played an integral role in the integration of Reuters in 2008. Prior to that, she was Director of Financial Planning for Thomson Newspapers.
Carla holds a bachelor's degree in Accounting and Finance from Eastern New Mexico University. She sits on the Boards of BuildOn, a non-profit agency that empowers youth through education, and is a member of the steering committee for the U.S. Chapter of the 30% Club, committed to accelerating gender balance at all levels of organizations.
Chief Operating Officer, Operations & Enablement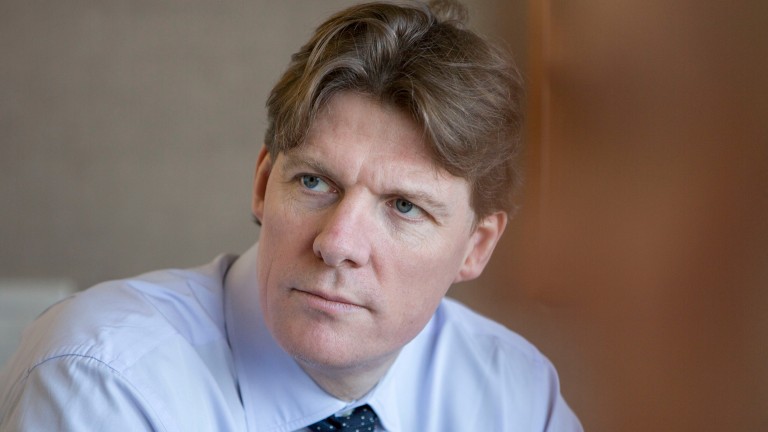 As co-Chief Operating Officer, Neil is responsible for the commercial and technology enablers to help build Thomson Reuters sales capabilities, expand the digital customer experience and deliver simplified approaches to product and content development.
Previously, Neil served as Thomson Reuters Chief Transformation Officer. In this role, he led the company's Enterprise Technology & Operations organization, bringing together Thomson Reuters Technology, global Operations Centers, Real Estate, Global Sourcing, and Business & Integration Services.
His role as Chief Transformation Officer followed several management positions in the financial business and in the Thomson Corporation, including Managing Director of the Investors segment in the Financial & Risk business. Prior to joining Thomson in 2002, Neil spent two years at Reuters as Senior Vice President of Business Development. Previously, he spent five years working in the UK retailing industry.
Neil graduated from University College, London and began his career at KPMG in London, where he qualified as a Chartered Accountant.  
Chief Operating Officer, Customer Markets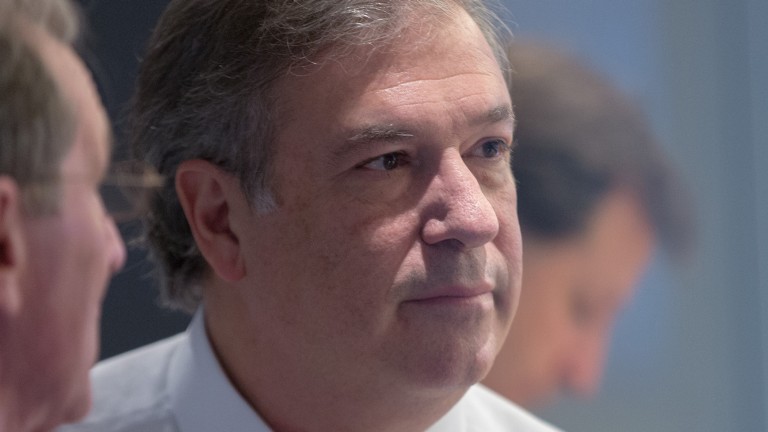 Brian is the co-chief operating officer for Thomson Reuters, responsible for all customer-facing operations including driving sales, business segment organization and allocation of resources.
Brian joined the company in 1984 as a product accountant and has held several roles since.  Most recently, he led Thomson Reuters Tax & Accounting, the company's fastest growing business. He has also served as Director of client development, VP of the corporate services market, and President of Workflow & Service Solutions within the Tax & Accounting business.
He is a CPA and an attorney, and is a member of the State Bar of Texas, the American Bar Association, the Texas Society of CPAs, and the American Institute of Certified Public Accountants (AICPA). He received a JD from Hamline University School of Law, a BA in accounting and business administration from Carthage College and an MBA from Southern Methodist University.
Executive Vice President, General Counsel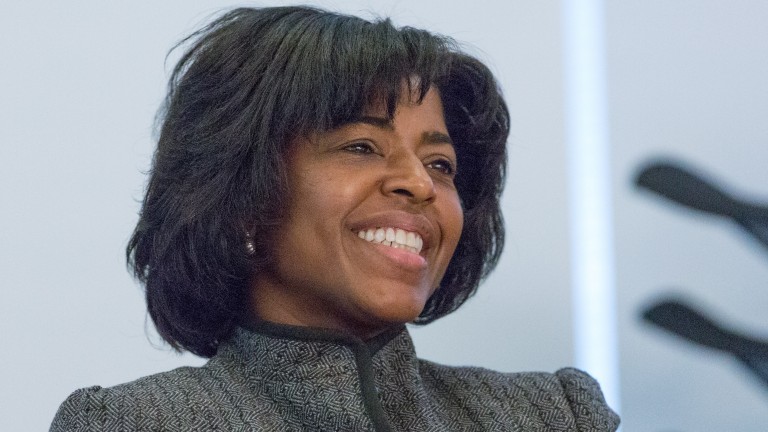 Prior to joining the company as General Counsel in 2002, Deirdre held various legal and senior executive positions, including Deputy General Counsel, at IAC (previously USA Networks, Inc.). From 1997 to 1999, Deirdre served as Associate General Counsel for GTE Corporation (a predecessor company to Verizon), where she headed the mergers and acquisitions practice group. She began her career as a corporate associate with the law firm of Cravath, Swaine & Moore.
Deirdre is a director of Consolidated Edison, Inc. She also serves as a Vice Chair on the Board of Trustees of the Hospital for Special Surgery, and is a member of the Council on Foreign Relations and the Executive Leadership Council.
She holds a bachelor's degree from Duke University and a JD from Harvard Law School, where she was a member of the Harvard Law Review.
Executive Vice President and Chief People Officer
Mary Alice joined Thomson Reuters in November 2017 and leads both the Human Resources and Communications functions.
She has over 20 years of experience working in senior human resources positions at leading international organizations. Previously, she served as the Chief Human Resources Officer for L Brands, a portfolio of retail brands with nearly 90,000 associates. She has also held senior roles at Loblaw Companies Ltd., Shoppers Drug Mart, Walmart Canada, and Chapters/Indigo.
Mary Alice is a Director on the board of the Business Development Bank of Canada where she chairs the Human Resources committee.
She has a BA degree from the University of Windsor and an Advanced Human Resources certificate from the University of Toronto, and has completed Harvard Business School's Advanced Management Program.