President and Chief Executive Officer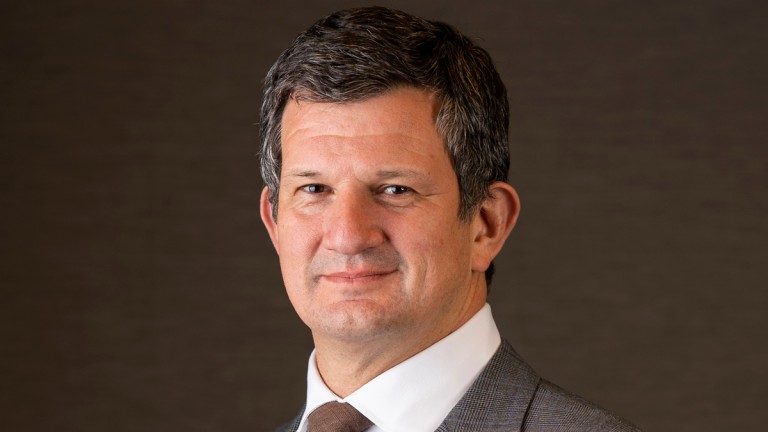 Steve assumed his role of President and Chief Executive Officer and a director of Thomson Reuters effective March 15, 2020. Previously, Steve served as Senior Adviser to TPG Capital, a private equity firm, Chief Executive Officer of CAA Global, a TPG Capital portfolio company, and global president and chief operating officer of Nielsen, an information, data and measurement firm.  Steve spent more than a decade with McKinsey as a partner in the global media, information and technology practice. Before joining McKinsey, Steve spent five years in several financial roles in the United States, Russia and Australia.
Steve started his career with PwC, where he qualified as a chartered accountant. He then received an MBA and master's degree in international affairs from Columbia University. He grew up in Australia and during his career he has lived and worked across North America, Europe and Asia. Steve is also a non-executive director of Appen Limited and a member of the Australia and New Zealand Institute of Chartered Accountants.
---
Editor-in-Chief, Reuters News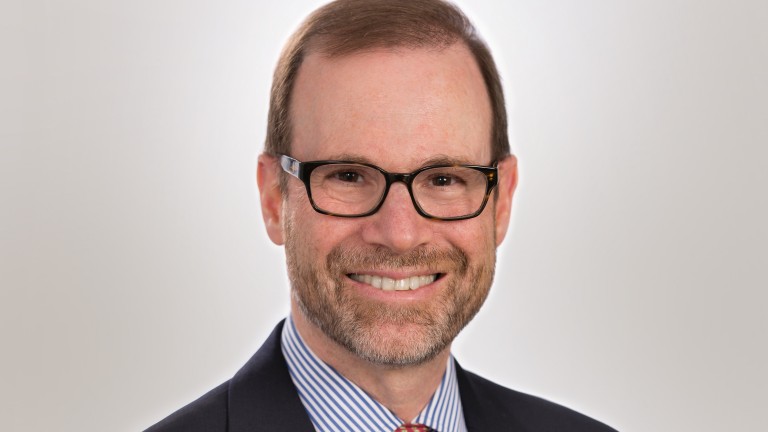 Stephen J. Adler is Editor-in-Chief of Reuters, the world's largest international news provider, where he oversees all editorial functions. Under his leadership, Reuters has received scores of top journalism awards, including six Pulitzer Prizes, while reaching billions of people daily with trusted video, text, pictures, and graphics.
Adler joined Thomson Reuters in 2010 as Senior Vice President and Editorial Director of the company's Professional Division and was named Editor-in-Chief of Reuters the following year. Previously, he was Editor-in-Chief of BusinessWeek and a reporter and editor at The Wall Street Journal. There, in addition to managing investigative reporting teams and overseeing the Wall Street Journal Online, he co-taught the ethics and standards course required of all news employees. He was editor of The American Lawyer from 1983 to 1988 and began his career as a reporter at local newspapers in Florida.
Adler is chairman of Columbia Journalism Review's board of overseers, chairman of the board of Reporters Committee for Freedom of the Press, and a member of the board of the Committee to Protect Journalists. He is a member of the International Media Council of the World Economic Forum, the Council on Foreign Relations, and the Gerald R. Loeb Awards board of final judges.
A graduate of Harvard College and the Harvard Law School, Adler is author of the book The Jury: Trial and Error in the American Courtroom, which won the Silver Gavel Award from the American Bar Association. With his wife, the novelist Lisa Grunwald, he was co-editor of three popular historical anthologies. He is a frequent speaker at journalism conferences, universities and public forums.
---
Vice Chairman and President, Enterprise Centre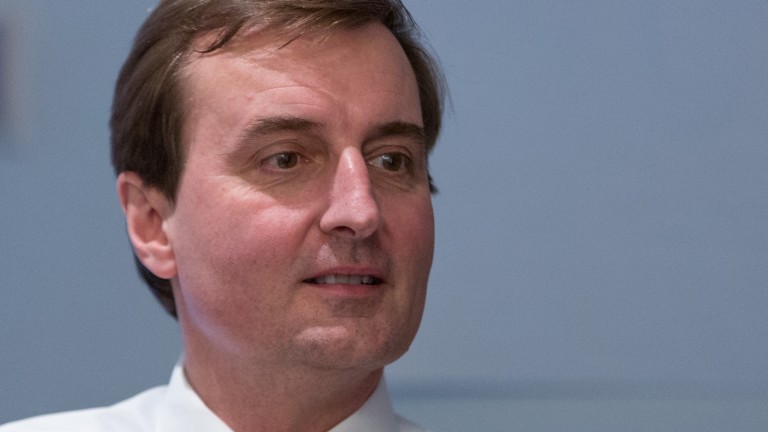 Stephane Bello serves as Vice Chairman and President, Enterprise Centre, a role he's held since March 2020. Previously, Stephane had served as the company's Chief Financial Officer since January 2012. Prior to that, he was Chief Financial Officer of Thomson Reuters Professional division from April 2008 to December 2011. Stephane joined Thomson in 2001 and was Senior Vice President and Treasurer until April 2008. Prior to joining Thomson, he held several positions at General Motors.
Stephane holds degrees in law and economic law from the Université libre de Bruxelles and is fluent in French, Spanish, and English.  
---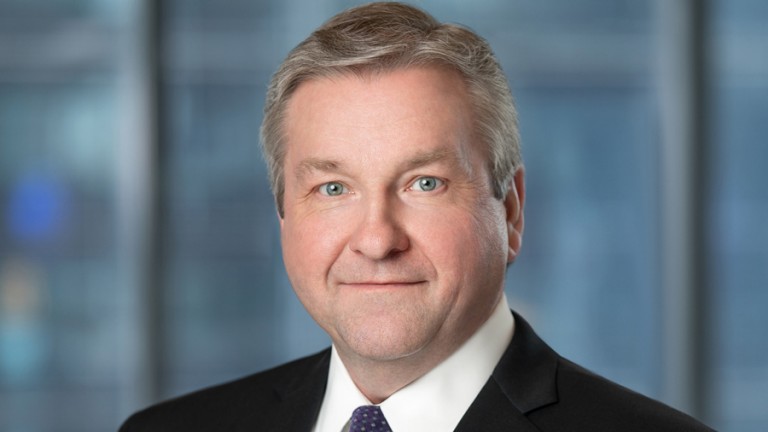 Michael Eastwood is Chief Financial Officer for Thomson Reuters, based in Toronto.
Michael joined Thomson in 1998 and has had several senior finance roles, including Senior Vice President and Head of Corporate Finance since January 2016. Prior to that, he was Chief Operations Officer for Thomson Reuters Latin America from April 2014 to December 2015. Michael was also previously Chief Financial Officer of the company's Intellectual Property & Science business, which was sold in 2016. Prior to joining Thomson, he held various finance and accounting roles at Fleer/SkyBox International and PwC.

Michael received a BSA in Accounting from East Carolina University and an MBA from the University of North Carolina. 

---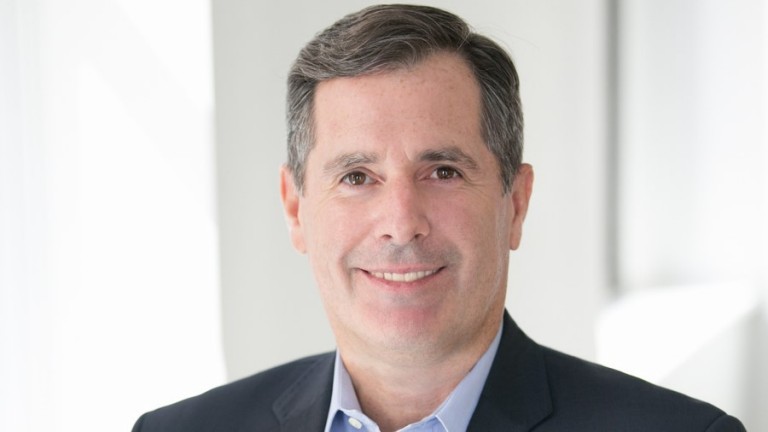 Michael joined Thomson Reuters as president of Reuters News in December 2018. In this role, he leads all aspects of the company's media business and operations.
Michael possesses deep background in advancing digital transformations and driving both business-to-business and business-to-consumer growth in the media industry. Prior to joining Thomson Reuters, he served as global CEO of technology, media, and advertising firm International Data Group (IDG) Communications, leading the company across 147 countries. Other positions he held there included CEO of IDG Communications U.S. and CEO and President of IDG Enterprise.

Michael holds a BA in business finance from the University of Delaware's Lerner College of Business and Economics.

---
Chief Legal Officer and Company Secretary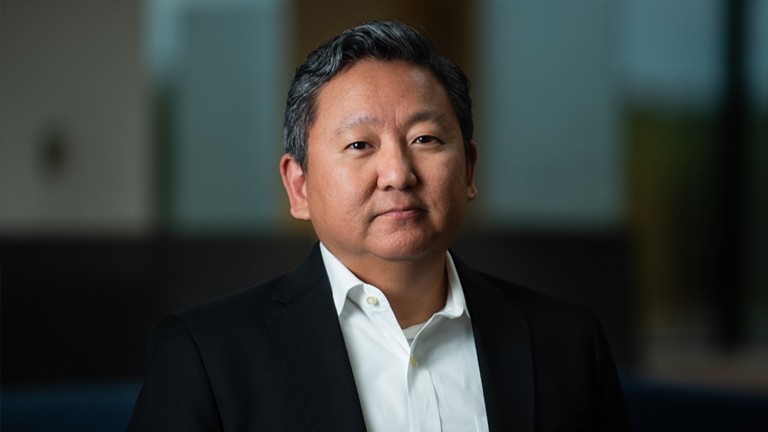 Tom joined the company in 1999 as compliance and legal counsel. Since then, he has held a number of legal executive roles including as a business unit general counsel and as the company's Chief Compliance Officer. Prior to assuming his current role as Chief Legal Officer and Company Secretary, Tom led the the overall separation of the $6 billion financial and risk data business (now known as Refinitiv) from Thomson Reuters. Prior to that, Tom was the Managing Director of Thomson Reuters businesses in China.
Prior to joining Thomson Reuters, Tom was in private practice in San Francisco with the law firms Baker & McKenzie and Hancock, Rothert & Bunshoft (now Duane Morris). 
Throughout his career, Tom has led diversity initiatives, having helped launch a reverse mentoring program and a global diversity advisory council at Thomson Reuters and the ASCEND Executive Network in New York to aid Asian Pacific Americans rise to the C-suite. Previously, Tom was named one of the "Best Lawyers under 40" by the National Asian Pacific American Bar Association. As a leader, Tom believes that purpose drives people and people drive profit.
Tom obtained undergraduate and law degrees from Stanford University.
---
Chief Operating Officer, Operations & Enablement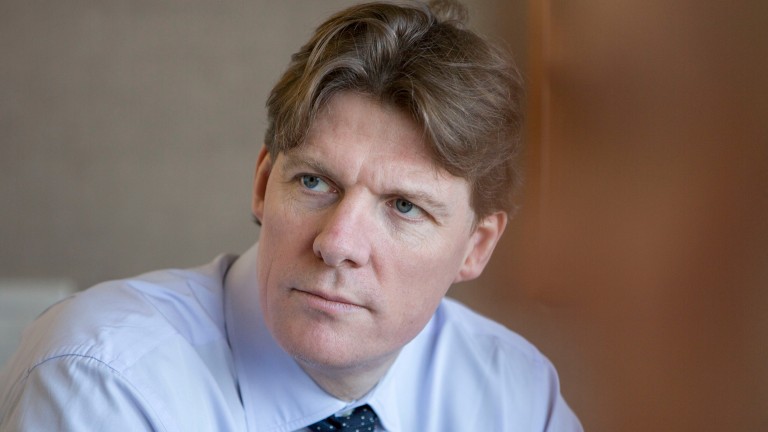 As co-Chief Operating Officer, Neil is responsible for the commercial and technology enablers to help build Thomson Reuters sales capabilities, expand the digital customer experience and deliver simplified approaches to product and content development.
Previously, Neil served as Thomson Reuters Chief Transformation Officer. In this role, he led the company's Enterprise Technology & Operations organization, bringing together Thomson Reuters Technology, global Operations Centers, Real Estate, Global Sourcing, and Business & Integration Services.
His role as Chief Transformation Officer followed several management positions in the financial business and in the Thomson Corporation, including Managing Director of the Investors segment in the Financial & Risk business. Prior to joining Thomson in 2002, Neil spent two years at Reuters as Senior Vice President of Business Development. Previously, he spent five years working in the UK retailing industry.
Neil graduated from University College, London and began his career at KPMG in London, where he qualified as a Chartered Accountant.  
---
Chief Operating Officer, Customer Markets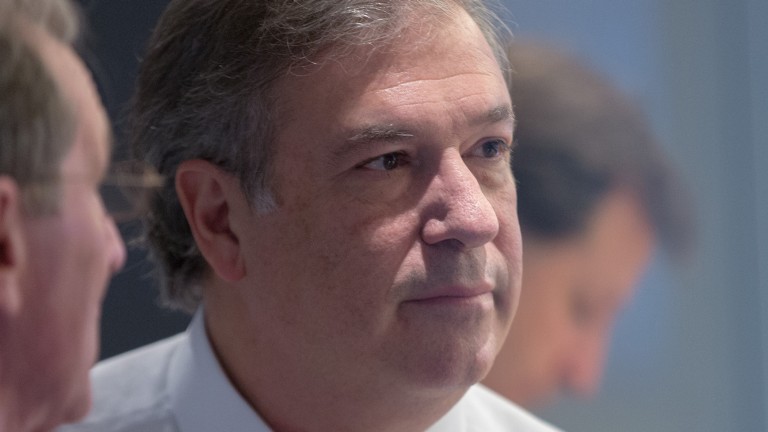 Brian is the co-chief operating officer for Thomson Reuters, responsible for all customer-facing operations including driving sales, business segment organization and allocation of resources.
Brian joined the company in 1984 as a product accountant and has held several roles since.  Most recently, he led Thomson Reuters Tax & Accounting, the company's fastest growing business. He has also served as Director of client development, VP of the corporate services market, and President of Workflow & Service Solutions within the Tax & Accounting business.
He is a CPA and an attorney, and is a member of the State Bar of Texas, the American Bar Association, the Texas Society of CPAs, and the American Institute of Certified Public Accountants (AICPA). He received a JD from Hamline University School of Law, a BA in accounting and business administration from Carthage College and an MBA from Southern Methodist University.
---
Executive Vice President and Chief People Officer
Mary Alice joined Thomson Reuters in November 2017 and leads both the Human Resources and Communications functions.
She has over 20 years of experience working in senior human resources positions at leading international organizations. Previously, she served as the Chief Human Resources Officer for L Brands, a portfolio of retail brands with nearly 90,000 associates. She has also held senior roles at Loblaw Companies Ltd., Shoppers Drug Mart, Walmart Canada, and Chapters/Indigo.
Mary Alice is a Director on the board of the Business Development Bank of Canada where she chairs the Human Resources committee.
She has a BA degree from the University of Windsor and an Advanced Human Resources certificate from the University of Toronto, and has completed Harvard Business School's Advanced Management Program.