Our purpose
Together, we help inform the way forward to a more understanding, trusting world for all
What does it mean to inform the way forward?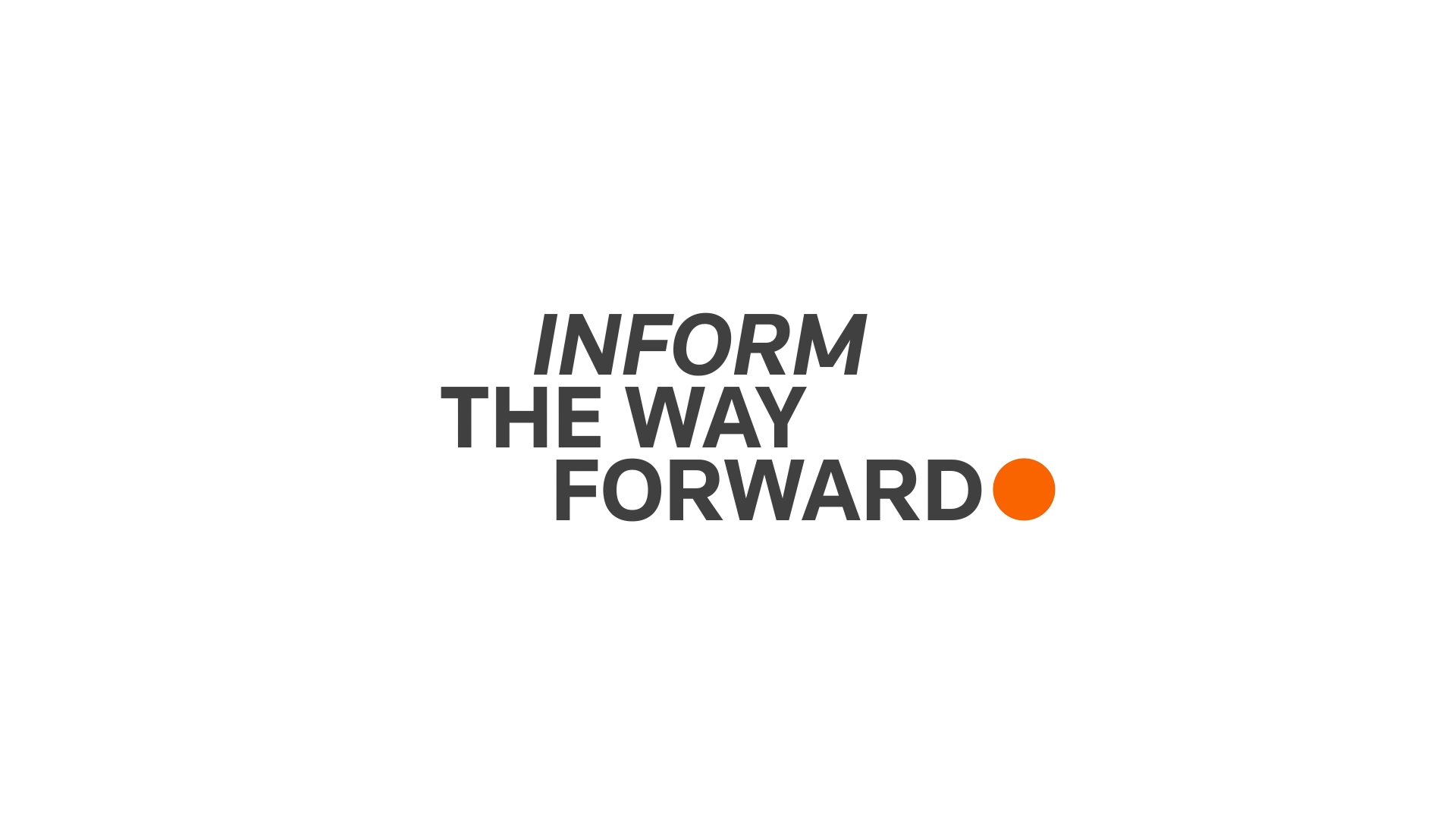 01:36
Together with the professionals and institutions we serve, we help uphold the rule of law, turn the wheels of commerce, catch bad actors, report the facts, and provide trusted, unbiased information to people all over the world.

Our role at Thomson Reuters is to serve our customers, pursuing justice, truth, and transparency.
How we make an impact, where we make an impact, and why it matters
Powering professionals to act with confidence.
We believe that well-informed professionals find greater success in their calling and are essential to help society function and adapt.

We equip them with the tools, content, trusted information, and data they need to excel today and navigate change tomorrow. We support them to maximize value and minimize risk for their organizations, drive competitive advantage, and transform the way they work.  
Advancing critical institutions and systems
We believe that in an increasingly complex world, dependable and accountable institutions are more important than ever. Cracks in this bedrock lead to unfairness, injustice, and exploitation; they weaken the systems upon which we all depend. 
Through our customers, we support valued institutions to help them modernize and keep pace with today's world, strengthening the foundations society sorely needs - and helping us build a future we can all believe in.
Pursuing justice, truth and transparency.
We believe justice, truth, and transparency are essential to advancing the human condition for all.

We pursue these simple, timeless ideals because they underpin the history of progress, of equality, of peace and freedom. And they are essential guideposts that inform the way forward to a more understanding, trusting world for all.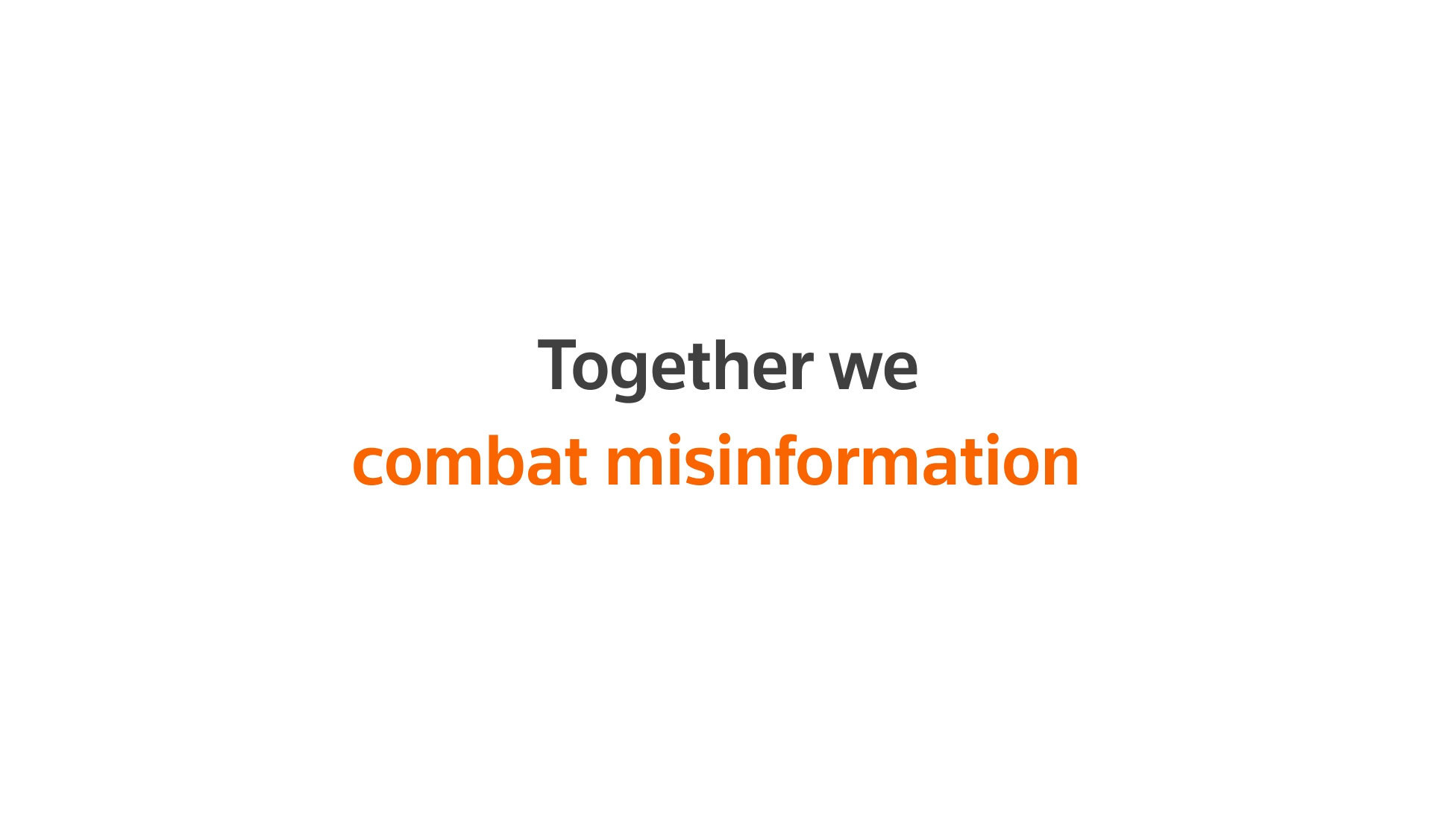 00:11
Combat misinformation
Modernize institutions
Support small businesses
Tackle fraud
Power professionals
Fight human trafficking
Catch bad actors
Defend the truth
Find your purpose-driven career at Thomson Reuters
Join us and help shape the industries that move society forward