Thomson Reuters LGBT inclusive products and information
Thomson Reuters LGBT inclusive products and information
Committed to providing products and content on issues that matter to you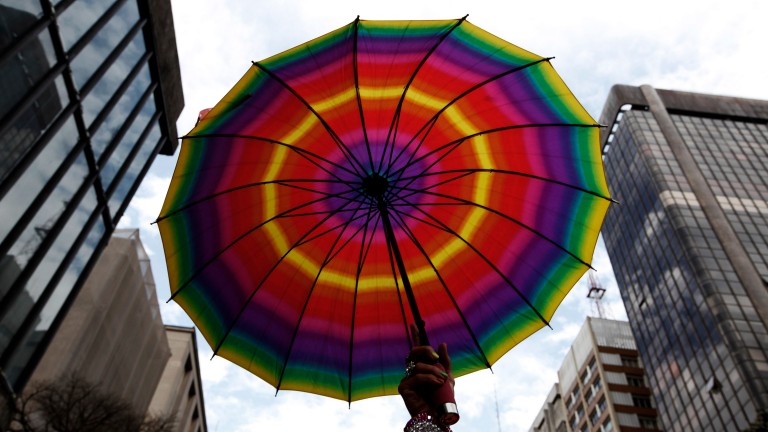 Whether you want breaking news affecting the lesbian, gay, bisexual, and transgender (LGBT) community, legal updates on same-sex adoption or workplace discrimination, or the latest tax strategies for nontraditional couples, we can provide you with the information that you need.

Our diversity & inclusion commitment
We foster an inclusive workplace where all employees are valued and have the opportunity to reach their full potential. We embrace diversity of thought, style, experience, culture, race, color, gender, national origin, religion, gender identity and expression, sexual orientation, disability, age, marital status, citizen status, and veteran status to drive innovation and deliver competitive advantage.
Geoffrey Williams
Head of Diversity and Inclusion
Tel: 44 (0)7766990807
Email: geoffrey.williams@tr.com