London hosts our UK headquarters at our new office at 5 Canada Square, Canary Wharf. This office has spectacular views of the city and is just steps from the new Crossrail Station, as well as the Jubilee line and DLR. Between the brand-new gym, the location, the perks, and the view, why wouldn't you want to work at our London office?!
1. On-site fitness centre

We are devoted to our employee's health and wellbeing. This gym has top of the line equipment, friendly staff and an excellent range of classes to choose from. We want our employees to relax and have fun while keeping an active lifestyle!
2. The location

Not only is 5 Canada Square in one of the financial hubs of London, it is just 10-minutes on the Tube to Central London or Stratford.
3. TicketAid

TicketAid is designed to give Thomson Reuters employees access to corporate exclusive tickets that would otherwise go to waste! This corporate brand also raises money for some fantastic charities. Thomson Reuters employees can enjoy a concert at Royal Albert Hall while donating to great causes in the UK!

02:55
4. Monthly visits from 'The BookPeople'

The BookPeople visit our London Canary Wharf office monthly. They bring a large selection of books for sale at a fraction of the price. A percentage of all proceeds go to the Thomson Reuters Foundation and the First Love Foundation, a local Foodbank network. Our employees love this especially at Christmas time to stock up on stocking stuffers at a low cost!
5. The view

The new 5 Canada Square building offers amazing views all over London, including the City, the Olympic Park, and Canary Wharf.
Take a virtual office tour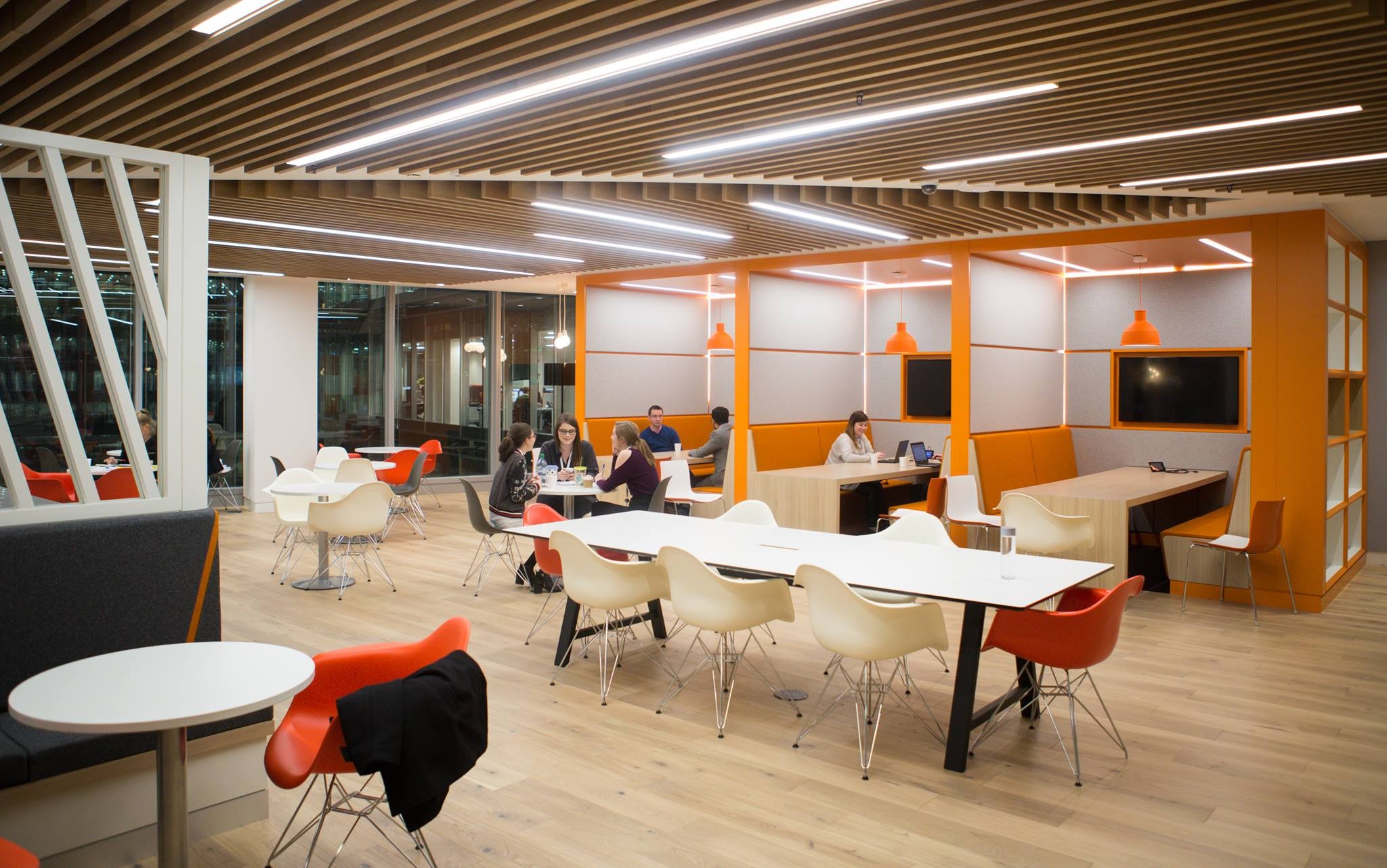 01:27
Careers blog subscription
Sign up to receive new posts by email