Ask the average Thomson Reuters employee what aspect of working at Thomson Reuters makes them proudest, and you will likely receive a range of different answers. We do a lot, and we rely on our products and services to make us profitable, but the most fulfilling part of working for this organization has little to do with our margins. It's knowing that the work we do contributes to the positive impact our company has on the world. And, sometimes, the answers that we provide have the power to save lives.
1. Thomson Reuters CLEAR helped Detroit police find an abducted child

Thomson Reuters CLEAR is an investigative technology powered by real-time information and a network of current and historical data. It combines vast collections of public records to build links between people and businesses. In 2016 this information helped Detroit police save the life of an abducted 11-month old child. Requiring medication twice daily, the child's life was jeopardized when the birth mother stole her from the protective custody of her foster mother. Given the sensitivity of the child's health, it was a race against time. When canvasing failed, CLEAR provided Detroit police with the information they needed to locate the birth mother and the abducted child.
Read the whole story here.
2. An app Thomson Reuters engineers developed creates a virtual reality reconstruction of incident scenes

When disaster creates chaos, an app developed by Thomson Reuters can provide life-saving clarity. Microsoft Hololens is a self-contained, holographic computer, that enables you to engage with your digital content and interact with holograms in the world around you. The app that Thomson Reuters developed creates a virtual reality construction of an incident scene. Recreating the incident scene in 3D provides vital insights into a disaster: location information, intent, how to mitigate additional risk, etc.
Find out how this app may help in humanitarian, disaster relief, and anti-terrorism contexts.
3. The Thomson Reuters Foundation is helping financial institutions fight human trafficking

The Thomson Reuters Foundation launched a powerful new Toolkit designed to help financial institutions fight human trafficking using data. The Toolkit is the product of the United States Banks Alliance, a multi-stakeholder working group convened in 2017 by the Thomson Reuters Foundation. The Toolkit responds to rising concerns about the growth of human trafficking operations across the United States and around the world. According to estimates by anti-slavery NGO Walk Free Foundation and the International Labour Organization (ILO), 40.3 million people are trapped in modern slavery worldwide. The trafficking and exploitation of men, women, and children is a vast, complex, and highly profitable global business generating illegal profits of $150 billion a year.
Learn more about how Thomson Reuters is fighting modern slavery.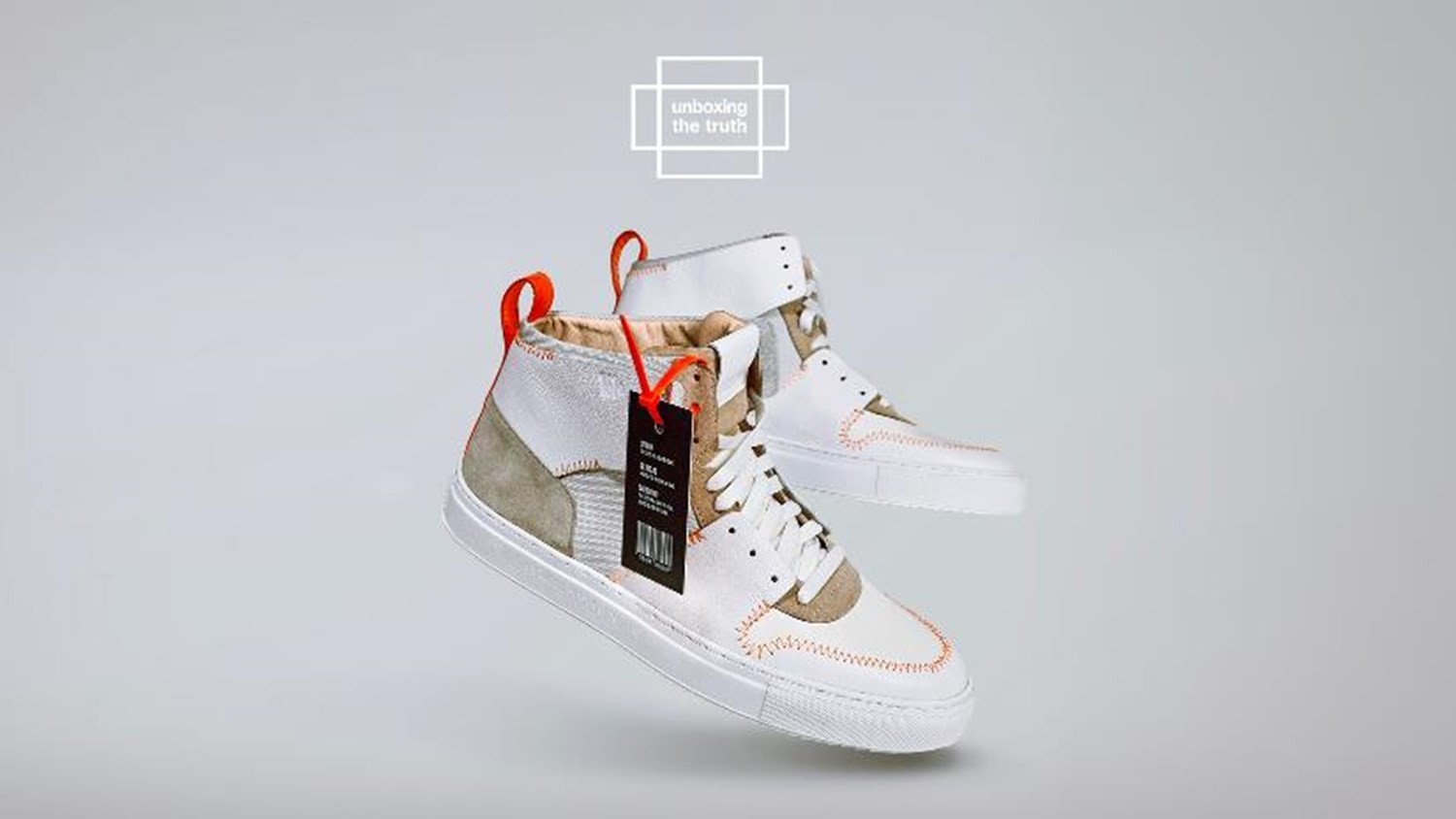 10:27
Unboxing: The Truth About Modern Day Slavery
4. Thomson Reuters lawyers are using their paid volunteer time to help people avoid religious, social and political persecution

To be granted asylum in the U.S., people looking for respite from persecution must navigate a convoluted legal process that requires resources they usually don't have. What some do have is volunteer attorneys who take on asylum cases for free. They're among the 15 or so Thomson Reuters attorneys who are using their paid volunteer time to work on asylum matters.
5. Reuters News Tracer™ allows journalists to spot and validate real news in real time on Twitter®.

One essential function of Reuters is to alert people to news events as soon as they happen. Increasingly, events surface first in social media, as people post what they're seeing, hearing and experiencing in the moment. Media organizations need to tap into that stream to detect when people are talking about real events, and then verify what is truly happening. With the proliferation of smartphones and social media, there are many more eyewitness accounts of a lot more events. Even with nearly 2,500 Reuters staff in 200 countries, our reporters can't be everywhere. Reuters News Tracer uses the power of the crowd to alert them sooner to what's happening around the world, giving them more time to do value-added reporting work.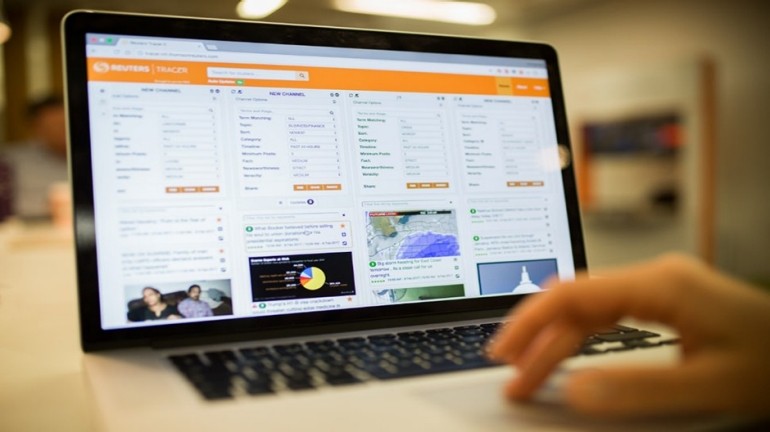 01:54
Separating Real News from Fake in 40 Milliseconds
Careers blog subscription
Sign up to receive new posts by email