The best podcasts to listen to at work
Inside Thomson Reuters
The best podcasts to listen to at work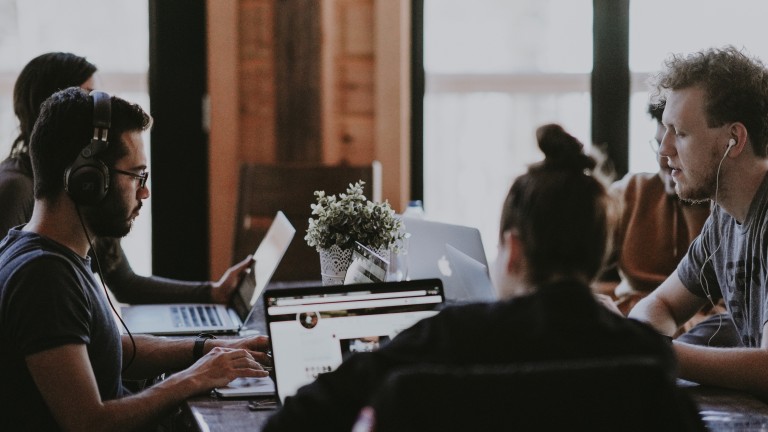 We connected with Thomson Reuters employees to find out what they listen to while working. Check out these awesome podcasts to learn something new, while working on routine tasks at work.  
1. TED Radio Hour
"A personal favorite I like to have on in the background while working is TED Radio Hour. It provides an hour of fascinating ideas and inventions based on TEDTalks from some incredibly intelligent and intriguing people."
– Shelby Burghardt | Global Employer Brand Manager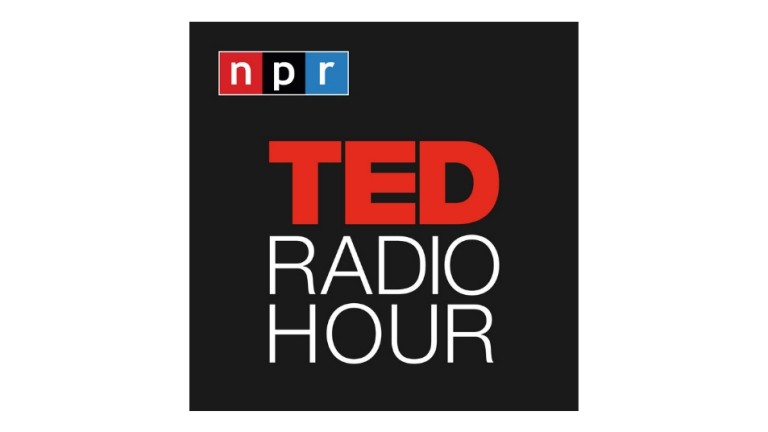 2. Life Coach School
"I am not focused enough to be able to listen to a podcast and work...I will have to work on that. But when I am driving, doing dishes, running etc... I am all about the Life Coach School with Brooke Castillo. Super practical tips and ideas for living your best life, 17 minutes long."
– Tiffany Mattick | Senior Director, Organizational Effectiveness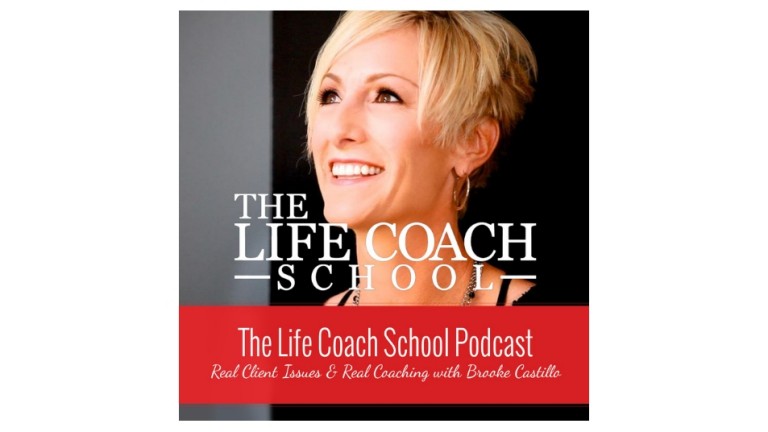 3. A Celebration of You
"I was fortunate to be interviewed by a friend who has a podcast called 'A Celebration of You.' It talks about empowerment and discusses topics focusing on leadership and life."
– Kent Williams | Product Support Team Leader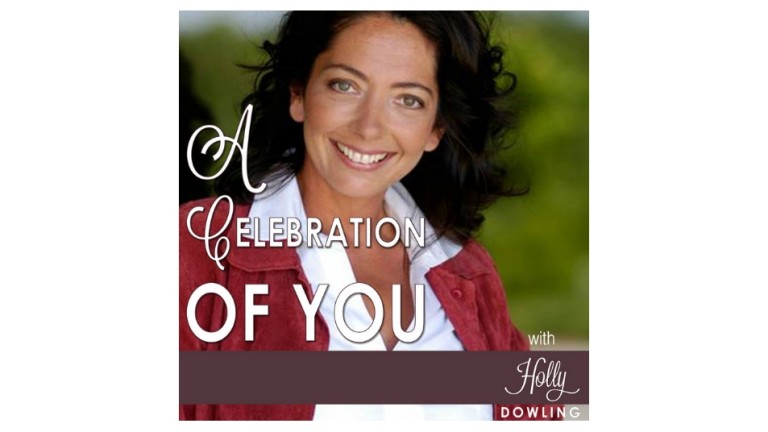 4. Project Management Podcast
"When doing something routine, I listen to the Project Management Podcast. When you are trying to solve a problem it's interesting to hear how NASA manages projects in space or, for example, how teams got things done in the wake of a natural disaster such as hurricane Katrina. Nothing like a bit of perspective to start the day in the right frame of mind! Plus, it has the benefit of being eligible for PDU credits for any project managers out there and it's still beneficial to work."
– Sarah Harrison | HR Solutions Manager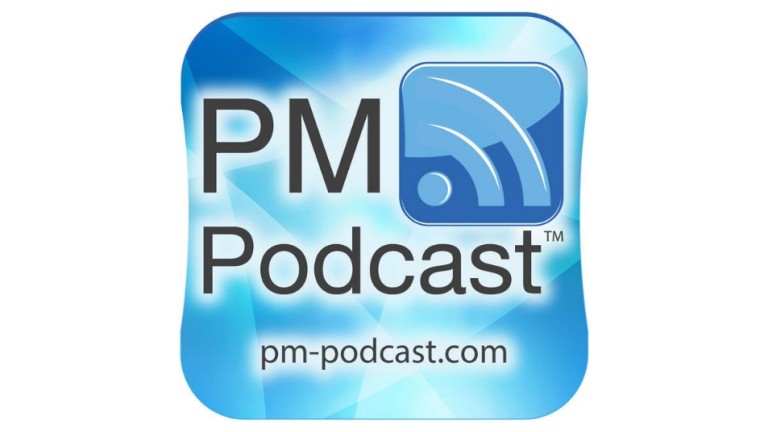 5. How I Built This with Guy Raz and Bulletproof Radio
"Two of my favorites are NPR's 'How I Built This with Guy Raz' and 'BULLETPROOF Radio.' Both are interesting and help the time fly by whether walking, driving, or relaxing during your lunch hour."
– Jenny Galan | Pre-Sales System Engineer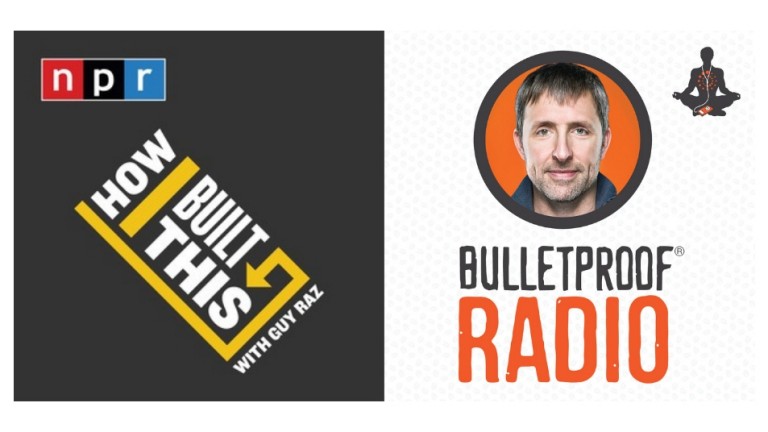 6. Sharpen Your Edge
The innovation team at Thomson Reuters created 'Sharpen Your Edge', a podcast series that focuses on trending innovation topics including big data, digital identity, AI and more!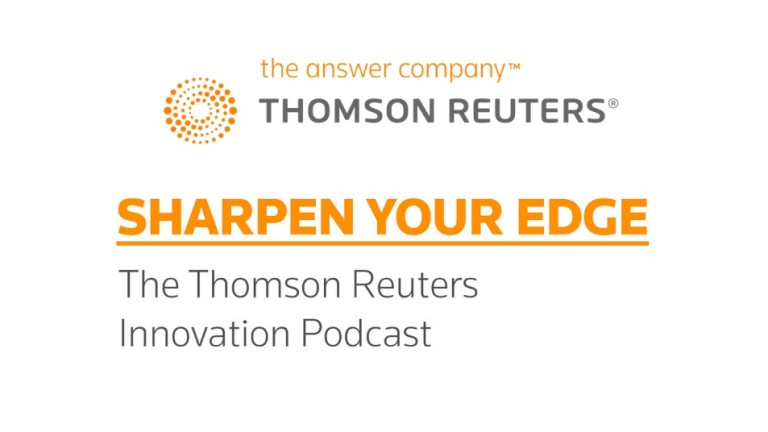 Careers blog subscription
Sign up to receive new posts by email
Interested in joining our team?
Take a look at our current job opportunities or sign up for our Talent Network to stay informed about news, events, and opportunities at Thomson Reuters.