Internships
Our internships help build your skills and give you the vital experience of working for a global leader. We offer a range of internships across all of our businesses to match your interests and in a variety of different disciplines: journalism, business strategy, technology, and more. Regardless of your choice of internship , we'll offer you insight into working at Thomson Reuters and the ability for you to put your ideas forward and make a real impact.
Finance Summer Internship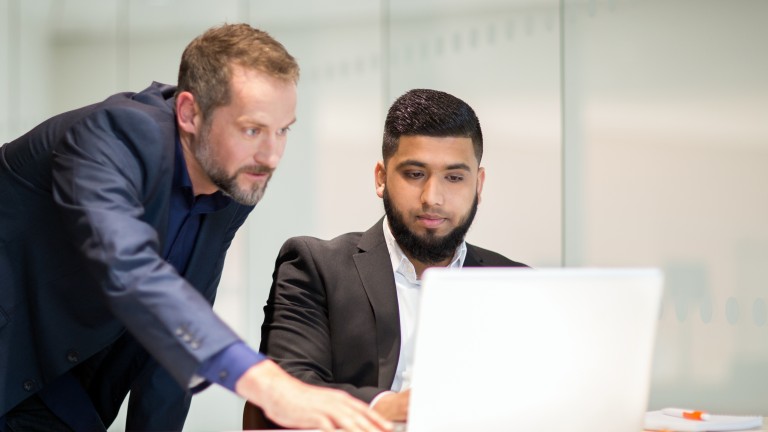 This 12-week summer internship program offers opportunities to develop your skills and expand your world. Explore a career in financial information, gain valuable work experience and meet others on the same career track.
Locations: Eagan, MN

Summer Associates Program (SAP)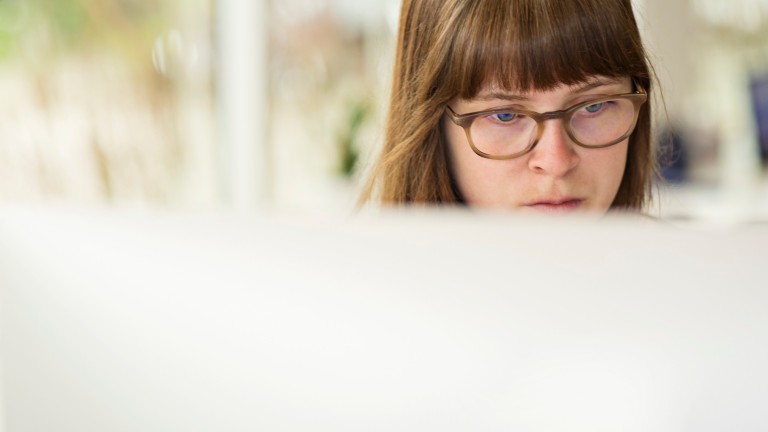 The Summer Associates Program is a 10-week development program designed to build expertise in a broad range of compelling businesses and expose Associates to Thomson Reuters' senior management. SAP acts as the main pipeline into our full-time Management Associates Program (MAP).
During an enriched summer experience, SAPs are placed into carefully selected high-priority business assignments. They will also participate in a Summer Business Challenge where they will work with fellow SAPs to answer a question of strategic importance to the organization and present their findings and recommendations to senior leadership at the end of the summer. SAPs also benefit from peer mentorship, opportunities to see and take part in business unit presentations and other educational opportunities, along with networking events with MAP alumni and business leaders. The SAP has 2 distinct tracks and you can only apply to one of the tracks:
Strategy Track: ideal for individuals looking to pursue a career executing strategy at 3 levels – corporate, product or proposition (business unit or corporate level) and business enablement/operations. An internship placement could be with product and/or region-specific strategy team including product proposition, development or management along with business development.
Finance Track: ideal for individuals who see themselves as finance business leaders or a future CFO.  An internship placement could be in one of three areas: corporate finance (e.g. Treasury or Investor Relations), FP&A (corporate or business unit), or Business Unit/Function finance operations.
What we're looking for: Enrolled in a 2-year, full-time MBA from a leading university; 4+ years of practical business experience in a large, dynamic organization; Experience in finance or finance-related role, including well-developed analytical and financial modeling skills (for Finance Track only); a successful track record in internal or external strategy and/or consulting roles (for Strategy Track only); Demonstrated track record of executing large and complex projects; Ability to navigate ambiguity, pivot, course correct and solve business problems; Excellent communication skills and executive presence, with the ability to adapt in a fast-paced environment; Globally minded and ability to navigate in a diverse cultural environment, building relationships and networking.
Application Dates: We have made the very difficult decision to discontinue the Summer Associates Program (SAP) and therefore we will no longer be recruiting for this program in 2018-19.

Reuters Journalism Internship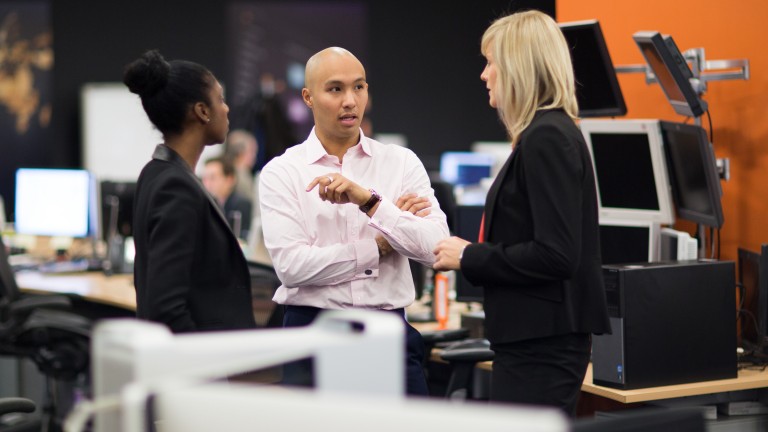 The Reuters Journalism Internship offers talented students and graduates with a strong interest in journalism an opportunity to learn at the world's largest independent, international, multimedia news agency, working alongside our most seasoned journalists and editors. Our paid internships offer first-hand reporting experience on the top business, political and general news reporting on any given day across text and video platforms. Internships last for 10 weeks and most begin in early June 2018.
Application dates: Applications will open in September 2018

Program start date: June 2019

Locations: US.: New York, Washington, Chicago, San Francisco; Latin America; Canada: Toronto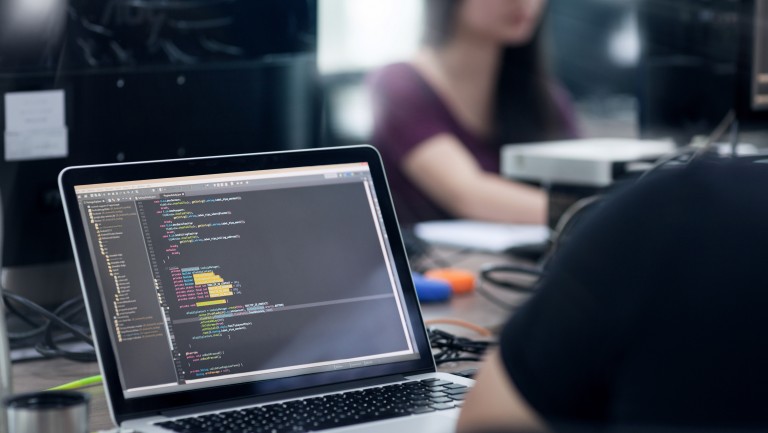 As a technology intern, you can get involved in the development, design and support of leading edge web applications and online software, critical server features, evolving editorial systems, and more.
Locations: Ann Arbor, MI; Eagan, MN and Carrollton, TX; U.S.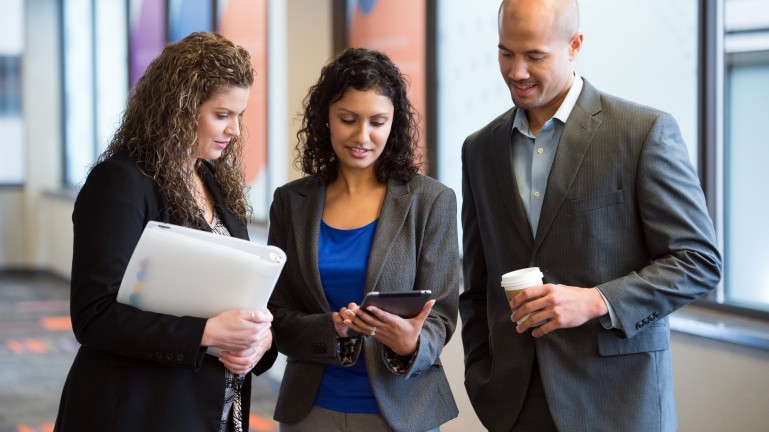 You'll sharpen your skills in solution-selling, managing sales cycles and closing sales. Ongoing coaching from our experienced sales professionals, product instruction and sales training will round out your internship experience.
Locations: Ann Arbor, MI; Carrollton, TX; Eagan, MN; U.S.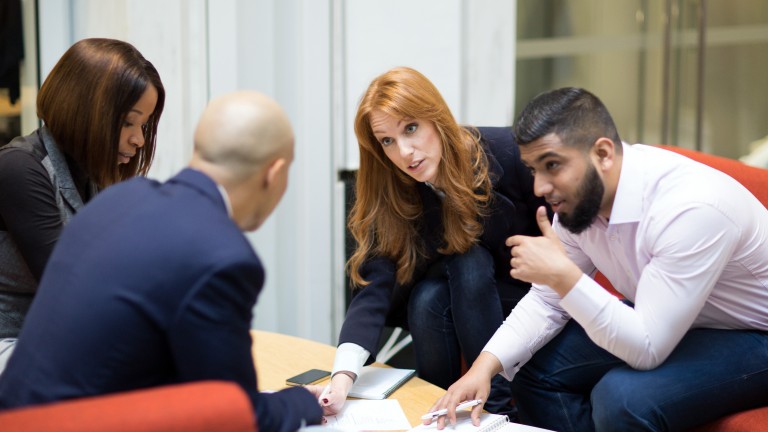 We offer a range of internships across all our businesses to match your interests and in a variety of different disciplines.
Locations: Multiple global locations

Meet our people

We believe our strength is derived from the talents, ideas and experiences of our people. We know that an inclusive workplace where all employees are valued and have the opportunity to reach their full potential is also a successful one.