Internships
Our internships help build your skills and give you the vital experience of working for a global leader. We offer a range of internships across all of our businesses to match your interests and in a variety of different disciplines: journalism, business strategy, technology, and more. Regardless of your choice of internship, we'll offer you insight into working at Thomson Reuters and the ability for you to put your ideas forward and make a real impact.
Reuters Journalism Internship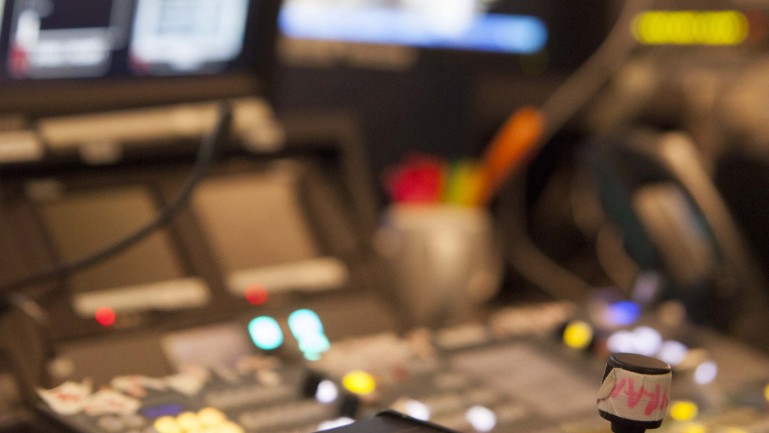 The Reuters Journalism Internship offers talented students and graduates with a strong interest in journalism an opportunity to learn at the world's largest independent, international, multimedia news agency, working alongside our most seasoned journalists and editors. Our paid internships offer first-hand reporting experience on the top business, political and general news reporting on any given day across text and video platforms. Internships last for 10 weeks and most begin in early June every year.
Application dates: Applications open every September
Updating on 2020: The hiring for the Summer 2020 program is finished. Please sign up at the link below to be alerted for the application window for Summer 2021 which will be from October through December 2020.
Locations: US.: New York, Washington DC, Chicago, San Francisco; Latin America; Canada: Toronto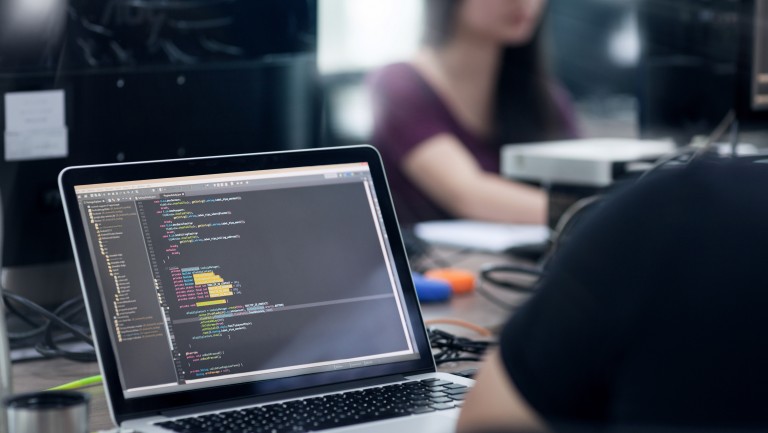 As a technology intern, you can get involved in the development, design and support of leading edge web applications and online software, critical server features, evolving editorial systems, and more.
Locations: U.S.: Ann Arbor, MI; Eagan, MN and Carrollton, TX; Canada: Toronto, ON

Finance Summer Internship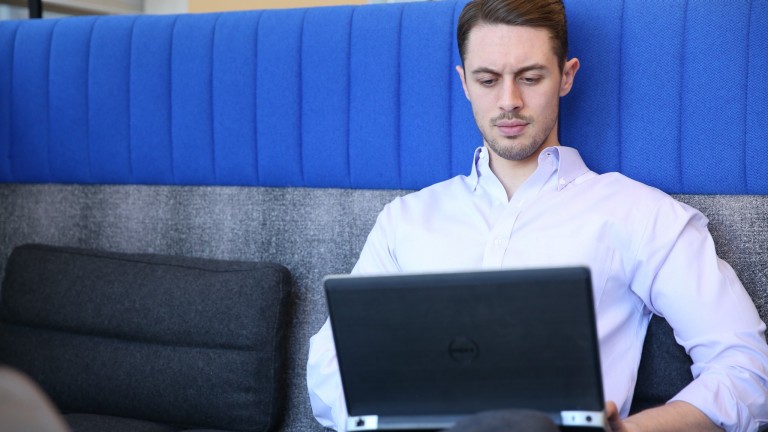 This 12-week summer internship program offers opportunities to develop your skills and expand your world. Explore a career in financial information, gain valuable work experience and meet others on the same career track.
Locations: Dallas, TX; Minneapolis-St. Paul, MN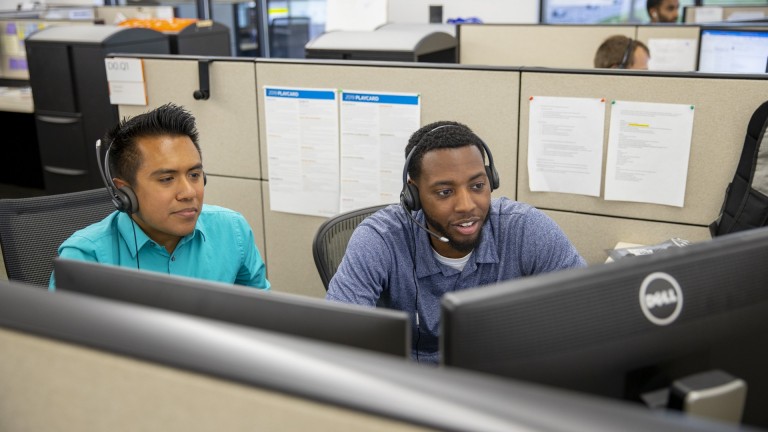 You'll sharpen your skills in solution-selling, managing sales cycles and closing sales. Ongoing coaching from our experienced sales professionals, product instruction and sales training will round out your internship experience.
Locations: Ann Arbor, MI; Dallas, TX; Minneapolis-St. Paul, MN

Professional Services Internship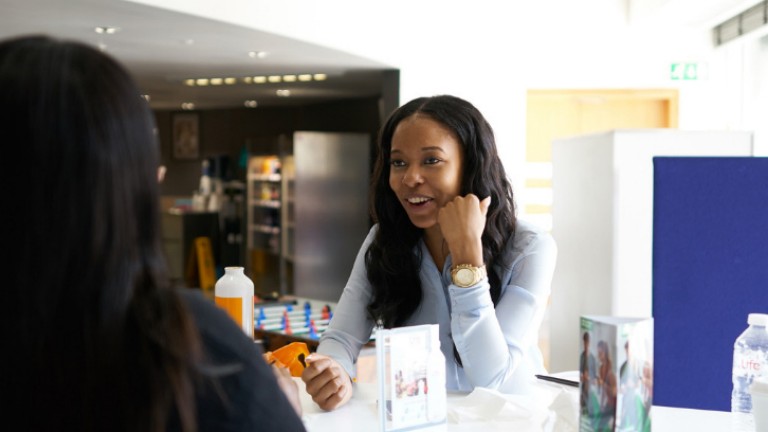 An internship with our Professional Services team means you'll get first hand experience into the world of consulting. As a Professional Services Associate, you will have the opportunity to work on many projects including the implementation of enterprise software, content and services to our customers.  You will also be exposed to the ONESOURCE platform and all services provided across our Corporates business. 
You will also have the opportunity to:

Interact with client Global Trade, Compliance, Tax and Technology professionals in Fortune 500 clients 
Engage with other key teams such as Product Management & Engineering within Thomson Reuters as appropriate to deliver end-to-end solutions 
Assist Project team to ensure all related requirements are met 
Explain system or tool related issues/problems and solutions to Global Trade, Compliance, Tax & technical staff 
Locations: Charlotte, North Carolina, Dallas, Texas; Minneapolis-St. Paul, Minnesota