Recent
graduates
Realizing your potential is a journey. We provide a wide range of stimulating, developmental opportunities for students and recent graduates around the world. Our recent graduate programs offer a spectrum of paths that let you determine which direction to take your career. No matter which you choose, you'll have the opportunity to build your leadership skills and knowledge in an environment that celebrates performance.
Associate Account Representative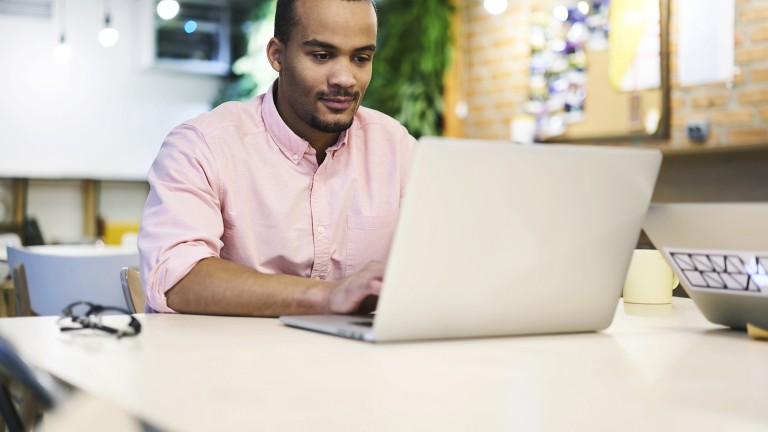 Learn about our innovative products, services and sale processes. Through this extensive training program, you will receive ongoing one-on-one coaching from a skilled sales manager who is there to help you succeed.
We're looking for: Sales professionals who understand what it means to succeed; are self-motivated, independent and persistent; maintain a positive attitude and are receptive to feedback and demonstrate an ability to develop rapport, influence others and maintain strong working relationships.
Locations: Ann Arbor, MI; Dallas, TX; US

Reuters Journalism Program – North America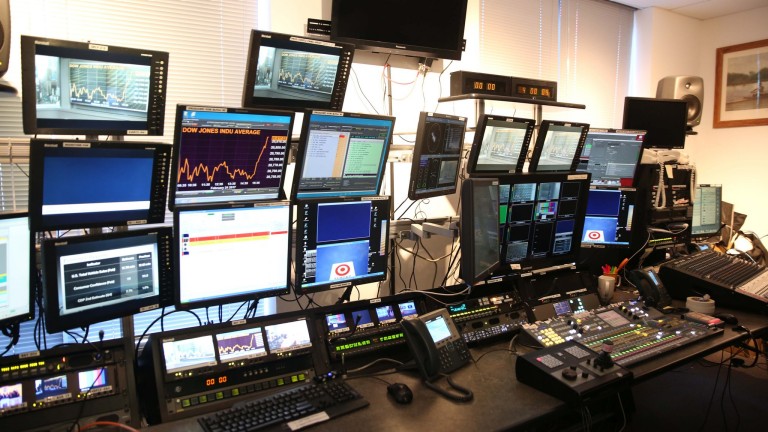 Whether you are a recent graduate, an early career reporter or a professional looking to switch roles, the 9-month Reuters Journalism Program offers an opportunity to develop your skills across a variety of subjects and media. This program offers hands-on, real-world experience with competitive pay. You will gain a deep grounding in all aspects of financial reporting, work on fast-paced news stories and develop skills in enterprise journalism.
We're looking for:

Rising reporters, recent graduates or business professionals who can demonstrate a clear commitment to a career in journalism and an ability to generate story ideas relevant for a Reuters News audience.

Locations: London, UK; New York, NY; Chicago, IL; Washington, D.C.; San Francisco, CA; Toronto, ON

Reuters Journalism Training Programme – EMEA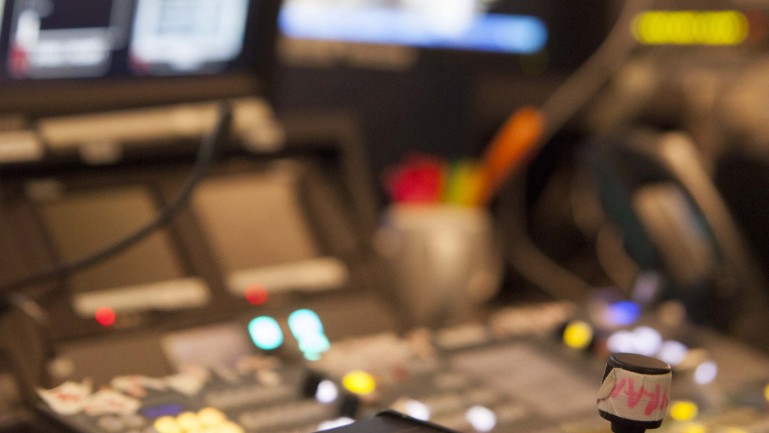 At this time, we are not recruiting for our trainee programme but there will be more information released when opportunities become available again. In the meantime, we recommend joining our Talent Community at the link below to stay up to date and receive job alerts about future opportunities. 
Locations: London, UK; Cairo, Egypt; Dakar, Senegal; South Africa; Nairobi, Kenya