Recent graduates
Realizing your potential is a journey. We provide a wide range of stimulating, developmental opportunities for students and recent graduates around the world. Our recent graduate programs offer a spectrum of paths that let you determine which direction to take your career. No matter which you choose, you'll have the opportunity to build your leadership skills and knowledge in an environment that celebrates performance.
Associate Account Representative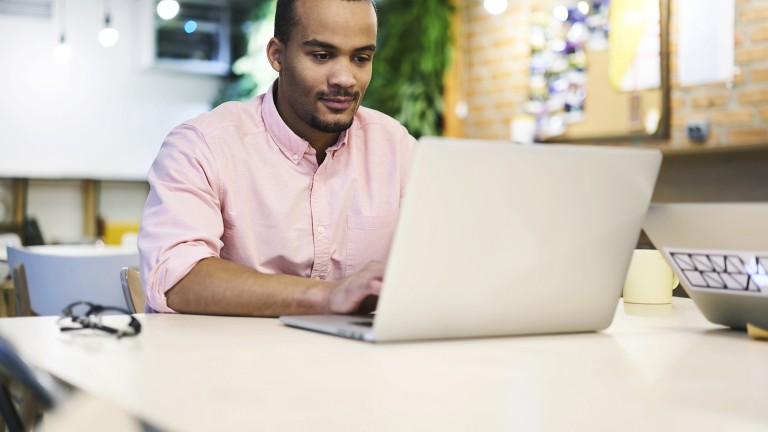 Learn about our innovative products, services and sale processes. Through this extensive training program, you will receive ongoing one-on-one coaching from a skilled sales manager who is there to help you succeed.
We're looking for:

Sales professionals who understand what it means to succeed; are self-motivated, independent and persistent; maintain a positive attitude and are receptive to feedback and demonstrate an ability to develop rapport, influence others and maintain strong working relationships.

Locations: Akron, OH; Ann Arbor, MI; Carrollton, TX; US

Management Associates Program (MAP)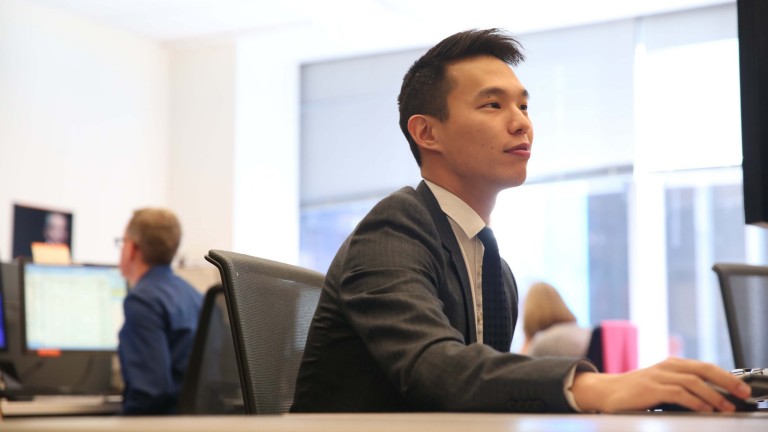 MAP was launched in 2001 with the aim of building a pipeline of future leaders by attracting and developing diverse, top-tier MBA talent.  The program is sponsored by our CFO and is the premier leadership development program at Thomson Reuters.  This comprehensive 18-month rotational program is intended to develop and grow high potential talent to become future world-class leaders and managers in a rapidly evolving company. The MAP has 2 distinct tracks and individuals can only apply to one of the tracks.
Strategy Track: ideal for individuals looking to pursue a career executing strategy at 3 levels – corporate, product or proposition (business unit or corporate level) and business enablement/operations. An internship placement could be with product and/or region-specific strategy team including product proposition, development or management along with business development.
Finance Track: ideal for individuals who see themselves as finance business leaders or a future CFO.  An internship placement could be in one of three areas: corporate finance (e.g. Treasury or Investor Relations), FP&A (corporate or business unit), or Business Unit/Function finance operations.
What We're Looking for: Completion of a 2-year, full-time MBA from a leading university; 4+ years of practical business experience in a large, dynamic organization; Experience in finance or finance-related role, including well-developed analytical and financial modeling skills (for Finance Track only); a successful track record in internal or external strategy and/or consulting roles (for Strategy Track only); Demonstrated track record of executing large and complex projects; Ability to navigate ambiguity, pivot, course correct and solve business problems; Excellent communication skills and executive presence, with the ability to adapt in a fast-paced environment; Globally minded and ability to navigate in a diverse cultural environment, building relationships and networking.
Application dates: We have made the very difficult decision to discontinue the Management Associates Program (MAP) and therefore we will no longer be recruiting for this program in 2018-19.
Reuters Journalism Program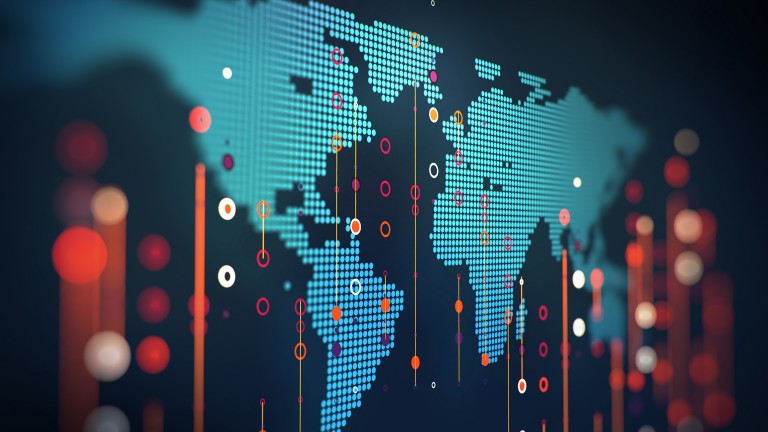 Whether you are a recent graduate, an early career reporter or a professional looking to switch roles, the Reuters Journalism Program offers an opportunity to develop your skills across a variety of subjects and media. This program offers hands-on, real-world experience with competitive pay. You will gain a deep grounding in all aspects of financial reporting, work on fast-paced news stories and develop skills in enterprise journalism.
We're looking for:

Rising reporters, recent graduates or business professionals who can demonstrate a clear commitment to a career in journalism and an ability to generate story ideas relevant for a Reuters News audience.

Locations: London, UK; New York, NY; Chicago, IL; Washington, D.C.; San Francisco, CA; Toronto, ON

Reuters Journalism Training Programme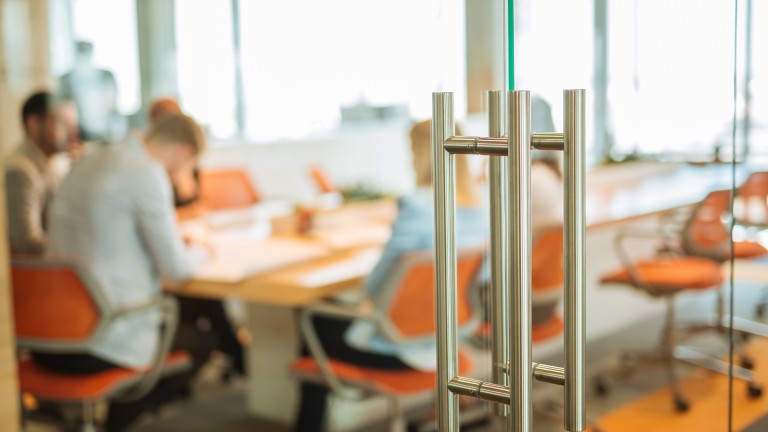 The Reuters Journalism Programme is an opportunity for recent graduates, early career reporters, or professionals with proven experience who are looking to switch careers into journalism. The programme in 2018 will consist of formal and on-the-job journalism training.
We are excited to work with emerging talents who can tell stories from new perspectives and in different formats. As a global business, we rely on diversity of culture and thought to deliver on our goals.  To ensure we can do that, we seek diverse, talented and qualified employees with proven knowledge and passion for business, markets, and/or multimedia and data journalism. 

Locations: London, UK; Cairo, Egypt; Dakar, Senegal; South Africa; Nairobi, Kenya

Meet our people

We believe our strength is derived from the talents, ideas and experiences of our people. We know that an inclusive workplace where all employees are valued and have the opportunity to reach their full potential is also a successful one.