Recent graduates
Realizing your potential is a journey. We provide a wide range of stimulating, developmental opportunities for students and recent graduates around the world. Our recent graduate programs offer a spectrum of paths that let you determine which direction to take your career. No matter which you choose, you'll have the opportunity to build your leadership skills and knowledge in an environment that celebrates performance.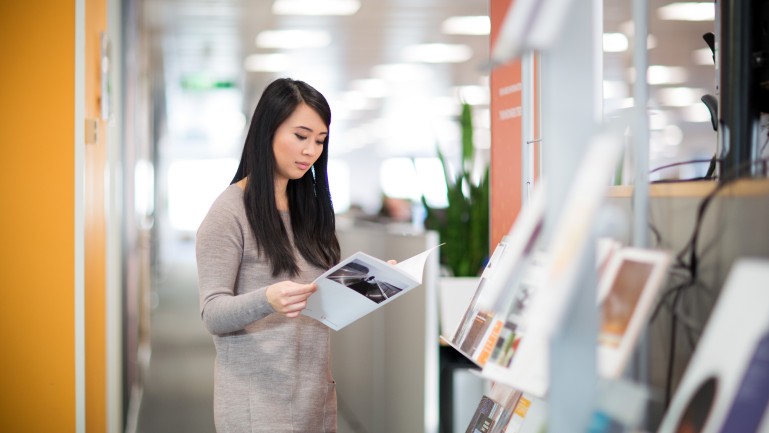 This 3-year rotational program is designed to bring enthusiastic, intelligent and innovative graduates into our London Finance Hub and develop them into experienced professionals. You will gain experience in key areas of management accountancy across the whole Thomson Reuters organization, with the globally recognized CIMA qualification as an end result.
Application dates: Applications will open in October 2018

Program start date: September 2019

Location: London, UK
Associate Account Representative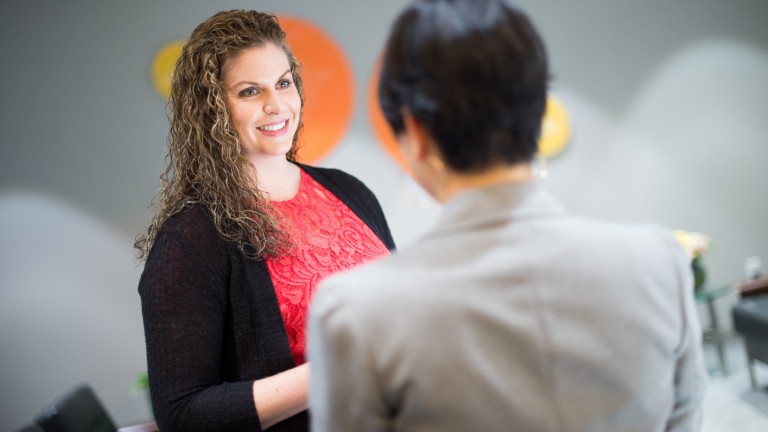 Learn about our innovative products, services and sale processes. Through this extensive training program, you will receive ongoing one-on-one coaching from a skilled sales manager who is there to help you succeed.
We're looking for:

Sales professionals who understand what it means to succeed; are self-motivated, independent and persistent; maintain a positive attitude and are receptive to feedback and demonstrate an ability to develop rapport, influence others and maintain strong working relationships.

Locations: Akron, OH; Ann Arbor, MI; Carrollton, TX; US

Business Graduate Program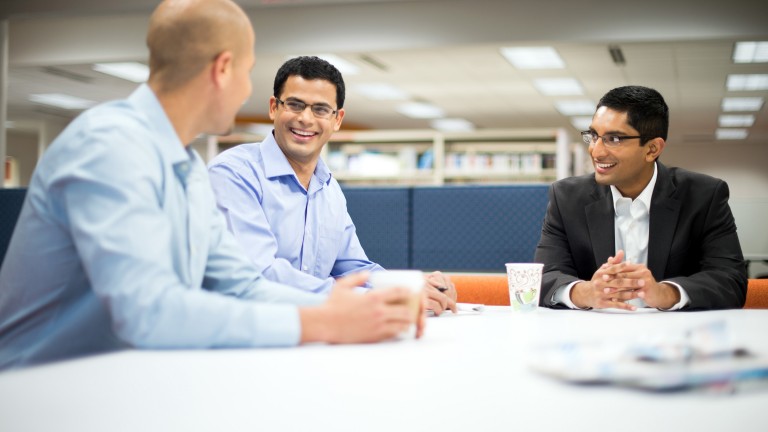 Our Business Graduate Program provides a unique opportunity to gain exposure to many different areas of our business, in roles that are global in scope. The program consists of two 9-month rotations within your chosen career path and a robust 8 week business challenge. The scope and scale of our business will enable you to take your career in an amazing array of directions.
Application dates: Applications will open in October, 2018

Program start date: September 2019

Locations: London, UK; New York City, US

Management Associates Program (MBA)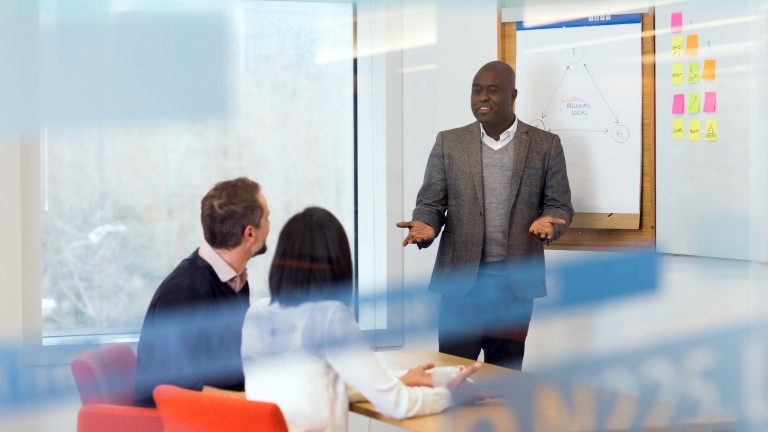 Management Associate Program (MAP) was launched over 15 years ago with the aim of building a pipeline of future leaders by attracting and developing diverse, top-tier MBA talent. This 18-month comprehensive and competitive development rotational program prepares Associates for management-level accountabilities. During the three 6-month rotations, Associates are given a unique opportunity to work across Thomson Reuters business units that provide products and critical information for finance, legal, and tax and accounting professionals around the world, along with the chance to gain experience with a globally recognized news agency.
The MAP program has 2 distinct rotation tracks:

Finance track: for individuals looking to pursue a career in finance. Rotations could include Corporate level finance (i.e. Corporate Treasury, Corporate FP&A, Investor Relations) along with business unit finance, product and/or regional teams.

Strategy track: for individuals looking to pursue a career utilizing critical strategic MBA level skills. Rotations could include Corporate Strategy, Innovation, business unit strategy, product and/or region specific strategy including product development or management and Business Development.
We're looking for:

Professionals enrolled in an MBA from a leading university (must be completed prior to start date); a minimum 4-5 years of practical business experience in a large, dynamic organization; ability to navigate ambiguity, pivot, course correct and solve business problems; globally minded and able to build relationships and network within a diverse organization. The main pipeline into our MAP program is our 10-week Summer Associate Program (SAP), and Associates from that program are given near-exclusive preference for the full-time MAP.

Application dates: Applications for the SAP 2019 class, will open in early October 2018 and close in mid-December 2018

Program start date: The next SAP class will start in June 2018, with the full-time MAP starting in August 2019

Primary rotation locations: New York (NY), London (UK), Toronto (CDA), Carrollton (TX), Eagan (MN)
Note that this is not an exhaustive list and is dependent on the program track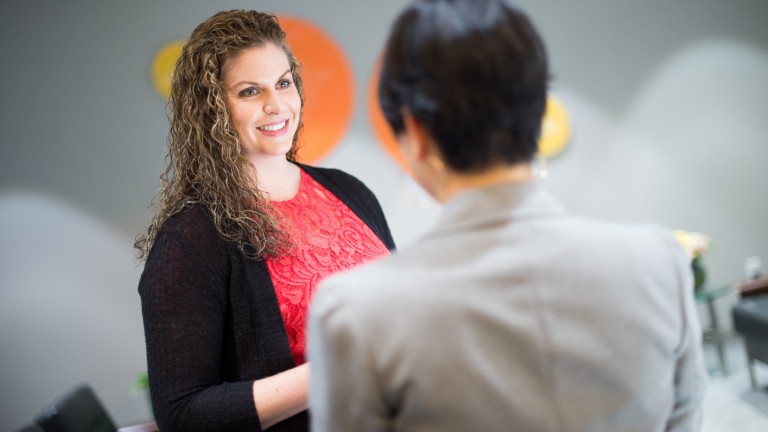 Work with top-tier professionals at the heart of the world's leading source of intelligent information for financial businesses and professionals. Gain exposure to all of the divisions within the Thomson Reuters organization through networking and group learning activities. This 18-month rotational program will prepare you for a successful client-facing career here at Thomson Reuters.    

We're looking for:

Professionals with excellent communication, relationship building and analytical skills. The ability to work well under pressure and tight deadlines, and the aptitude to synthesize large amounts of information and develop innovative solutions.
Locations: San Francisco, CA; Boston, MA; Washington, DC; Chicago, IL; St. Louis, MO; Houston, TX; Toronto, ON; Los Angeles, CA; NYC, NY

Reuters Journalism Program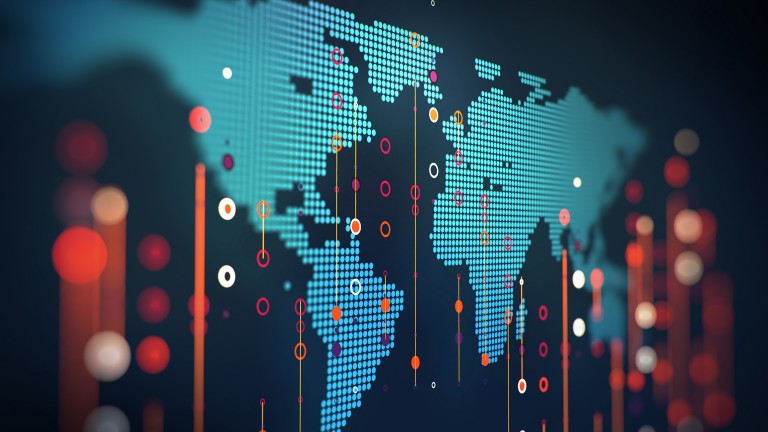 Whether you are a recent graduate, an early career reporter or a professional looking to switch roles, the Reuters Journalism Program offers an opportunity to develop your skills across a variety of subjects and media. This program offers hands-on, real-world experience with competitive pay. You will gain a deep grounding in all aspects of financial reporting, work on fast-paced news stories and develop skills in enterprise journalism.
We're looking for:

Rising reporters, recent graduates or business professionals who can demonstrate a clear commitment to a career in journalism and an ability to generate story ideas relevant for a Reuters News audience.

Locations: London, UK; New York, NY; Chicago, IL; Washington, D.C.; San Francisco, CA; Toronto, ON

Reuters Journalism Training Programme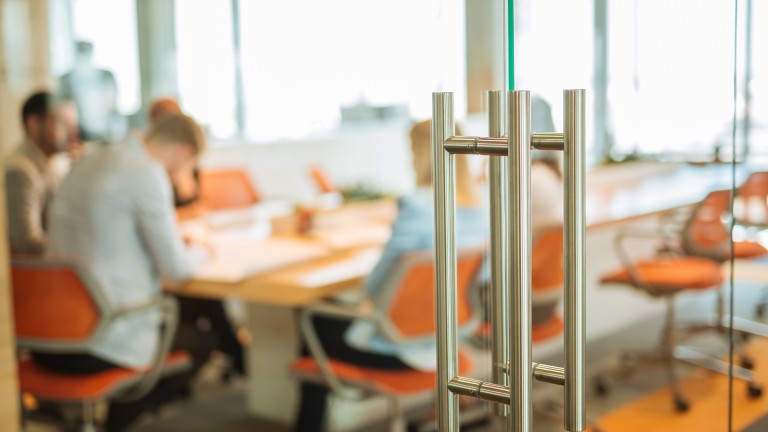 The Reuters Journalism Programme is an opportunity for recent graduates, early career reporters, or professionals with proven experience who are looking to switch careers into journalism. The programme in 2018 will consist of 6 months of formal and on-the-job journalism training, initially in our London newsroom, followed by one of our other main reporting newsrooms or bureaus in the Middle East or Africa.
We are excited to work with emerging talents who can tell stories from new perspectives and in different formats. As a global business we rely on diversity of culture and thought to deliver on our goals.  To ensure we can do that, we seek diverse, talented and qualified employees with proven knowledge of the Middle East or Africa and fluency in Arabic or a language (apart from English) that is widely spoken in Africa.

Locations: Cairo, Egypt; Dakar, Senegal; South Africa; Nairobi, Kenya

Technology Graduate Program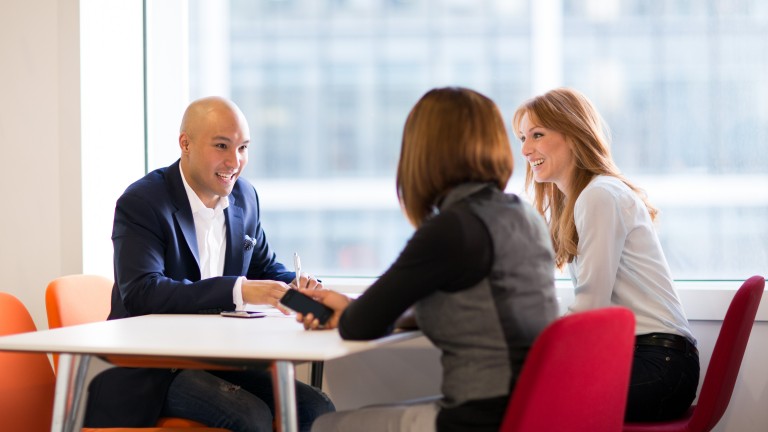 Our Technology Graduate Program provides a unique opportunity to gain insight into our business and work with cutting edge technologies, products and platforms. You will become a part of our Strategic Development Centre in Nottingham which delivers market leading products to meet the needs of financial professionals. From day one, you will be working in either a Quality Assurance (Testing) or Software Development position in one of our high performing technology teams.
Applications dates:  Applications will open in October 2018

Program start date: September 2019

Location: Nottingham, UK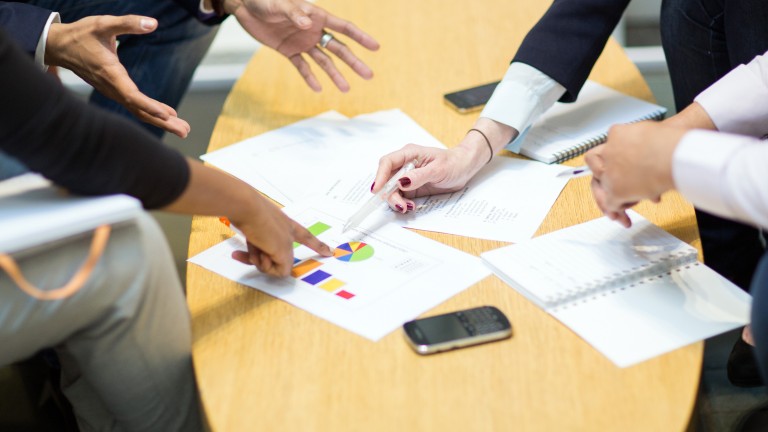 Our Sales Graduate Program is designed for recent graduates from a broad range of academic backgrounds who demonstrate strong sales potential and can make a quick impact within the organization. During this 17-month rotational program, you will develop the skills necessary to launch a successful sales career in the heart of the financial services industry.
Application dates: London will be open in October 2018

Application dates: Paris and Frankfurt will open in March 2018

Program start date: September 2019

Locations: London, UK; Paris, France; Frankfurt, Germany

Meet our people

We believe our strength is derived from the talents, ideas and experiences of our people. We know that an inclusive workplace where all employees are valued and have the opportunity to reach their full potential is also a successful one.