Join Thomson Reuters Labs
Your expertise, complex problems, real world impact 
Thomson Reuters is a content-driven technology company with over a century of experience curating and classifying data and supporting professionals in complex domains that move society forward.

Embedded in this legacy is our team of AI-focused engineers, research and data scientists, and designers who work with some of the most comprehensive and richly enhanced legal, tax, and other professional datasets in the world.
Join us in building the next generation of AI-enabled solutions for legal, tax & accounting, risk, fraud and compliance, and media.
Please visit the Thomson Reuters Careers page for more information.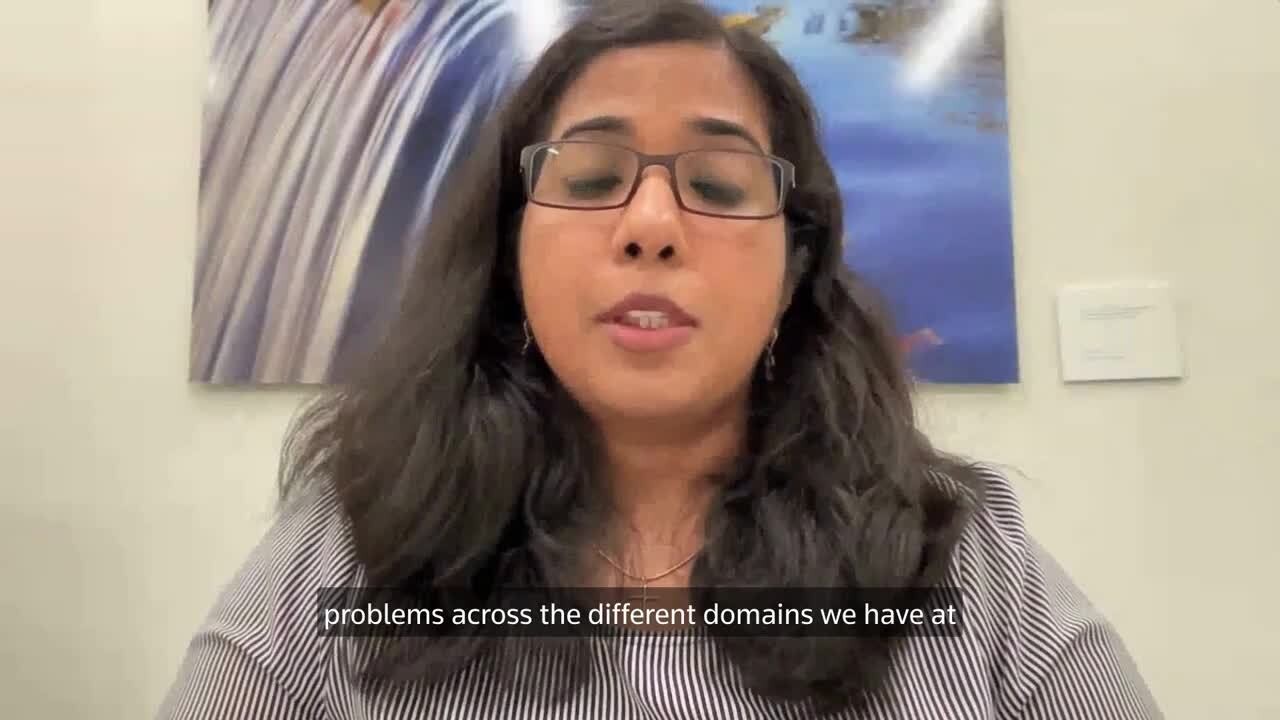 02:17
Meet Merine, a Director of Research Engineering on our TR Labs team
Hear about why Merine joined TR Labs, her 15 year career journey at Thomson Reuters, and why someone should join her team.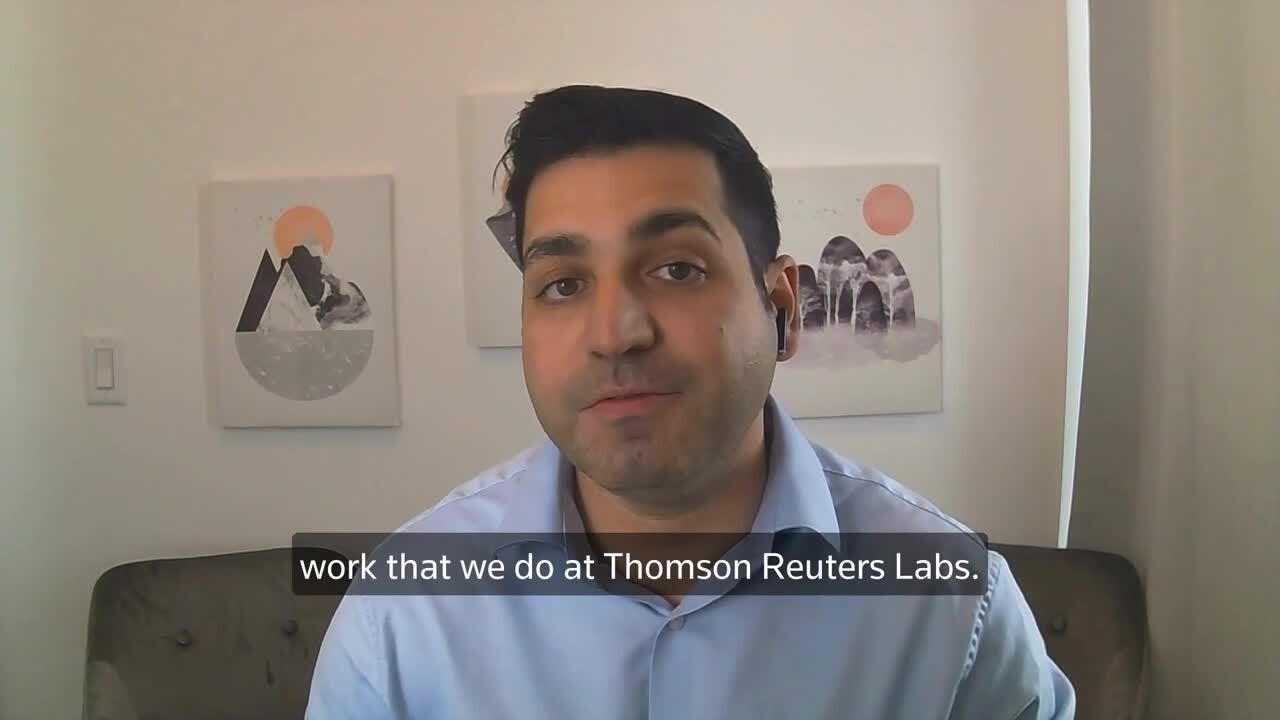 03:23
Meet Sina, an Applied Research Scientist on our TR Labs team
Hear about why Sina joined TR Labs, the types of problems he solves in his role, and his career development in this video.
Reasons our team loves it here:

We're committed to investing more than $100 million annually in integrating responsible AI into our flagship content and technology solutions across legal, tax and accounting, and compliance.
Access to world-leading data and enterprise expertise
Learn and collaborate with a diverse team of talented colleagues
Opportunity for mentorship and career growth

World-class wellbeing benefits and resources
Access to industry leading learning tools and resources
Thomson Reuters Labs is the dedicated applied research division of Thomson Reuters. We are focused on the research, development, and application of AI and emerging trends in technologies. Working collaboratively with our stakeholders, we experiment, prototype, test, and deliver ideas in the pursuit of smarter and more valuable tools for our customers.
We have worked in AI for decades. The groundwork for much of this work began in the 1970s with Westlaw – one of the first online legal research services.
We are committed to a diverse program of machine learning research, from efficient neural training to learning with less supervision, human-centered AI and many other core capabilities with business-critical impact.
We have drafted a set of AI Principles to promote trustworthiness in our design, development and deployment of AI.
Matthews, S., Hudzina, J., and Sepehr, D. (2022). Gender and Racial Stereotype Detection in Legal Opinion Word Embeddings. In proceedings of Thirty-Sixth AAAI Conference on Artificial Intelligence (AAAI-22), Vancouver, Canada. AAAI.
Song, D., Gao, S., He, B., and Schilder, F. (2022). On the effectiveness of pre-trained language models for legal natural language processing: An empirical study. IEEE Access, 10:75835–75858.
Norkute, M., Herger, N., Michalak, L., Mulder, A., and Gao, S. (2021). Towards Explainable AI: Assessing the Usefulness and Impact of Added Explainability Features in Legal Document Summarization. In Extended Abstracts of the 2021 CHI Conference on Human Factors in Computing Systems, CHI EA '21, New York, NY, USA. Association for Computing Machinery.
Chinnappa, D. and Blanco, E. (2021). Extracting possessions from text: Experiments and error analysis. Natural Language Engineering, pages 1–22.

Song, D., Vold, A., Madan, K., and Schilder, F. (2021). Multi-label legal document classification: A deep learning-based approach with label-attention and domain-specific pre-training. Information Systems, page 101718.
For a complete list of 2022 publications, please click here.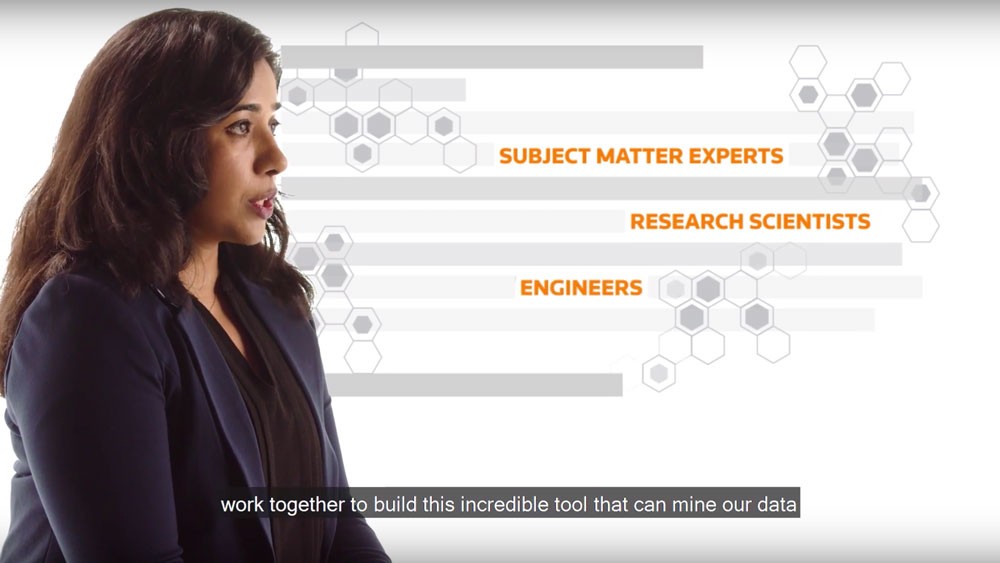 02:02
Westlaw Edge: Learn about our work with Quick Check on Westlaw Edge, from CJ Lechtenberg, Director of Westlaw Product Management and Merine Thomas, Director, Engineering working in Thomson Reuters Labs.
Identify and integrate the end-user • Apply a design thinking approach
Articulate the hypothesis • Understand what success looks like
Prototype and test for viability • Iterate through to production
Join Thomson Reuters Labs
Working in AI for Decades  •  Guided by Our AI Ethics Principles  •  Flexible Work Policy  •  Competitive Benefits Package    
Labs disciplines and skills
We take a cross-functional approach to building solutions by having research and data scientists, engineers and designers involved at an early stage in our projects. By having embedded teams we can move quickly, identify obstacles and opportunities early, and ensure a diversity of perspectives on problem solving.
Machine Learning • Search + Recommendation • Natural Language Processing
Software Engineering • Machine Learning + Data Engineering • Public Cloud
User Experience Research • User Experience Design • User Interface Design
Internships with Thomson Reuters Labs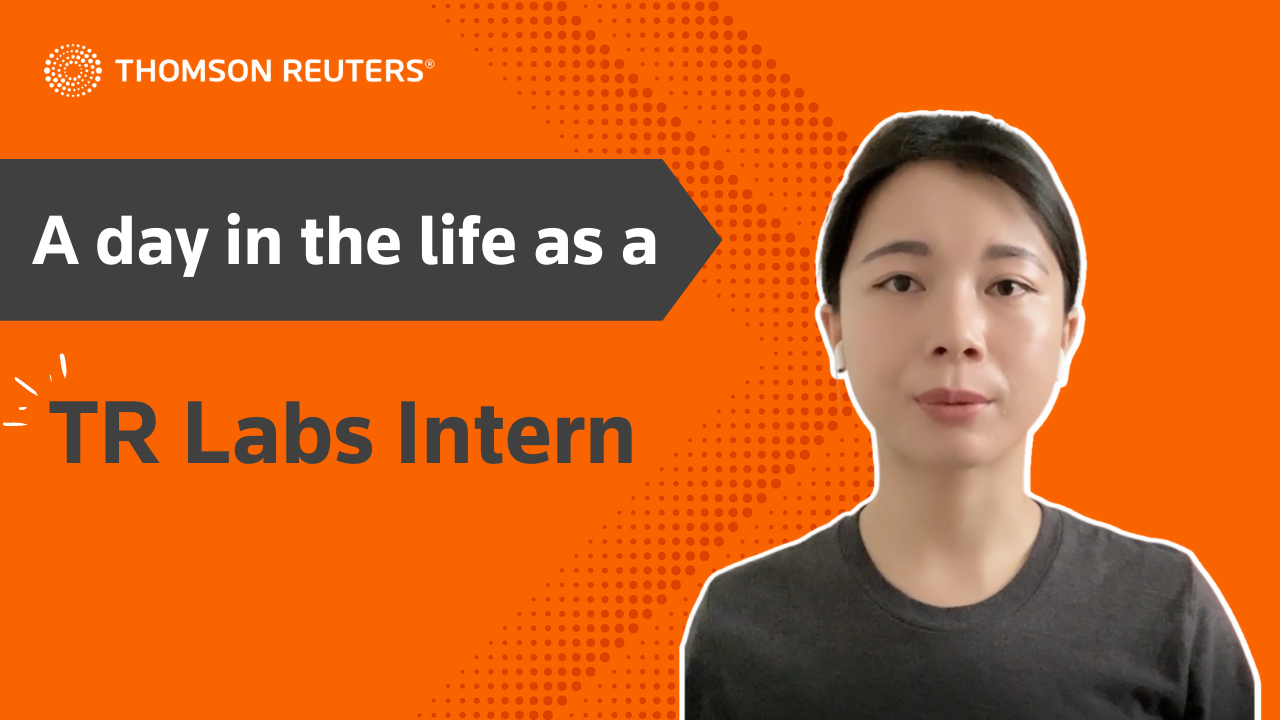 01:13
Our internship program is designed to bring highly motivated and talented students and recent graduates into Thomson Reuters Labs. We offer the opportunity to work on cutting-edge technology problems in the areas of legal, tax & accounting, media, and risk, fraud, and compliance. Thomson Reuters Labs internships provide a unique chance to gain invaluable experience in research, development, and delivery of AI and emerging technologies solutions.
Open internship positions are announced throughout the year and are typically a duration of around 6 months with flexible start and end dates, at Thomson Reuters Labs locations in Toronto, London, Zug, and Bangalore. We offer internships in Applied Research, Engineering, and Design. If you are interested in the Thomson Reuters Labs internship program, please explore our current job listings.
Want to know what it's like working as an intern with Thomson Reuters Labs?
Everyone is approachable and kind, and there is no such thing as a silly question. Additionally, TR Labs uses cutting-edge methods to solve problems, meaning as an intern, you get to do challenging work and solve complex problems, which is not often the case.
What I value the most from my internship with TR Labs is the investment in the continuous training of the Labs Researchers. Every week there are opportunities for teammates to share knowledge about different aspects of AI Research and NLP Topics through team calls or lunch & learns.
There is no shortage of meaningful and challenging problems to overcome when designing the future of professional knowledge work today. I'm grateful that I can apply my innately curious mindset and creative skills, contributing to many successes (and patents too!)
We put our intellectual curiosity to work in solving our customers' problems. With high activity in academic and industry communities, we seek to empower our teams toward personal and career development.
Reaching Globally
Our team expands across the globe, operating across multiple sectors and geographies. Join a diverse team and inclusive culture of world-class talent.