Product design jobs
at Thomson Reuters
Our diverse team strikes the perfect balance between form and function
We design elegant solutions to complex problems
At Thomson Reuters, we believe design is a powerful language. We delight and inspire with ideas that push the limits while designing industry-leading products that empower professionals to do their jobs better, to focus on their most important work.
Data-driven research shapes our strategy and guides our work. Our unbridled curiosity powers products that positively impact society as a whole. If this is something you want to be part of, apply to join our team.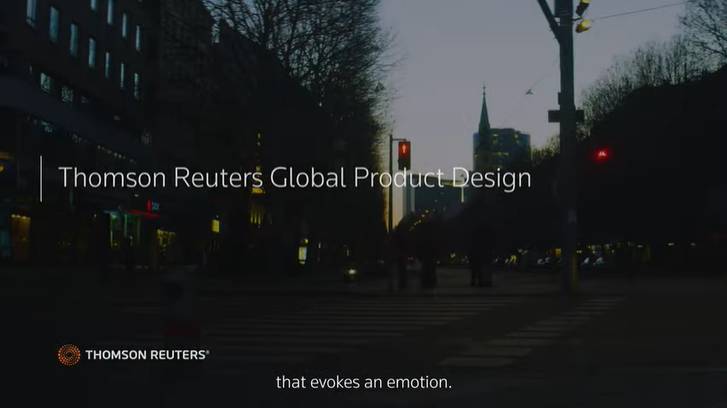 02:44
We believe strength is derived from the talents, ideas and experience of our people. We know that an inclusive workplace where all employees are valued and have the opportunity to reach their full potential is also a successful one.
I genuinely feel I struck the lottery with a global team of experts and look forward to see what we create together.
We are encouraged and empowered to be our best, make mistakes and learn from them. The amount of support and mentorship we get from the leadership team at TR is impressive, which I've never experienced before!
Our products are super important in the Legal, Tax, and Accounting space - which impacts everything we do in society - so I get to make more impact than I even thought possible.
Together with the customer we serve, the products we design help inform the way forward to a more understanding, trusting world for all.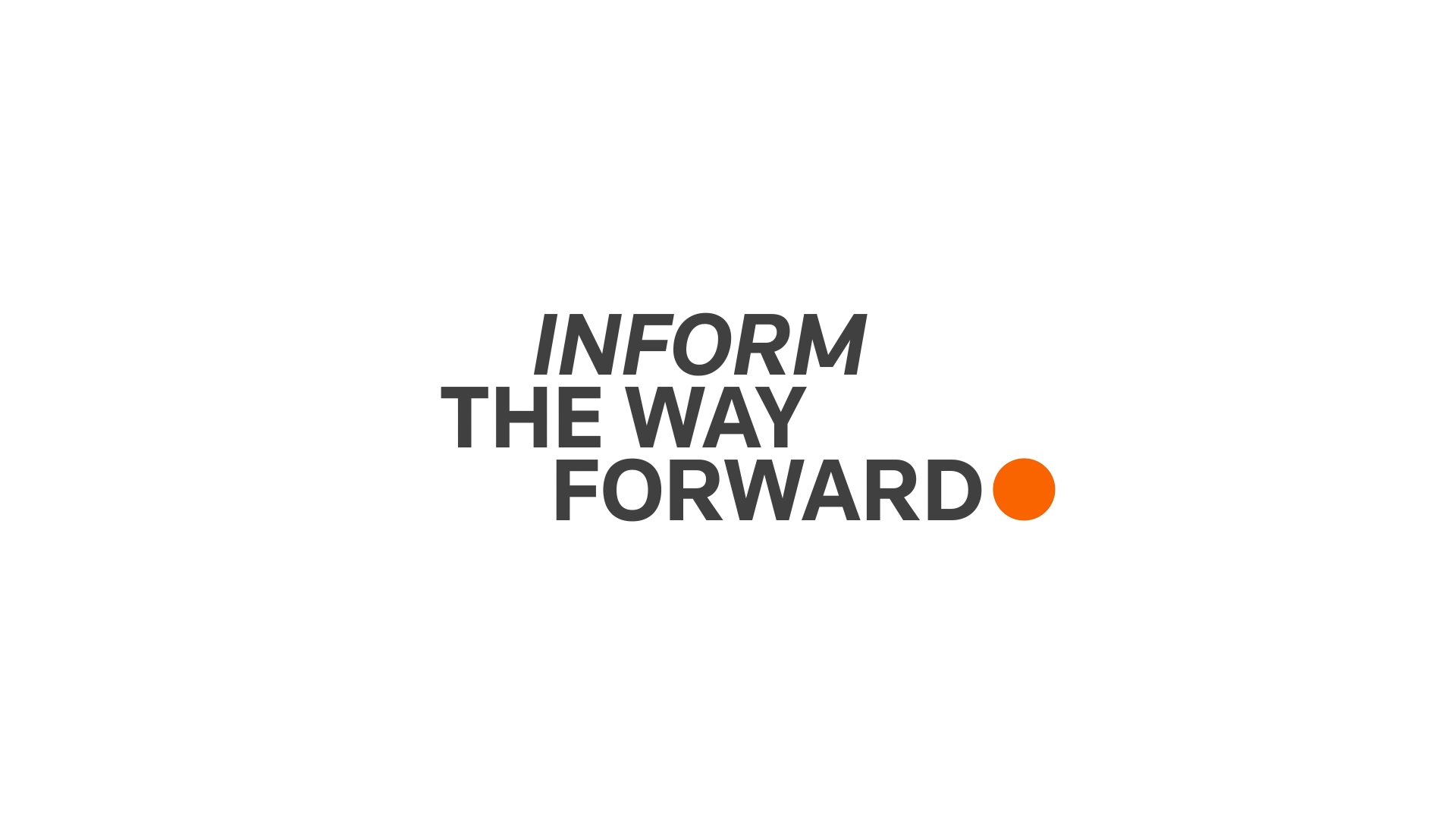 01:36