Bolivia
Thomson Reuters in Bolivia is known for its Tax & Accounting and Technology businesses. Bolivia is a great place to work and to live.
Located in Cochabamba, a valley 2,700 meters above sea level, you will find a great Tax & Accounting team, with about 85% of our staff consisting of systems engineers who have created a very particular culture and a unique way to do the job.
For example, in the pictures below you will find our "Making history wall", where each one of us has stamped our hand print with paint to symbolize our path at the company, our sense of belonging and our commitment to the team. Colleagues who visit are invited to paint their hands and leave their own print.
Additionally, we love to participate in frequent out-of-the-office activities to engage the team and help them get to know one other better. Sports tournaments, team building dinners, and annual all-staff retreats are key activities for us because they allow us to talk, share and laugh with the same people who work with us in this complex and challenging world of software. We develop different activities on a big scope, such as participating in campaigns to aid people in need, to helping homeless and abandoned pets.
We are working on ways to reduce our carbon footprint. In 2014 we participated in a reforestation activity, planting trees on a hill near the valley.
Here in the office we consider ourselves friends before colleagues and together we face complex technological challenges. We put our knowledge to the test and defy limits, and learning and growth are a part of our daily lives at Thomson Reuters. We pride ourselves on building a warm and hospitable environment.
Finally, it is important to mention that Cochabamba is known as the culinary capital of Bolivia. We have many delicious, natural and organic products mixed into fantastic dishes to try. So when our work is done… it is time to share a meal together!
Come join our team in Bolivia!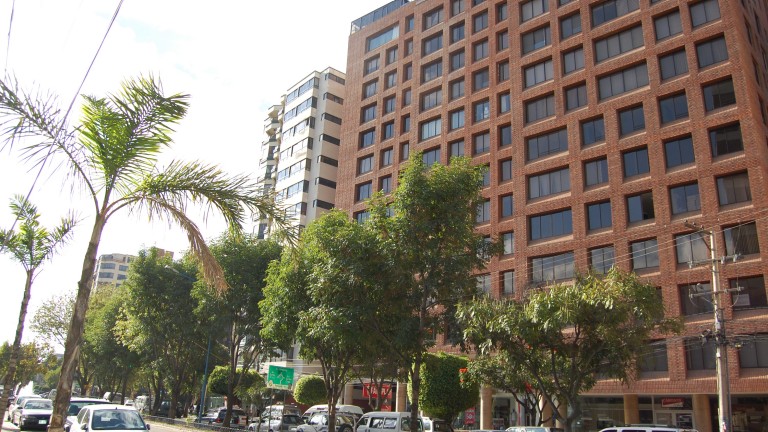 Our Bolivia office at a glance
Number of Offices: 1
Largest Office Location: Cochabamba
Main Business Unit: Tax & Accounting
Number of Employees: About 70