France
Join about 470 of our employees in our offices in Paris. Here, you'll collaborate with colleagues in New York, Bangkok, Bangalore, London, and Paris.
Thomson Reuters is based at 2 key locations in France, our central Paris office situated on the famous Boulevard Haussmann where we have about 200 employees across our Reuters News Agency and corporate divisions. Our second location is Puteaux where we have about 100 employees that work as part of our enterprise technology and operations centre.
If you join the site of Paris Haussmann you will have the chance to work with journalists from Reuters News (1st World Press agency) and Front Line trades.
In France, we have the privilege of having one of the leading development centers located in Puteaux. Our teams work in daily collaboration with London, New York centers, Bangkok and Bangalore to develop our range of products.
We encourage you to join us in France if you want to use the latest technologies to present data intuitively, elegantly and immediately, allowing a quick and efficient decision-making process.
Come join our team in France today!

Si vous rejoignez le site de Paris Haussmann (200 pers.), vous aurez la chance de travailler auprès des journalistes de l'Agence Reuter (1ère agence de Presse mondiale) et des métiers Front line.
En France, nous avons le privilège d'avoir l'un des principaux centres de développement situé à Puteaux (100 pers.). Nos équipes travaillent en collaboration quotidienne avec les centres de New-York, Bangkok, Bangalore et Londres pour développer notre gamme de produits.

Venez rejoindre notre équipe en France aujourd'hui!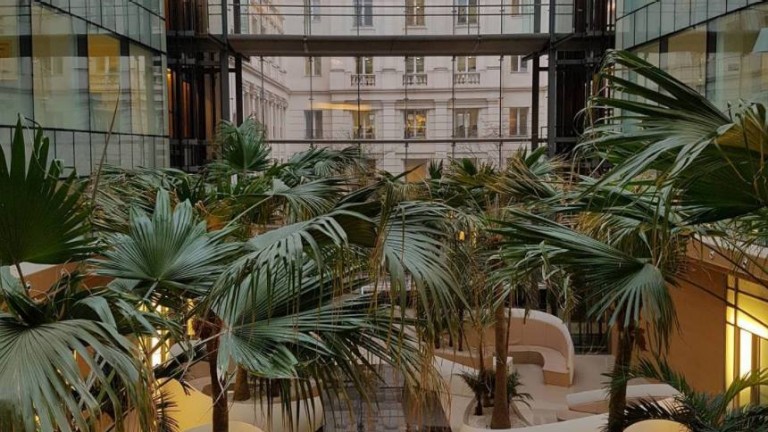 Our France offices at a glance
Number of Offices: 3
Largest Office Location: Paris
Main Business Unit: Corporate
Number of Employees: About 100