Germany
Our Legal and Tax & Accounting businesses are represented in Germany.
We have offices in all of the major cities in Germany, offering a range of opportunities from recent graduates to senior professionals in their areas of expertise, across all divisions.
If you find yourself in Berlin, your colleagues will be mostly Reuters journalists and photographers.
In Germany we have over 300 employees working mainly over the 3 offices, as well as some field sales reps that would be home-based or on the road. These are just a few of the many options in Germany.
Come join our team in Germany!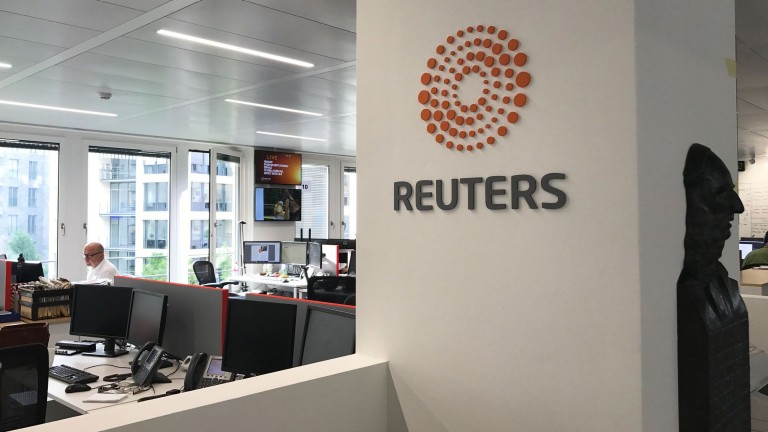 Our Germany offices at a glance
Number of Offices: 3
Largest Office Location: Frankfurt
Main Business Unit: Reuters
Number of Employees: About 150