Italy
Thomson Reuters Italy is made up of highly skilled professionals who are driven by our purpose, values and behaviors. Our approach allows us to focus on our customers and goals while continuously working to create an inclusive environment, which makes Thomson Reuters Italy a great place to work.
If you are interested in working for Thomson Reuters in Italy you will be happy to know our offices are based in two exclusive locations: Milan and Rome.
Milan is the Italian capital of glamour and our main office is located in the heart of downtown Milan. Here, you will be joining about 50 employees who are a part of our Reuters News Agency business.
Our Rome office is made up of Journalists, Photographers and Cameramen who work in our Reuters New Agency business. The office is located in downtown Rome, which is Italy's capital and largest city, and is well known for its history, legends and monuments. Life in Rome can be hectic, but it is unique and embedded in centuries of history and culture.
In Italy, customers are our main focus but we really believe that company-wide programs such as Business Resource Groups and Wellbeing initiatives are key to engage and empower performance and motivation.
Come join our team in Italy!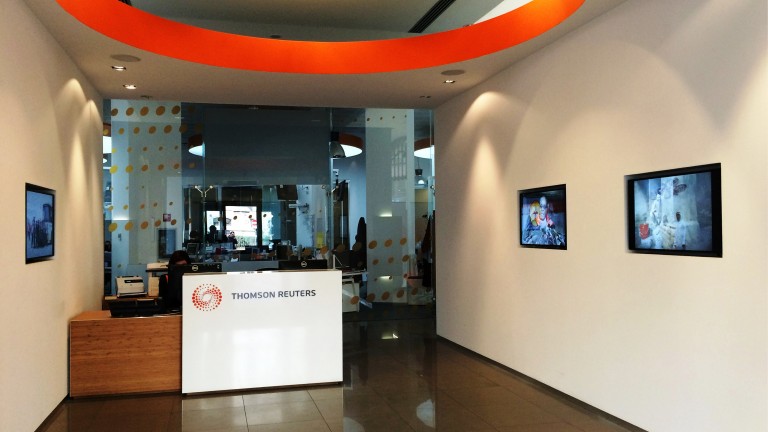 Our India offices at a glance
Number of Offices: 2
Office Locations: Milan and Rome
Main Business Unit: Reuters
Number of Employees: About 60