We are the first company in Thailand to achieve CMMI level 5 and are among the first group of companies to adopt "Agile" in the country. We are open to new ideas and initiatives and encourage our staff to research and propose ideas that can lead to providing better products and delighting our customers. Our staff members collaborate with colleagues in the US, the UK and other countries in Europe and Asia, enabling them to develop their English and skills in working across cultures.

While we foster a high performing culture, we are mindful of our staffs well-being, work-life balance and diversity and we provide support to many employee resource groups. Bring your passion for technology and your aspiration to Thomson Reuters Thailand and we will show you that there is no limit to your career growth.
Come join our team in Thailand!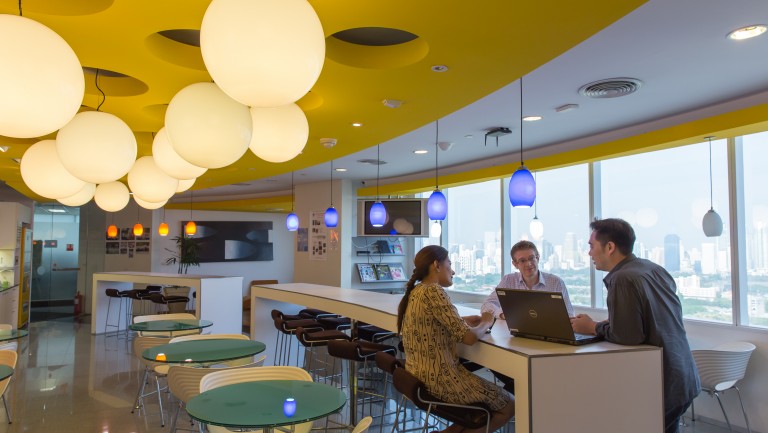 Our Thailand office at a glance
Number of Offices: 1
Largest Office Location: Bangkok
Main Business Unit: Reuters News
Number of Employees: About 25