A new ranking methodology
It takes more than financial strength to be a global leader in the energy industry. We analyze 20+ factors across 8 dimensions of company strength to find the real leaders.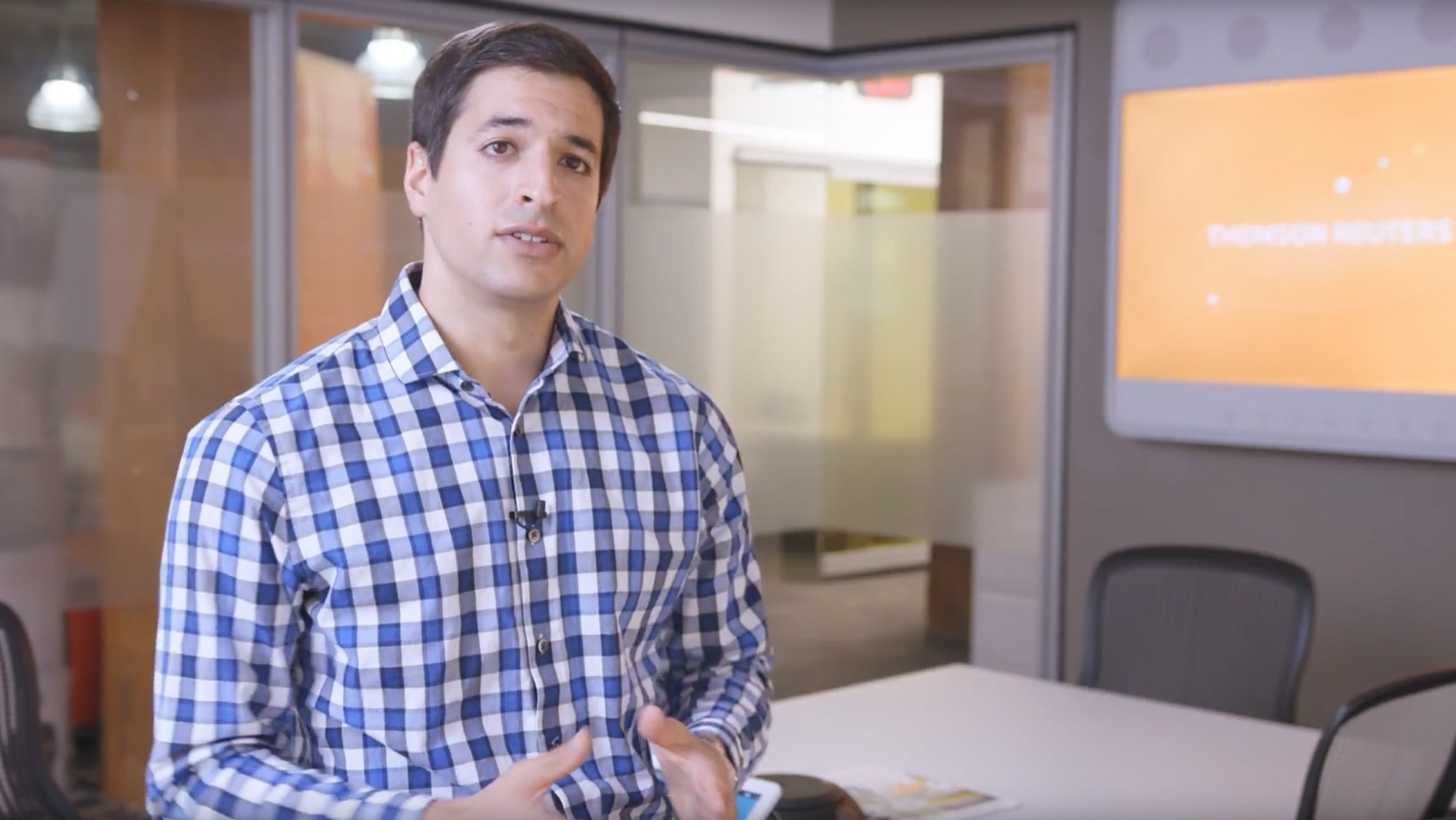 02:03
Video: Learn more about the methodology behind the Top 100 Global Energy Leaders  (2:03)
Our proprietary methodology goes beyond financials to capture a holistic view of what it takes to succeed today and in the future.

This scientifically objective approach uses probabilistic programming techniques, drawing on both proven valuation strategy and unique data assets, in a way that only Thomson Reuters can deliver.