Measured by the same standards as the Top 100, these companies stand out as leaders within their respective subsector.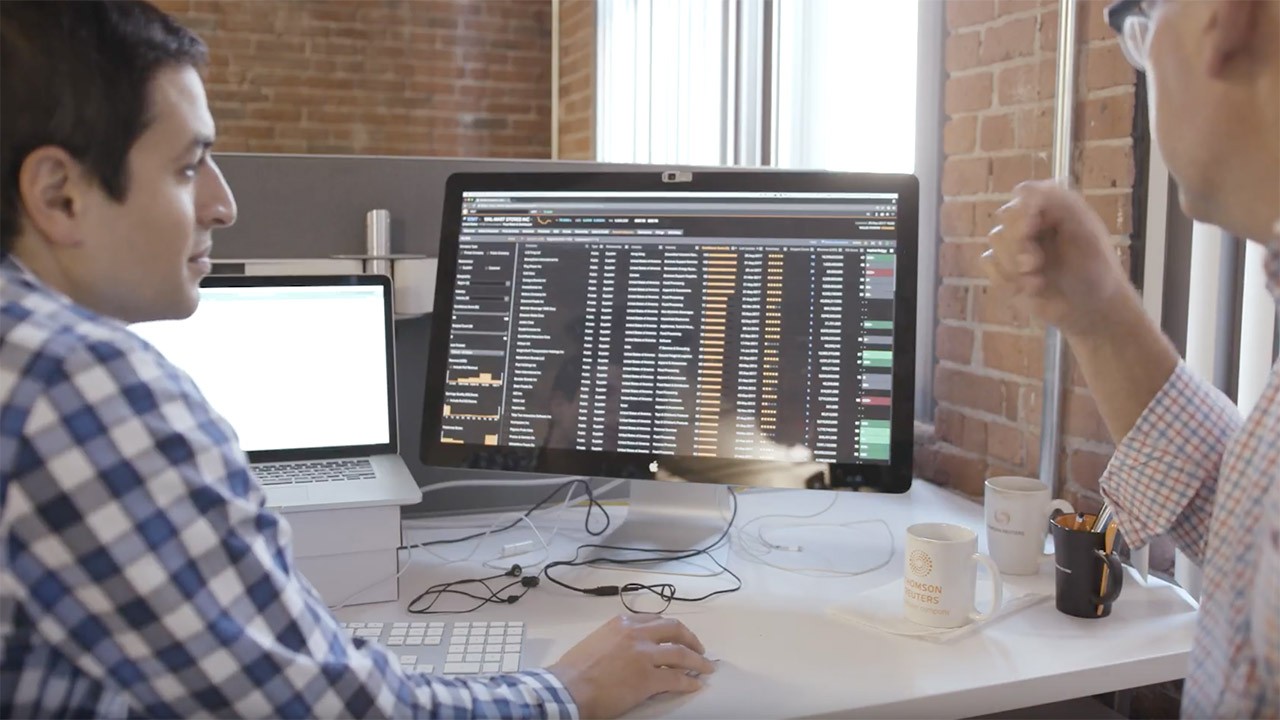 02:55
Video: an overview of the launch of the Top 100 Global Energy Leaders  (2:55)
While titans of Oil & Gas dominate the energy landscape, agility and innovation in the Renewable Energy, Multiline Utilities, and Oil & Gas Related Equipment & Services are creating rising stars in their respective arenas.
How did they make the top 25? See an overview of our methodology.
Promotion kit for global energy leaders
Contact us for a digital media kit including logos, social media shareables, and press release templates.