Thomson Reuters Digital Identity
Digital identity

The increasing digitalization of governmental, economic, and individual domains has complicated the management and verification of identities. A robust, verifiable, and holistic digital identity is critical to increasing efficiency, improving compliance, and preventing fraud. Thomson Reuters is a trusted partner in helping you navigate the complex layers of the digital identity space.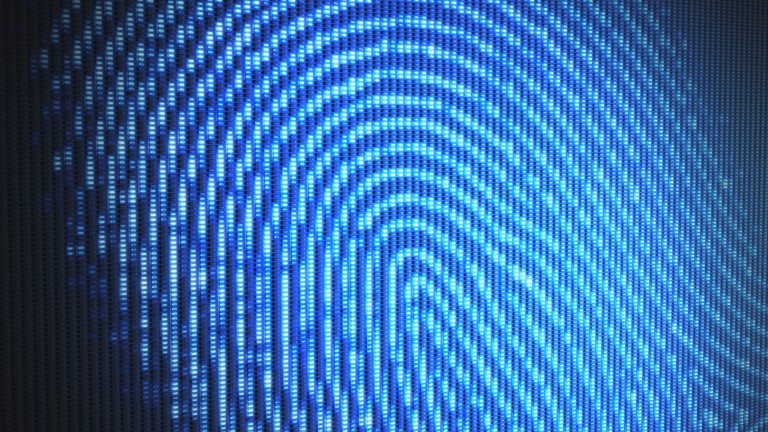 Contact the government solutions sales team
Inform your operational and policy decision-making with government solutions from Thomson Reuters
All fields required unless otherwise noted.