Illicit finance
Thomson Reuters has developed industry-leading tools and services to help public sector entities combat the challenges resulting from emerging financial threats. Using a combination of data, technology, and human expertise, our risk management solutions provide robust enhanced due diligence and screening products to lower your risk.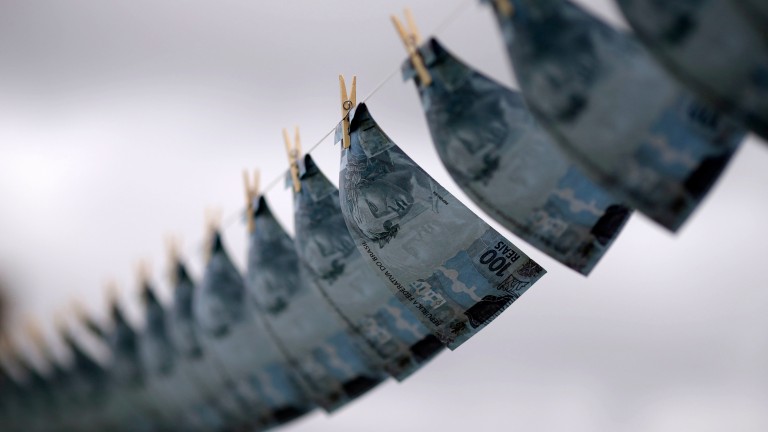 Contact the government solutions sales team
Inform your operational and policy decision-making with government solutions from Thomson Reuters
All fields required unless otherwise noted.