A new ranking methodology
It's not easy to become a Top 100 Global Technology Leader. We analyze 28 factors across eight performance pillars to find out who truly sits at the top.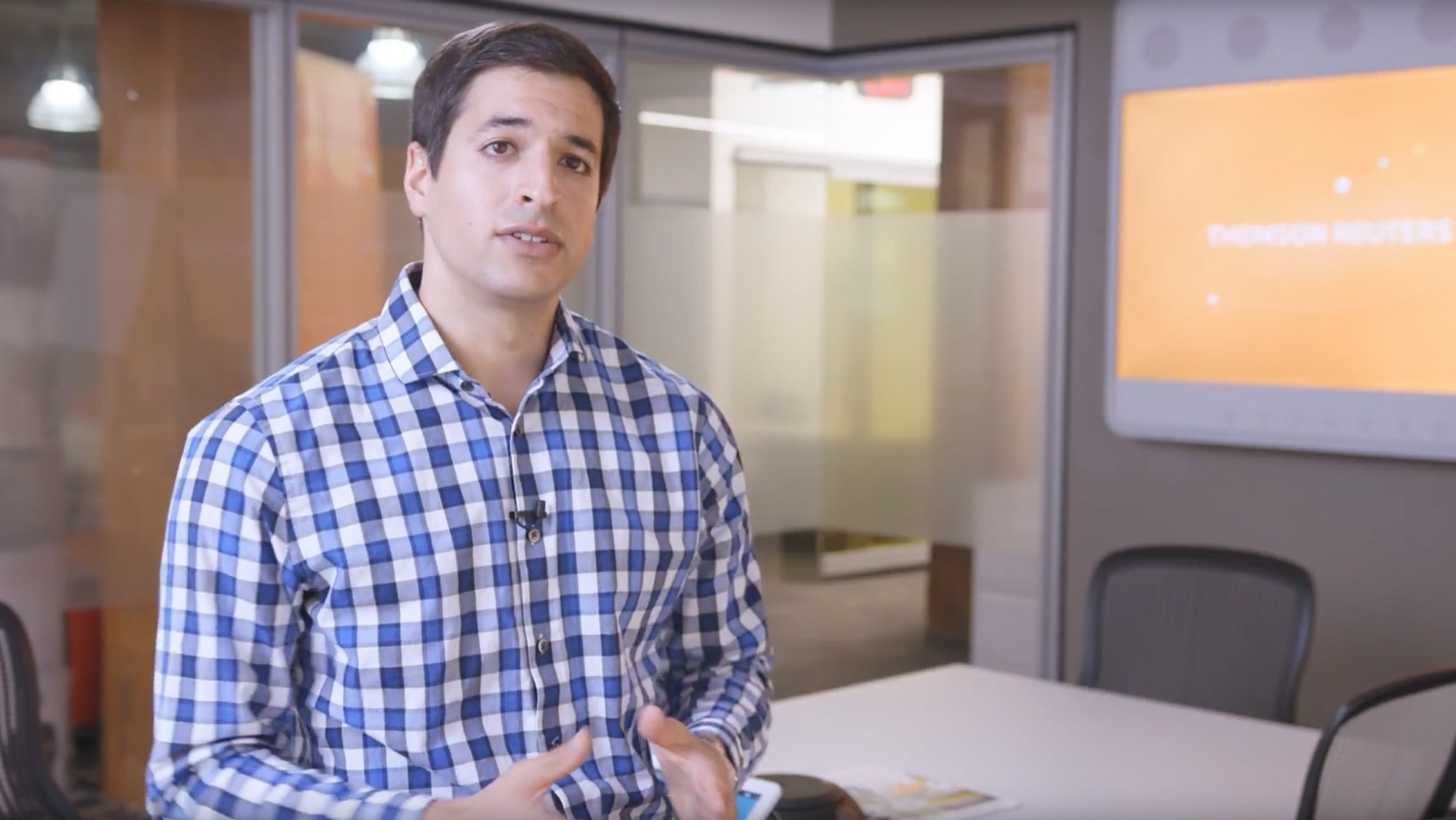 00:03
Thomson Reuters creates a holistic view of industry leadership as the basis for the Top 100 Global Tech Leaders program. (2:03)
Our proprietary methodology goes beyond financials to capture a holistic view of what it takes to thrive.
This objective approach uses probabilistic programming techniques, drawing on both proven valuation strategy and unique data assets in a way that only Thomson Reuters can deliver.
Management & investor confidence
How well run is the company? How much confidence do investors have in it?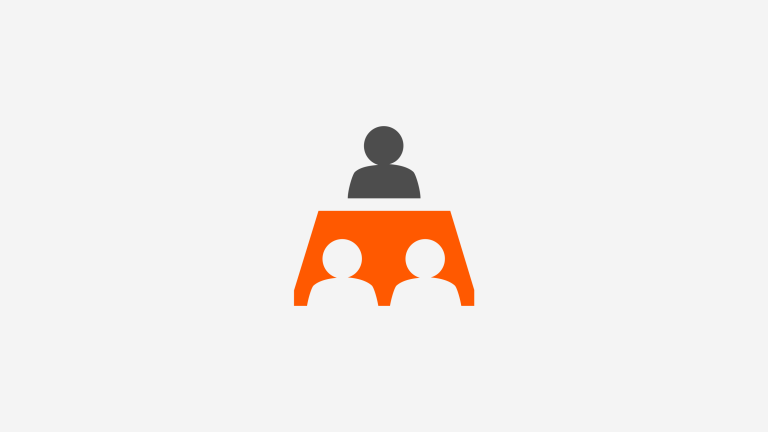 How litigious is the organization? Does the company live up to its contracts and regulatory obligations?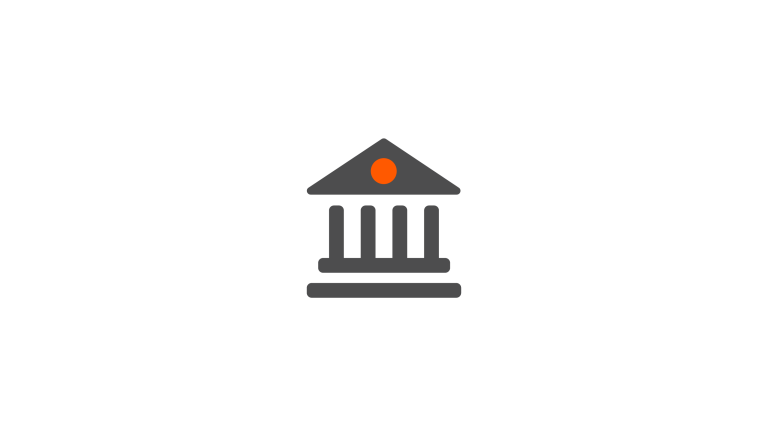 How is the company performing financially? How profitable is it?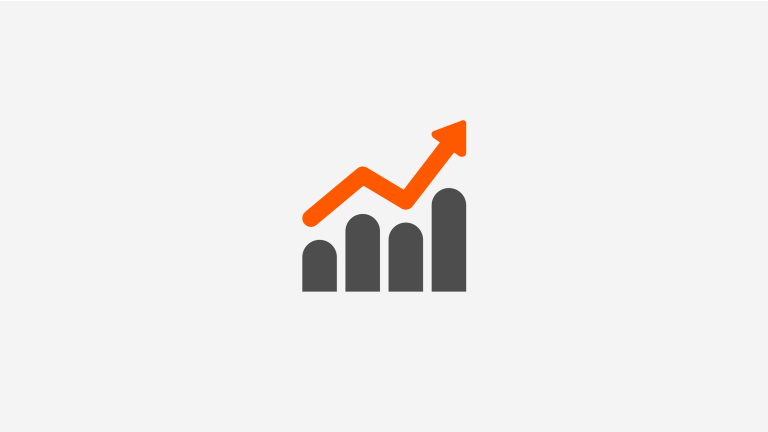 How innovative is the company?
How prepared is the company to withstand shocks and disruptions?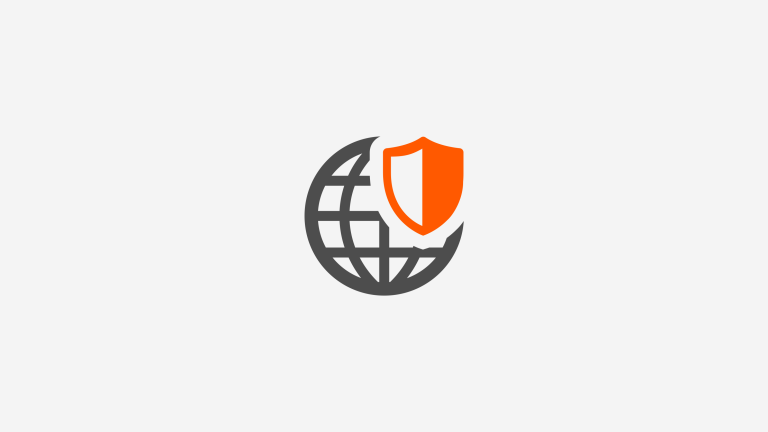 •  Geopolitical risk
•  Number of suppliers
•  Number of customers
•  Supply chain risk
Sources:
World-Check, Starmine, Thomson Reuters value chain analysis
People & social responsibility
How well does the company treat its employees and community?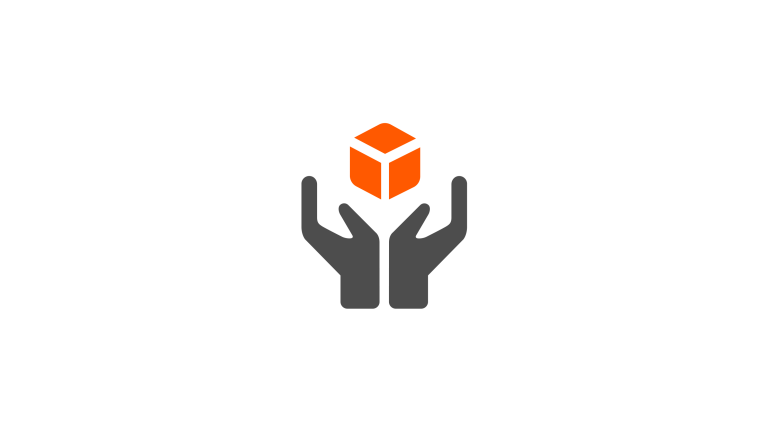 •  Community score
•  Corporate social responsibility strategy score
•  Human rights score
•  Workforce score
Sources:
Thomson Reuters ESG Index

How well is the company perceived by the public and other stakeholders?
What is the company's ability to reduce environmental impact?