Suzanne Offerman
Director, Product Management, International Trade, Thomson Reuters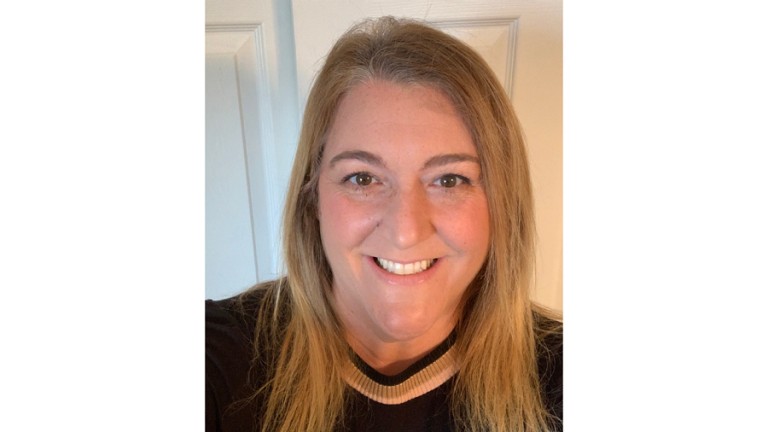 Suzanne Offerman is the Proposition Manager, ONESOURCE GTM Thought Leadership for Thomson Reuters' global trade management business. Based in the NYC area, Suzanne works with a team to establish strategy and drive global trade management thought leadership activities, solicit and manage customer feedback, and liaison between Thomson Reuters and the global trade industry. Suzanne writes for ONESOURCE Global Trade on a variety of trade topics and manages thought leadership activities at industry conferences and internal events.
Prior to her current role at Thomson Reuters, Suzanne was the director of product management for international trade for the Thomson Reuters Tax & Accounting information business, responsible for Checkpoint™ Trade. She managed the long-term strategic plans for the trade information business, and monitored all stages of Checkpoint Trade product development, as well as coordinated market rollout and sales training.
Before joining Thomson Reuters in 2011, Suzanne practiced customs and international trade law at Coudert Brothers and Baker McKenzie in New York City, assisting multinational corporations on a wide range of customs and trade issues. Suzanne also taught International Law: Fundamentals of Law Practice as an Adjunct Legal Writing Instructor at Brooklyn Law School and has published articles on various global trade issues, including several feature articles for Answers On.