COVID-19 Learning Resources Center

Learning resource center

Learning modules to help you stay informed on the latest regulations and process disruptions impacting your business

Thomson Reuters provides the most current learning resources at your fingertips
We know that your day-to-day is uncertain right now, as the COVID-19 pandemic impacts both our professional and personal lives. We want to assure you Thomson Reuters is constantly monitoring the COVID-19 situation and we're adapting our programming and policies as needed. This page contains a compilation of learning resources that can help inform you on relevant topics as well as help you earn professional education credits that may be necessary to maintain professional certification. Browse the resources below for legal, tax and accounting, and risk professionals and check back frequently for updates.
Earn CLE credit with these free COVID-19 related programs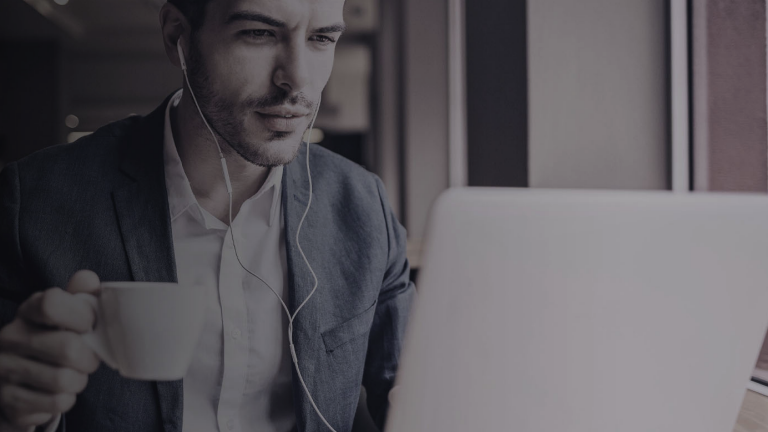 In an effort to help attorneys complete their CLE requirements while working remotely, as well as bring them important information regarding legal issues surrounding COVID-19, Thomson Reuters and West LegalEdcenter are offering two COVID-19 related CLE programs at no cost. Once you've selected a program, use one of the two promotion codes during the purchase process to access the programs without expense. You can then repeat the process with a second program and the second code.
(The list of programs available will change as new content is added and programs expire. You will be able to use each promotion code only once for a total of two free CLEs).
Promotion Codes: COVID19CLE1 and COVID19CLE2
---
Free on-demand webinars (These programs do not offer CLE credit)
---
Free additional resources
Risk & compliance learning resources
Featured on-demand webinar
COVID-19: Disaster Fraud Schemes
In this on-demand webinar, we discuss disaster fraud, a type of financial crime that typically occurs after a catastrophe or event like COVID-19, current types of COVID-19 disaster fraud trends including charitable solicitations, contractor and vendor fraud, price gouging, counterfeit and fraudulent products, phishing schemes, financial elder abuse and more; and ways for financial institutions, government agencies, and consumers to prevent and mitigate disaster fraud.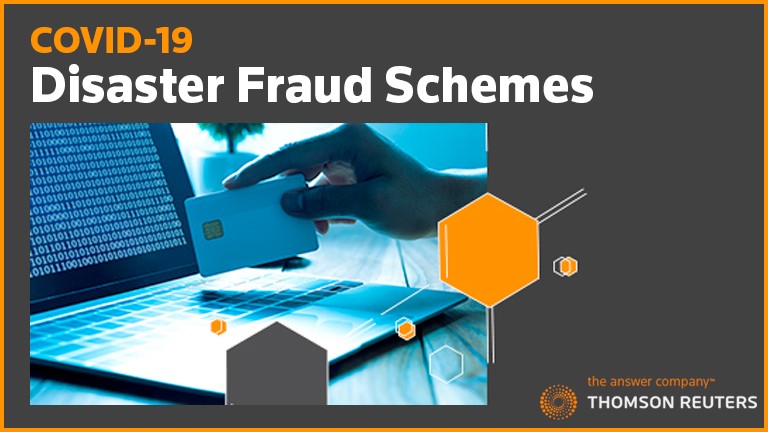 ---
---
Free Compliance Learning resources
These courses have been curated in response to the COVID-19 pandemic and include a range of topics applicable to financial, risk and compliance professionals. They are delivered online via our Compliance Learning Management System (CLMS).