COVID-19 UK Risk & Compliance resource center
UK Risk & Compliance COVID-19 resource centre
Information to help support you and your business 
At Thomson Reuters, we take our role as your trusted partner to heart
As the Coronavirus (COVID-19) continues to spread globally, our main objectives now are to support you and your businesses, and to navigate this complicated and ever-changing environment together with you. Rely on these free resources, created by our legal and tax experts, to assist you as you prepare and respond to issues.
Free resources for risk and compliance customers
Experts Talk Webinar Series
Operational & Conduct Risk During a Global Pandemic
Register to listen to the fourth episode of the 'Experts Talk' webinar series covering what operational and conduct risks are occurring during the global pandemic and how to manage them. Susannah Hammond is joined by Senior Regulatory Intelligence Expert Mike Cowan in this engaging discussion.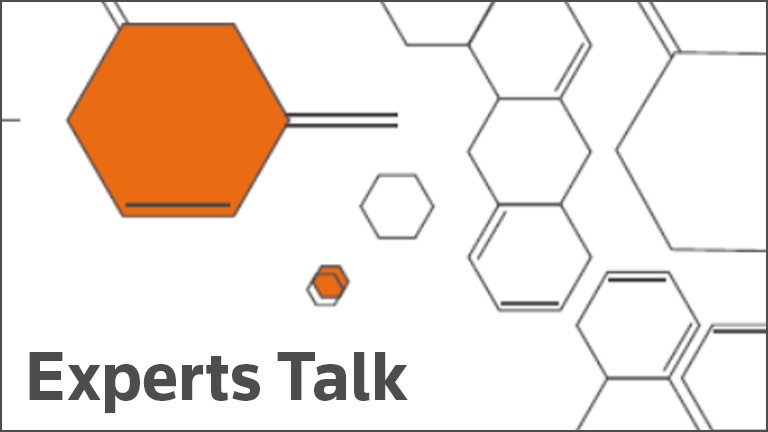 This page contains a compilation of learning resources that can help inform you on relevant topics as well as help you earn professional education credits that may be necessary to maintain professional certification. Browse our resources for legal, tax and accounting and risk professionals.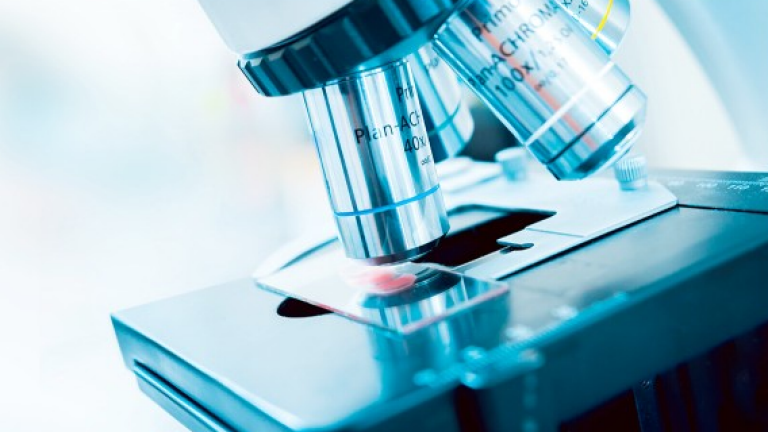 The Trust Principles
Since 1941, generations of Thomson Reuters employees have pledged to uphold integrity, independence, and freedom from bias during times of crisis