Corporate partner directory
Partner type(s):  Marketing

---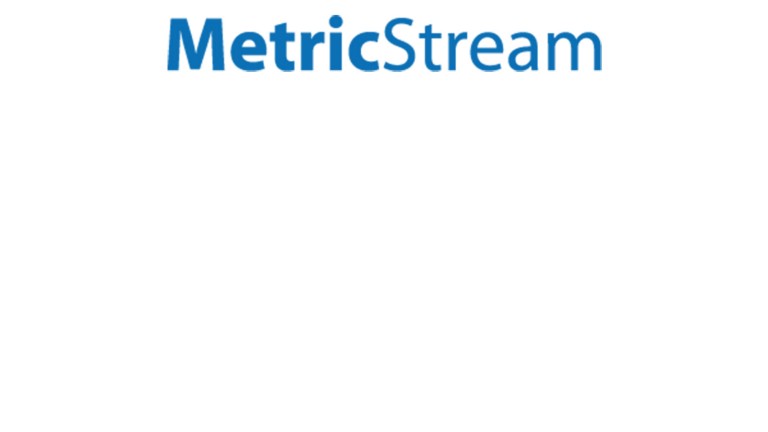 MetricStream is the global market leader for Integrated Governance, Risk, and Compliance (GRC) solutions, delivering the most comprehensive solutions based on an Integrated Risk Platform, intelligent by design. MetricStream's purpose-built platform is proven with over a million global users, designed to serve GRC use cases across industries and powered by deep domain expertise, embedded content, rich context, integrated data, and AI. Since 2008, MetricStream has empowered organizations to intuitively harness frontline intelligence that enables all stakeholders to make real-time, risk-aware business decisions.
Partner type(s):  Alliance 
---
Netsuite (Oracle Netsuite)
Partner type(s):  Referral

---
Next Level Business Services, Inc. (NLB)
Next Level Business Services is an ERP systems integrator with a focus on tax automation and trade compliance in the logistics and supply chain sectors. NLB Services is notably motivated to grow ONESOURCE Indirect Tax referrals and mutually beneficial opportunities.
Partner type(s): Referral
---
Partner type(s):  Referral

---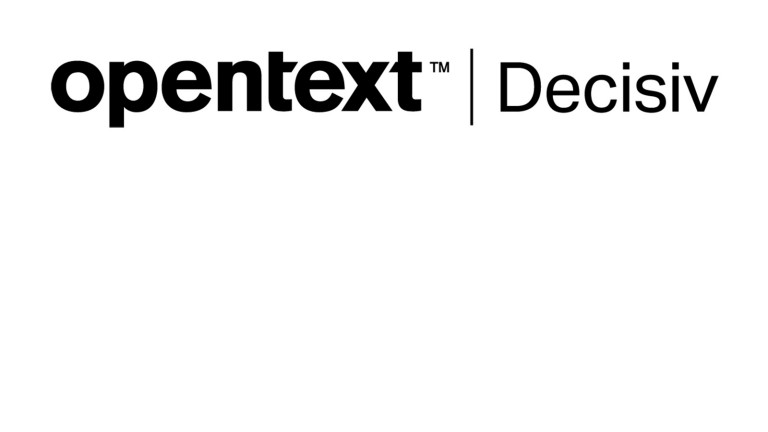 OpenText™ legal information management and end-to-end eDiscovery solutions efficiently manage legal content at all stages and in all contexts. The comprehensive suite features integrated content management to securely store and collaborate on documents, AI-enhanced enterprise search, and eDiscovery tools to help legal teams identify, preserve, collect, search, and investigate data. The solutions increase speed to relevant information, provide rapid insight leveraging AI, machine learning and analytics, and automate workflows – lowering costs, improving productivity, and accelerating information time to value at every stage. The software is available in the cloud, on-premise, or hybrid environment.
Partner type(s):  Referral, Reseller

---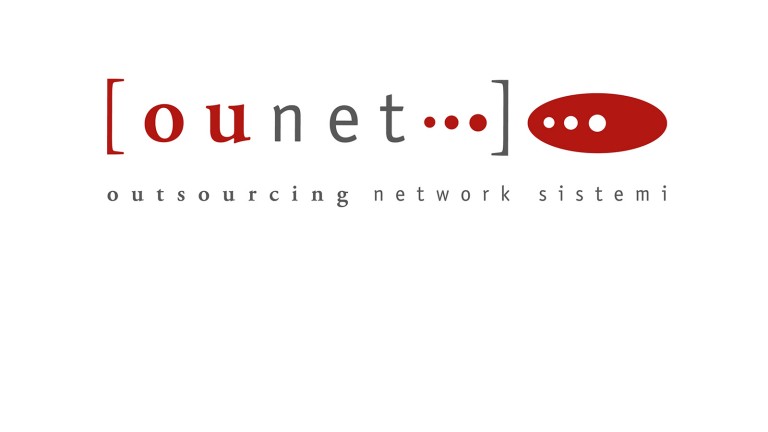 Ounet Sistemi was founded in 2001 with headquarters in Rome. Specializing in information and communication technology, Ounet Sistemi provides specialist consulting and integration and management services for information and security systems, through a wide range of IT-related services, which allows the customer to take advantage of the experience and professionalism gained in over 20 years of presence in the sector. Ounet manages DMS implementations in Italy and refers law firms with a collaboration need to Thomson Reuters HighQ.
Partner type(s):  Referral

---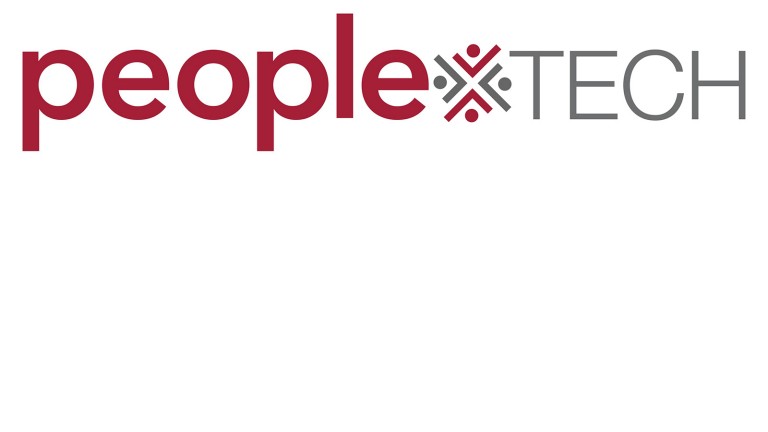 People Tech Group is not a "typical" IT services company. We invest in our clients to help them discover and apply new technology to create a competitive advantage. We develop long-term relationships with our clients where we work with them to push the needle by helping them integrate their systems and data to improve their customer offerings and operations. Key service offerings include digital transformation, enterprise software, data intelligence, and cloud services. 
Partner type(s):  Implementation, Referral

---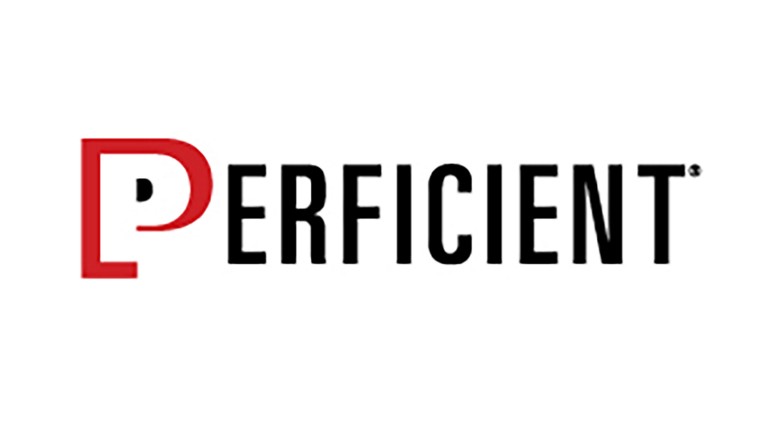 Perficient has teamed up with Thomson Reuters as a referral partner to help transform how the world's biggest brands connect with customers and grow their businesses.
Partner type(s):  Referral

---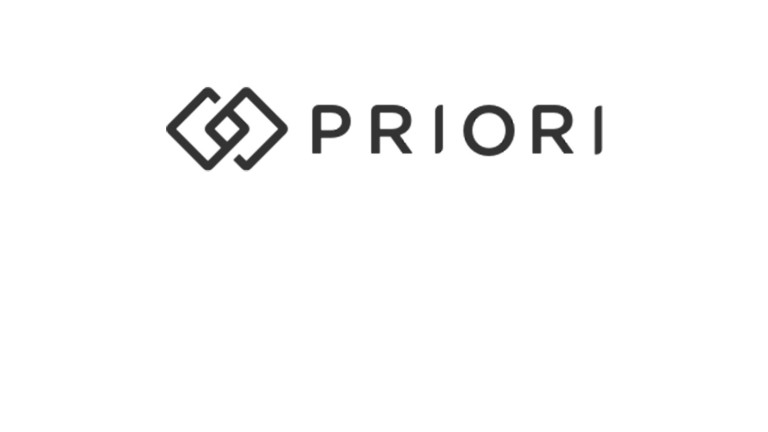 Priori is the global legal marketplace for in-house teams. We connect legal departments from one to 1,000+ with the right outside counsel for any project.
Partner type(s):  Marketing
---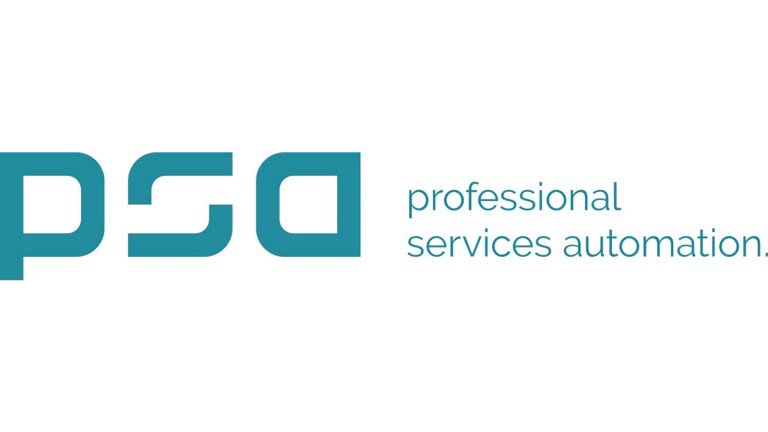 PSA Consulting provides cutting-edge applications, solutions and technologies designed to unleash the power of the intelligent professional services organization, allowing you to stay ahead of the digital curve. We digitize processes and integrate data across the organization, so that your employees are empowered to deliver outstanding quality work and maximize client lifetime value. PSA works closely with the HighQ solution to automate services for its legal customers.
Partner type(s):  Referral

---
Quorum Network Resources Ltd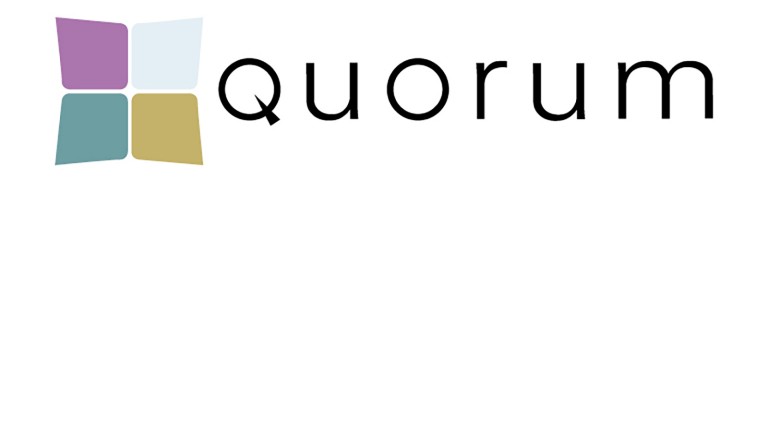 Quorum works with Thomson Reuters to provide exceptional IT solutions and managed services that fulfill our client's project requirements from inception to completion and deliver ongoing support – underpinned with care, integrity, and accountability. 
Partner type(s): Referral 
---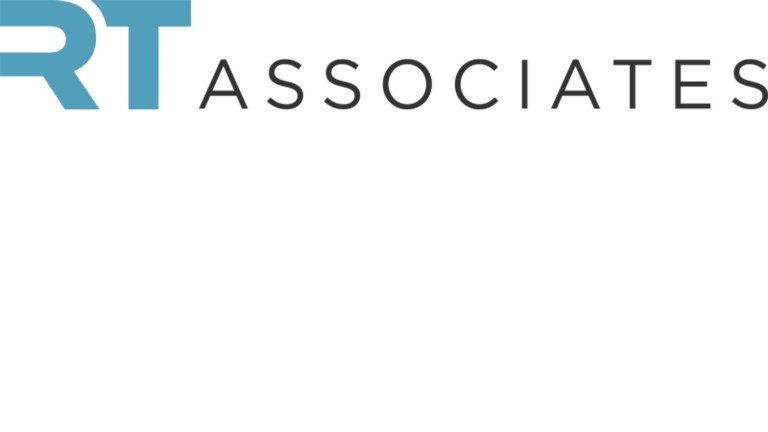 Our mission is to bring both sides of the RegTech market closer together so that both RegTech vendors and regulated firms can derive commercial benefits from using innovative technology to achieve more effective and efficient compliance.
Partner type(s): Referral
---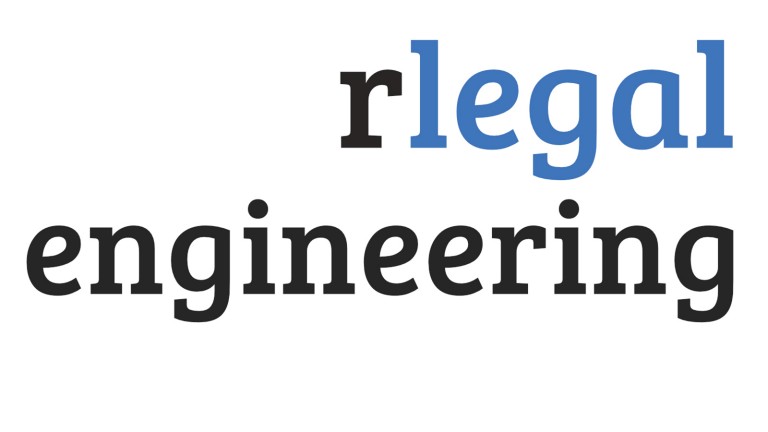 RLegal Engineering works with Thomson Reuters to improve law firms' document automation and technology processes. Our proven track record of success spans international law firms and global corporations, transforming legal processes and delivering an average efficiency saving of over 83% across all automation projects. Founder Rob Lankester was one of the first automation champions of Thomson Reuters. Armed with 13+ years of experience of leading change in legal operations, Rob combines his background as a business analyst and project lead with deep expertise in legal technology. Clients say that Rob is "fantastic to work with, prompt, helpful, and deeply knowledgeable."
Partner type(s):  Referral
---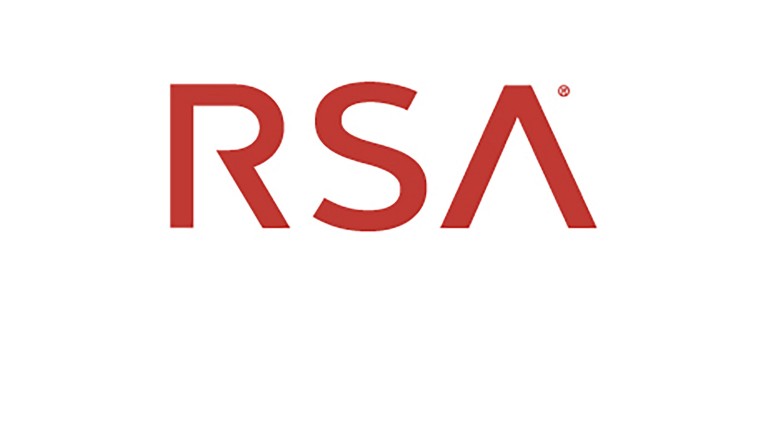 With RSA, organizations can thrive in today's high-risk digital world. In a time when security events increasingly have business consequences, RSA solutions break down business and security silos so organizations can take control of the risks that stem from digital transformation. We protect millions of users around the world, and we help more than 90 percent of the Fortune 500 companies take command of their security posture so they can protect what matters most.
By integrating Thomson Reuters Regulatory Feeds (TRRI Feeds) into the RSA Archer Corporate Obligations Management, it will afford compliance teams to more easily manage the ever-growing volume of alerts from the world's financial regulators. TRRI feeds provide firms with automated regulatory alerts from a database covering hundreds of global regulators. Multiple TRRI feeds can be created and configured to a client's specific regulatory requirements by content type, geography, keyword, sector, organizations, and themes. Providing client-defined, customizable feeds in Thomson Reuters provides an automated way for clients to quickly eliminate volumes of regulatory content that is not relevant to their organization.
Partner type(s): Technology
---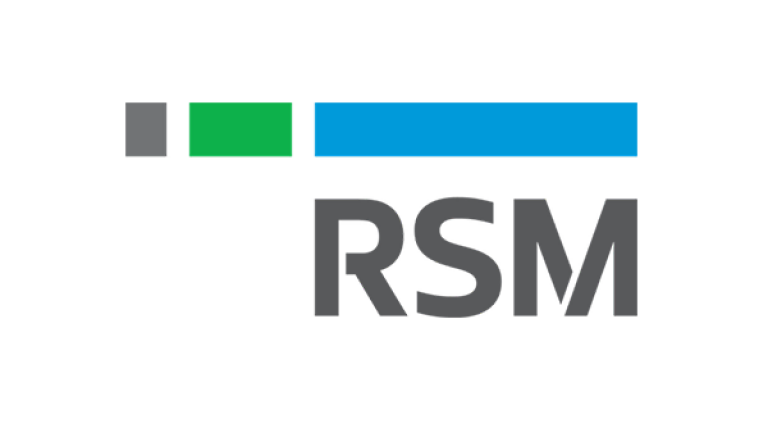 RSM combines our deep knowledge of tax technology and tax process with our clients' business strategies and goals to co-develop effective solutions. We support businesses through tax technology selection and optimization, data collection and management strategies, tax department workflow and process improvement, and tax function outsourcing and co-sourcing solutions.
Partner type(s):  Referral

Learn more about our partnership programs
Find out how to extend your business reach and expand your expertise through our partner network