Corporate partner directory
Partner type(s):  Marketing

---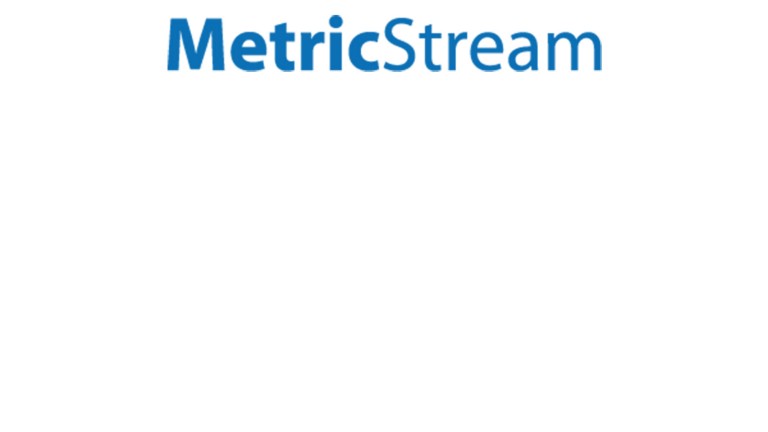 MetricStream is the global market leader for Integrated Governance, Risk, and Compliance (GRC) solutions, delivering the most comprehensive solutions based on an Integrated Risk Platform, intelligent by design. MetricStream's purpose-built platform is proven with over a million global users, designed to serve GRC use cases across industries and powered by deep domain expertise, embedded content, rich context, integrated data, and AI. Since 2008, MetricStream has empowered organizations to intuitively harness frontline intelligence that enables all stakeholders to make real-time, risk-aware business decisions.
Partner type(s):  Alliance 
---
Netsuite (Oracle Netsuite)
Partner type(s):  Referral

---
Next Level Business Services, Inc. (NLB)
Next Level Business Services is an ERP systems integrator with a focus on tax automation and trade compliance in the logistics and supply chain sectors. NLB Services is notably motivated to grow ONESOURCE Indirect Tax referrals and mutually beneficial opportunities.
Partner type(s): Referral
---
Partner type(s):  Referral

---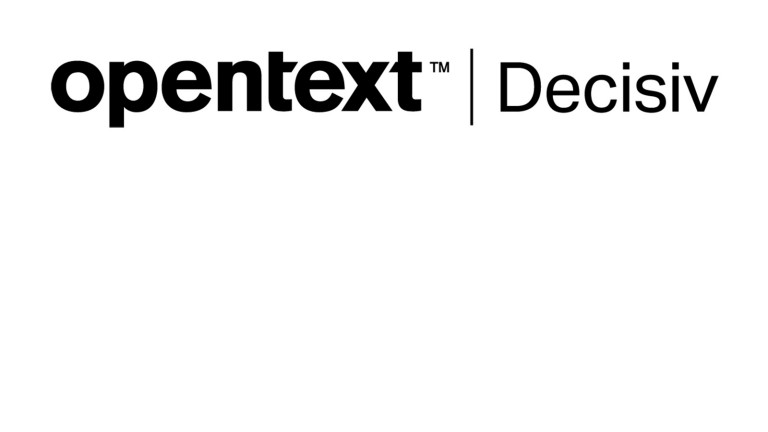 OpenText™ legal information management and end-to-end eDiscovery solutions efficiently manage legal content at all stages and in all contexts. The comprehensive suite features integrated content management to securely store and collaborate on documents, AI-enhanced enterprise search, and eDiscovery tools to help legal teams identify, preserve, collect, search, and investigate data. The solutions increase speed to relevant information, provide rapid insight leveraging AI, machine learning and analytics, and automate workflows – lowering costs, improving productivity, and accelerating information time to value at every stage. The software is available in the cloud, on-premise, or hybrid environment.
Partner type(s):  Referral, Reseller

---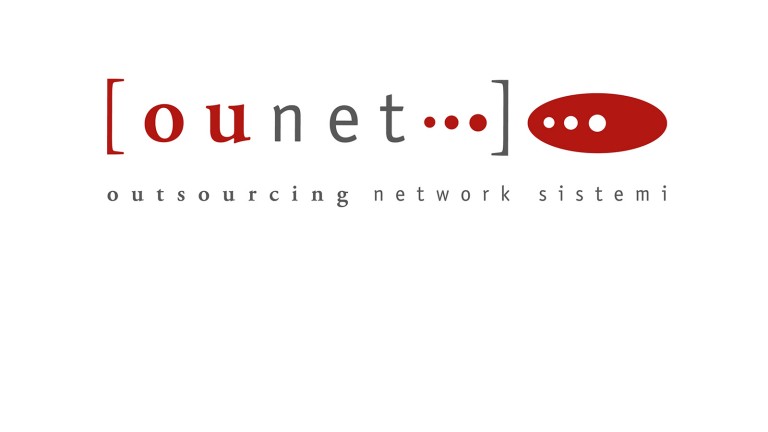 Ounet Sistemi was founded in 2001 with headquarters in Rome. Specializing in information and communication technology, Ounet Sistemi provides specialist consulting and integration and management services for information and security systems, through a wide range of IT-related services, which allows the customer to take advantage of the experience and professionalism gained in over 20 years of presence in the sector. Ounet manages DMS implementations in Italy and refers law firms with a collaboration need to Thomson Reuters HighQ.
Partner type(s):  Referral

---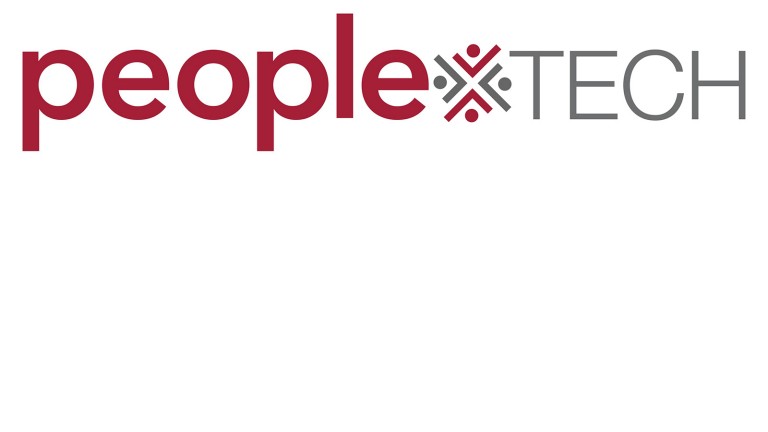 People Tech Group is not a "typical" IT services company. We invest in our clients to help them discover and apply new technology to create a competitive advantage. We develop long-term relationships with our clients where we work with them to push the needle by helping them integrate their systems and data to improve their customer offerings and operations. Key service offerings include digital transformation, enterprise software, data intelligence, and cloud services. 
Partner type(s):  Implementation, Referral

---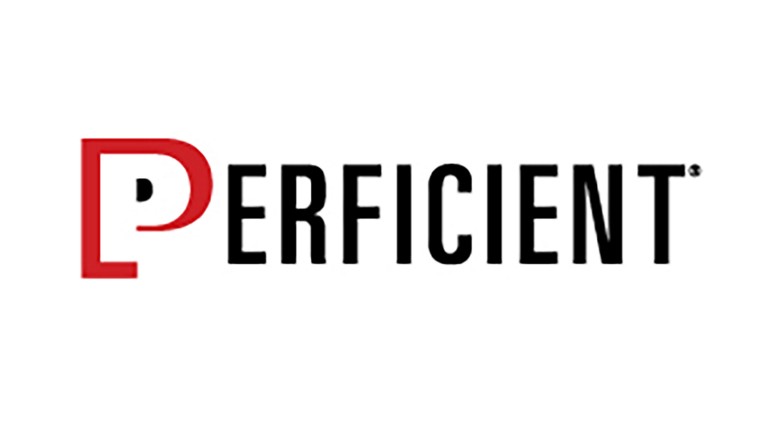 Perficient has teamed up with Thomson Reuters as a referral partner to help transform how the world's biggest brands connect with customers and grow their businesses.
Partner type(s):  Referral

---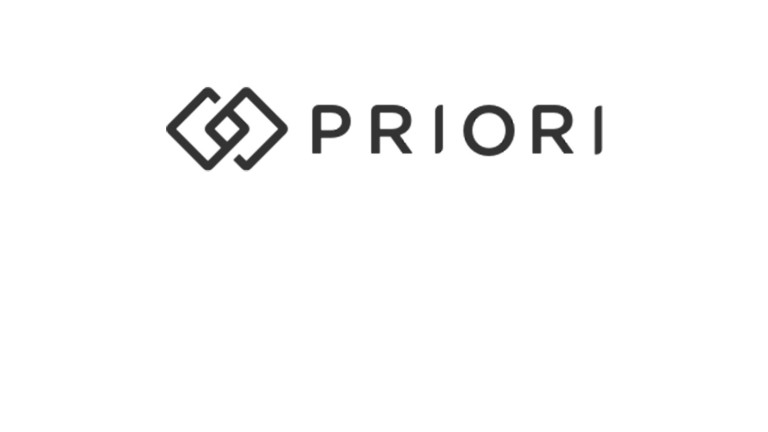 Priori is the global legal marketplace for in-house teams. We connect legal departments from one to 1,000+ with the right outside counsel for any project.
Partner type(s):  Marketing
---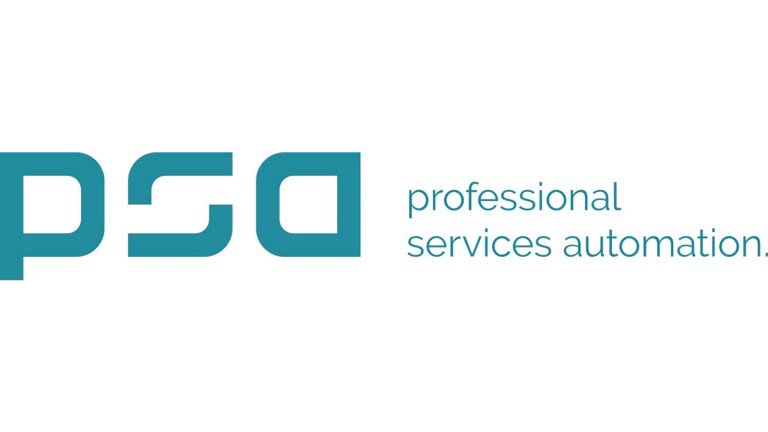 PSA Consulting provides cutting-edge applications, solutions and technologies designed to unleash the power of the intelligent professional services organization, allowing you to stay ahead of the digital curve. We digitize processes and integrate data across the organization, so that your employees are empowered to deliver outstanding quality work and maximize client lifetime value. PSA works closely with the HighQ solution to automate services for its legal customers.
Partner type(s):  Referral

---
Quorum Network Resources Ltd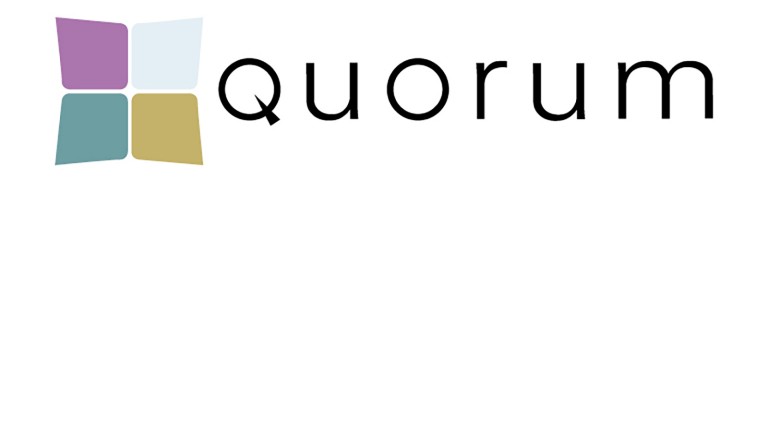 Quorum works with Thomson Reuters to provide exceptional IT solutions and managed services that fulfill our client's project requirements from inception to completion and deliver ongoing support – underpinned with care, integrity, and accountability. 
Partner type(s): Referral 
---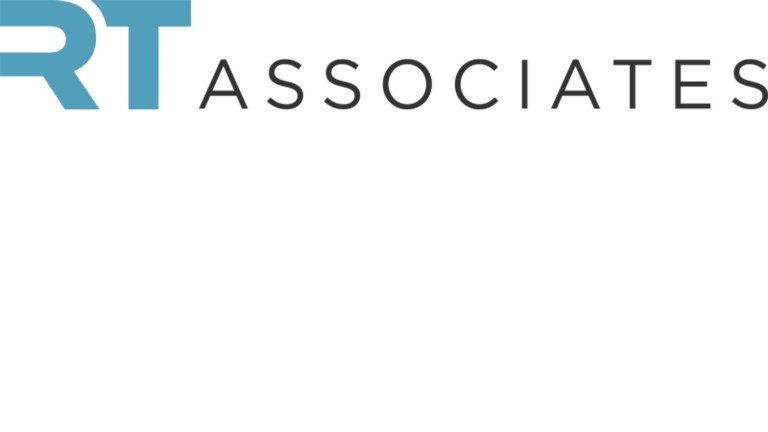 Our mission is to bring both sides of the RegTech market closer together so that both RegTech vendors and regulated firms can derive commercial benefits from using innovative technology to achieve more effective and efficient compliance.
Partner type(s): Referral
---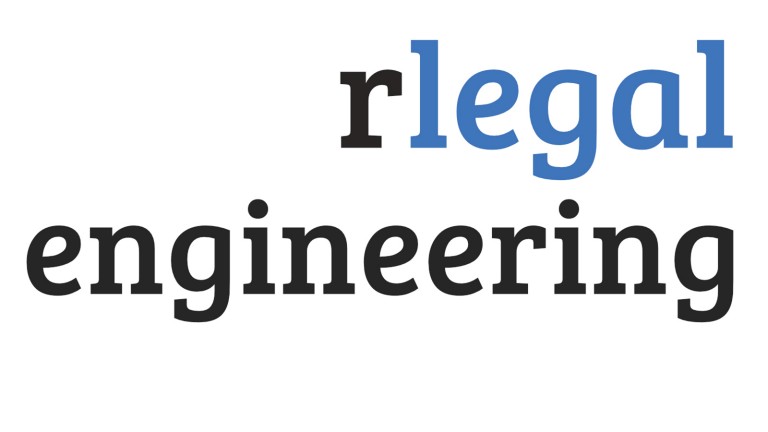 RLegal Engineering works with Thomson Reuters to improve law firms' document automation and technology processes. Our proven track record of success spans international law firms and global corporations, transforming legal processes and delivering an average efficiency saving of over 83% across all automation projects. Founder Rob Lankester was one of the first automation champions of Thomson Reuters. Armed with 13+ years of experience of leading change in legal operations, Rob combines his background as a business analyst and project lead with deep expertise in legal technology. Clients say that Rob is "fantastic to work with, prompt, helpful, and deeply knowledgeable."
Partner type(s):  Referral
---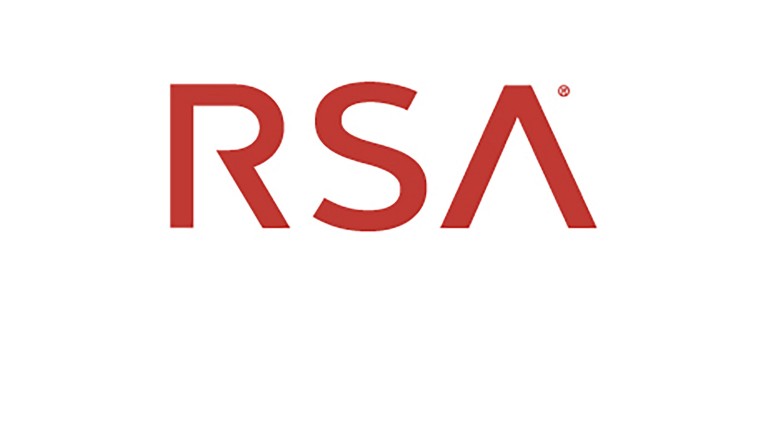 With RSA, organizations can thrive in today's high-risk digital world. In a time when security events increasingly have business consequences, RSA solutions break down business and security silos so organizations can take control of the risks that stem from digital transformation. We protect millions of users around the world, and we help more than 90 percent of the Fortune 500 companies take command of their security posture so they can protect what matters most.
By integrating Thomson Reuters Regulatory Feeds (TRRI Feeds) into the RSA Archer Corporate Obligations Management, it will afford compliance teams to more easily manage the ever-growing volume of alerts from the world's financial regulators. TRRI feeds provide firms with automated regulatory alerts from a database covering hundreds of global regulators. Multiple TRRI feeds can be created and configured to a client's specific regulatory requirements by content type, geography, keyword, sector, organizations, and themes. Providing client-defined, customizable feeds in Thomson Reuters provides an automated way for clients to quickly eliminate volumes of regulatory content that is not relevant to their organization.
Partner type(s): Technology
---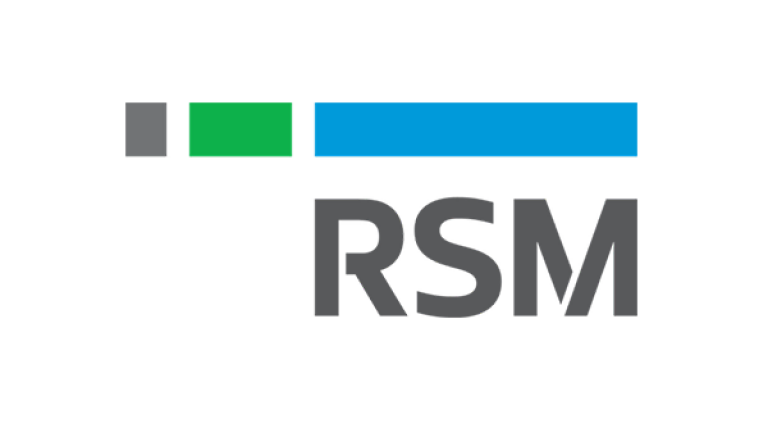 RSM combines our deep knowledge of tax technology and tax process with our clients' business strategies and goals to co-develop effective solutions. We support businesses through tax technology selection and optimization, data collection and management strategies, tax department workflow and process improvement, and tax function outsourcing and co-sourcing solutions.
Partner type(s):  Referral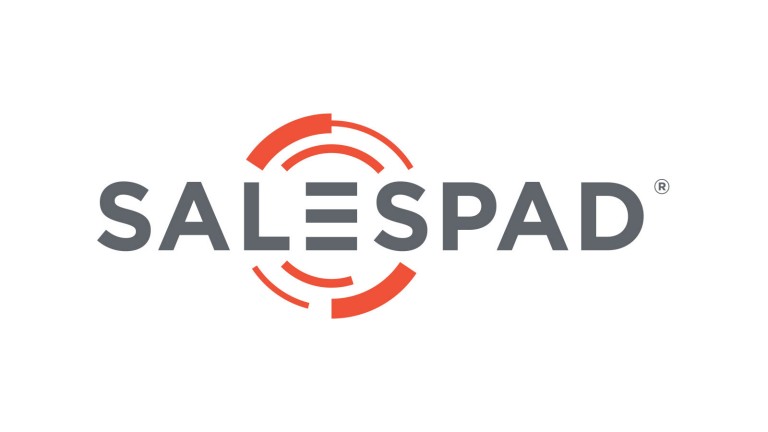 SalesPad was designed by distributors with day-to-day operations in mind. Gone are the days of ERP that caters to the accounting crowd. The numbers still add up, but the focus has changed — we want to make your distribution processes radically better. SalesPad increases visibility into all aspects of your business, demolishing the need for knowledge silos. Our enterprise-grade workflow boosts the speed and agility of your processes too, knocking down the barriers to profitability. Push the value of your existing software further with our distribution expertise, and ditch the hazards that come with deploying a monolithic ERP solution.
Partner type(s):  Referral, Technology

---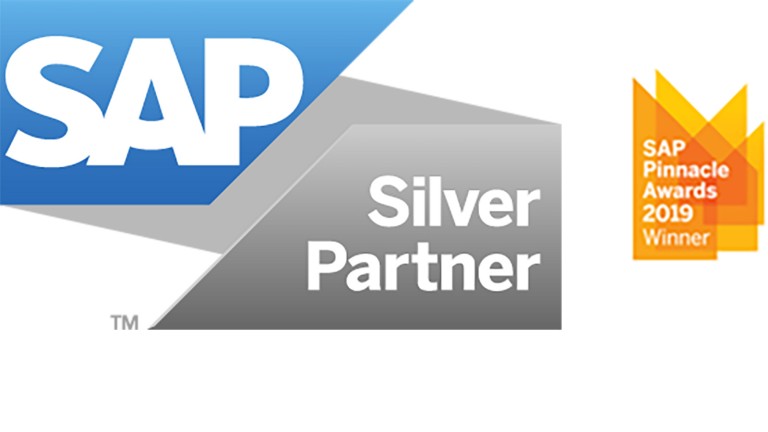 Regardless of industry, market, or region, the rapid pace of change around sales and use tax is making it increasingly difficult to maintain manual or custom tax processes. Together, Thomson Reuters and SAP have long delivered integrated, innovative solutions which meet your global tax, accounting, and procurement needs. ONESOURCE™ Determination intelligently delivers billions of real-time tax decisions, integrated with some of your most trusted SAP solutions, without the need for special customizations.
Member of the SAP® PartnerEdge® ecosystem.
Partner type(s):  Implementation

---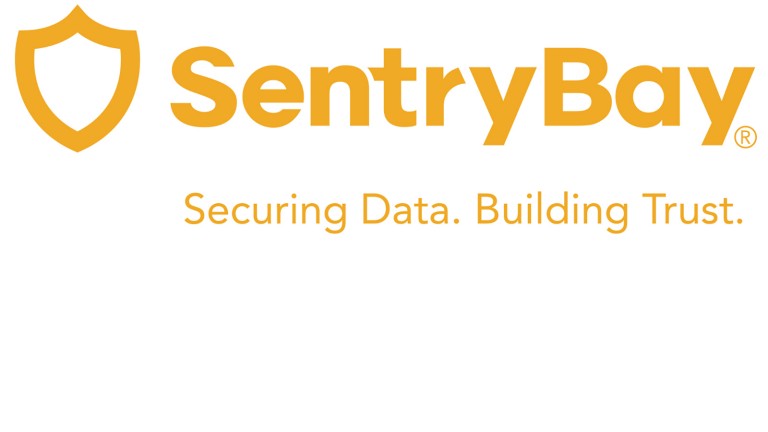 As the enterprise world is increasingly moving to the cloud, the end user device is the weakest link. Currently in use by millions of end users, SentryBay have applied their unique patented security solutions to provide HighQ with a new baseline for endpoint data security when accessing the HighQ platform from any unmanaged device. Due to the unprecedented threats targeted at end users on a daily basis, all devices are vulnerable to endpoint infostealers, irrespective of the existing anti-virus or other threat detection solutions in place. In collaboration with HighQ, the SentryBay Armoured Browser fills this key 
Partner type(s): Marketing
---
A strategic referral partner, SheBreaksTheLaw is a network of leading female lawyers, which utilize the HighQ Platform to communicate\share information within their network.
Partner type(s):  Referral
---
Partner type(s):  Marketing, Referral

---
Strategic Solutions NW, LLC built Thomson Reuters AX and D365 integrations. They are Microsoft Gold Certified D365 for Finance & Operations and Business Central implementations, upgrades, and support.
Partner type(s):  Referral, Technology

---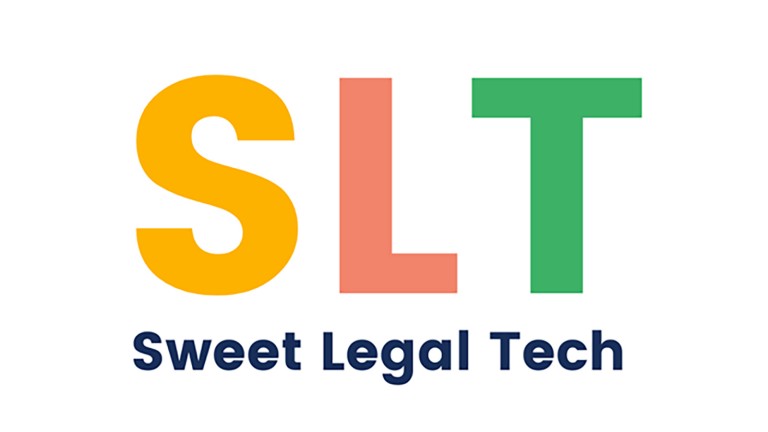 Sweet Legal Tech (SLT) is an Italian company offering consultancy and education services in the fields of legal tech and digital transformation, with the purpose of integrating new legal operations models. SLT has partnered with leading software providers such as Thomson Reuters, in order to give lawyers, both in-house and in private practice, an opportunity to learn and select the most advanced technologies.
Partner type(s):  Referral

---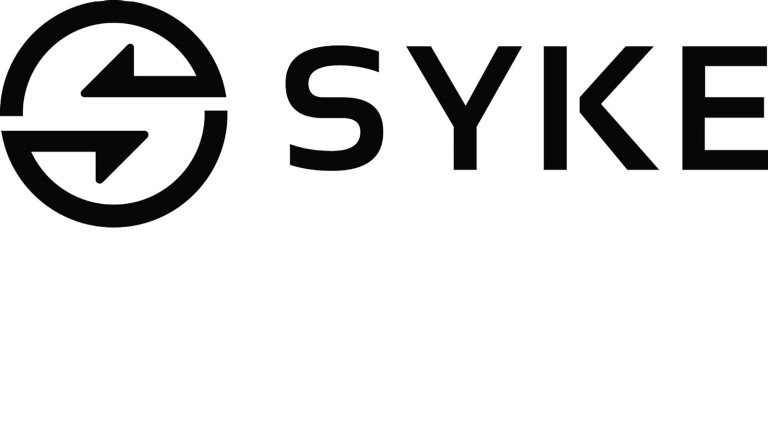 As a global strategic partner, SYKE helps law firms and large organizations choose, buy, and implement Thomson Reuters legal technology. This includes document automation, contract life cycle management, legal AI, expert systems, and legal bots.
Partner type(s):  Referral

---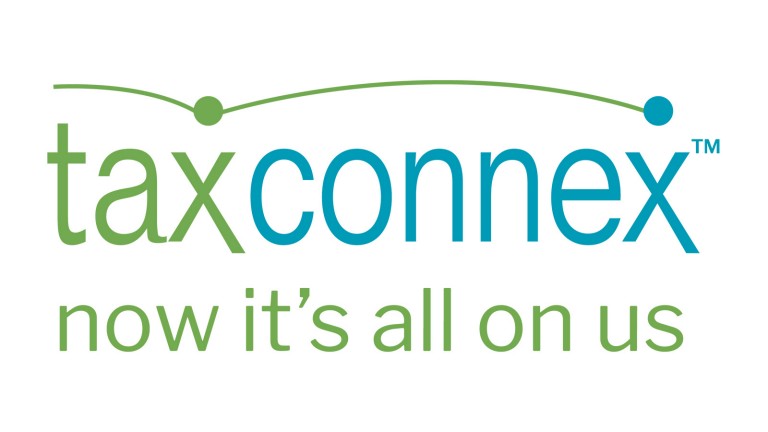 TaxConnex ™ is how businesses finally get sales tax off their plate – no matter how many states they're in or how often regulations change. Sales tax is more complicated than ever, especially in a post-Wayfair world. Yet the providers who claim to simplify sales tax often still leave the hardest parts – and the liability – up to you. When you work with TaxConnex, it's all on us. This means you get all the know-how, all the backup, and none of the risk. It's only possible because of our proprietary platform and network of sales tax experts. That's why large to midsized corporations, including accounting firms, turn to TaxConnex.
Partner type(s):  Referral

---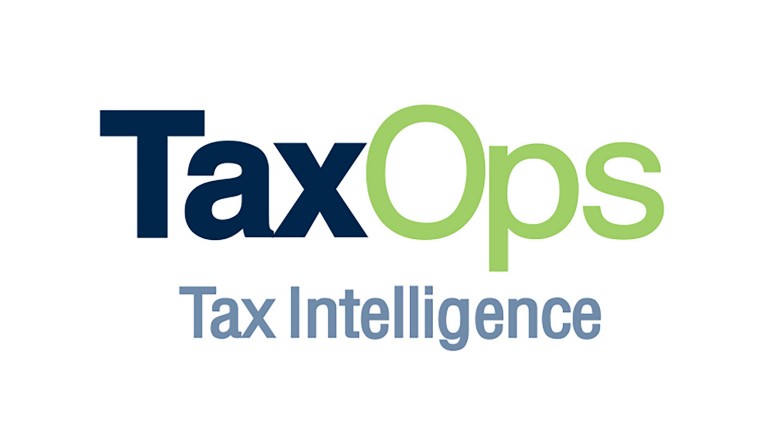 TaxOps is an award-winning tax specialty and business consulting firm who has partnered with Thomson Reuters ONESOURCE to provide the leading tax automation software to growth-oriented customers worldwide. We've assembled a staff of seasoned professionals with significant Big Four experience, enabling our teams to provide the strength, experience, and resources of a national tax firm with the hands-on client engagement of a boutique firm. From one-off studies to full-service tax outsourcing solutions, TaxOps offers customized federal, state and local, international, and tax minimization solutions that drive better tax outcomes.
Partner type(s):  Referral

---
Taylor Made Computer Solutions
Taylor Made Computer Solutions (TMCS) is one of the leading UK IT solution providers. They have partnered with Thomson Reuters in order to introduce their Corporate Legal clients to the Thomson Reuters legal suite of products.
Partner type(s):  Referral

---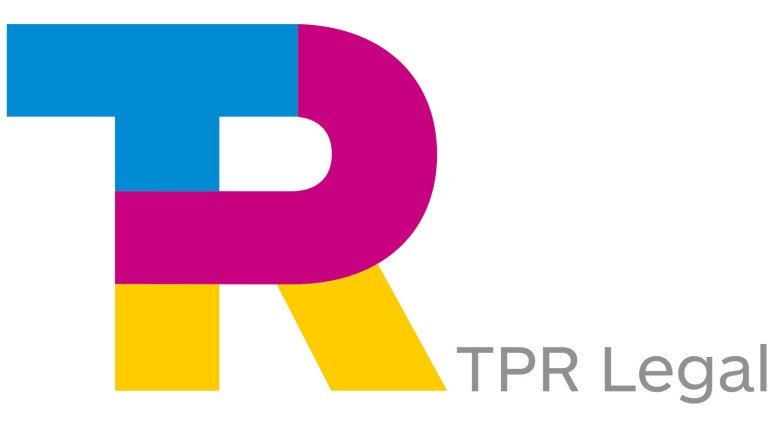 TPR Legal is a unique provider of a new operator model in the German legal industry. Based on industrial logics of production and manufacturing, the firm builds and operates complex solutions to enable the processing volume in legal contexts. Grounded on an outstanding legal business process know-how, TPR leverages and customizes technology in the fields of AI and workflows/databases, as well as document automation. In combination with TPR's managed legal teams (on-demand), the firm realizes an entirely new type of legal service delivery. Since 2015, TPR's solutions have helped law firms and legal departments handle volume in special situations, like arbitration/litigation.

Partner type(s):  Implementation, Referral 
---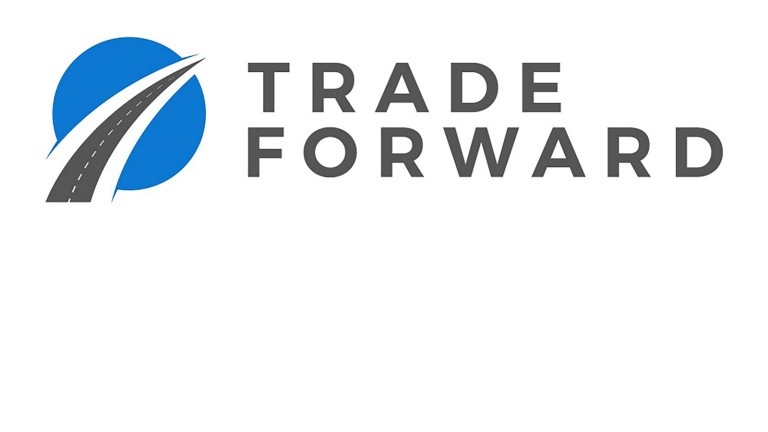 Trade Forward is an established network of global trade professionals available to support the design and delivery of global trade management and business intelligence software while providing strategic consulting services to global manufactures and distributors. We have emerged as an agile partner to help any organization rise to the challenges and complexities within their global supply chain and provide flexible, informed, and intelligent plans to adapt and move any logistics and trade operation to a new level of optimization. Trade Forward is a referral partner for ONESOURCE Indirect Tax and ONESOURCE Global Trade and is an implementation partner for ONESOURCE Global Trade.
Partner type(s): Implementation, Referral
---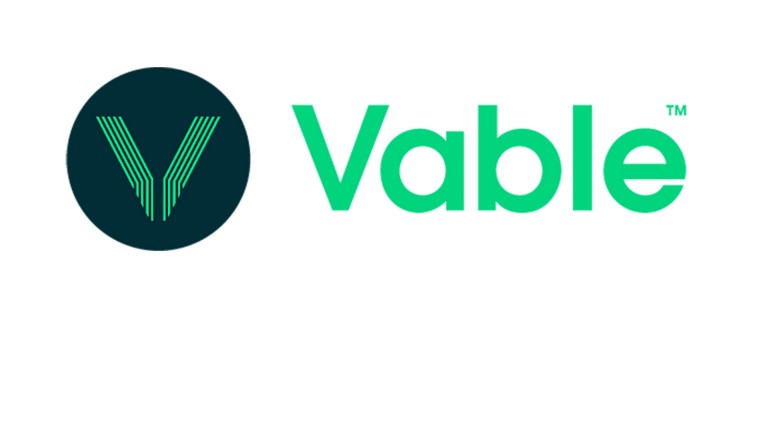 Vable specializes in content aggregation and data visualization. Vable and HighQ are used together by a variety of legal clients that require content to be integrated and visualized in the HighQ platform.
Partner type(s):  Referral

---
Workshare has been integrated into Thomson Reuters HighQ and provides clients secure enterprise file sharing and collaboration capabilities.
Partner type(s):  Referral, Reseller

---
XiTrust Secure Technologies GmbH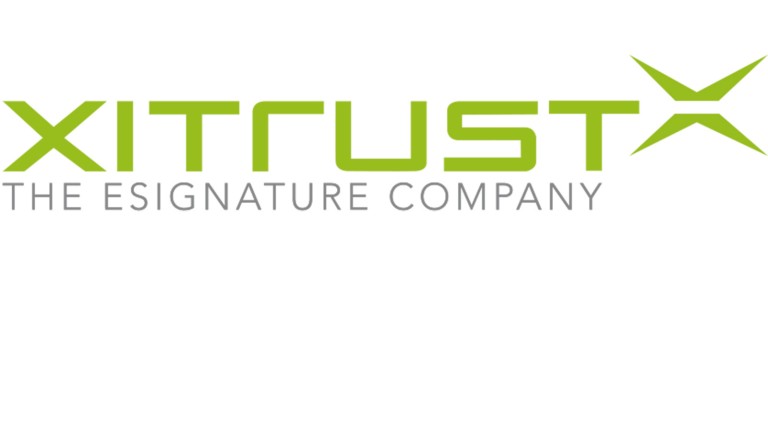 XiTrust is a leading eSignature Provider. HighQ + eSignature is a core use-case for in-house legal teams and the partnership was formed due to market demand.
Partner type(s): Referral
---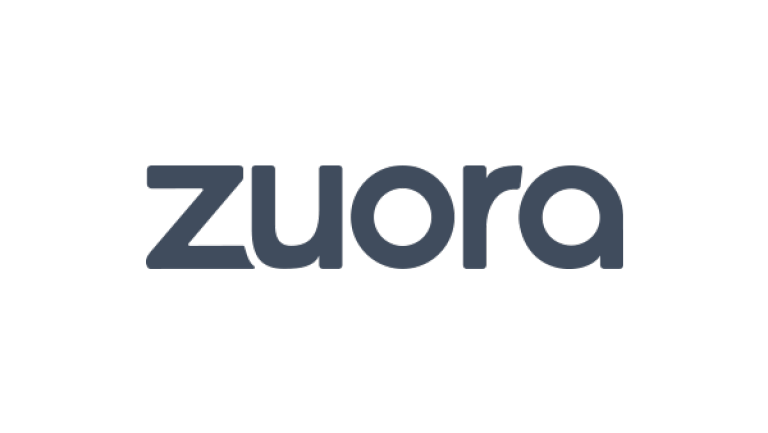 Zuora provides a cloud-based system of record for subscription businesses. Powering the Subscription Economy®, the Zuora platform was architected specifically for dynamic, recurring subscription business models and functions as an intelligent subscription management hub that automates and orchestrates the entire subscription order-to-cash process, including billing and revenue recognition.
Partner type(s):  Referral


Learn more about our partnership programs
Find out how to extend your business reach and expand your expertise through our partner network