Our world
Supporting the communities in which we live and work is fundamental to our business. We proudly invest in our local communities through a range of programs and projects and are working to minimize our impact on the environment.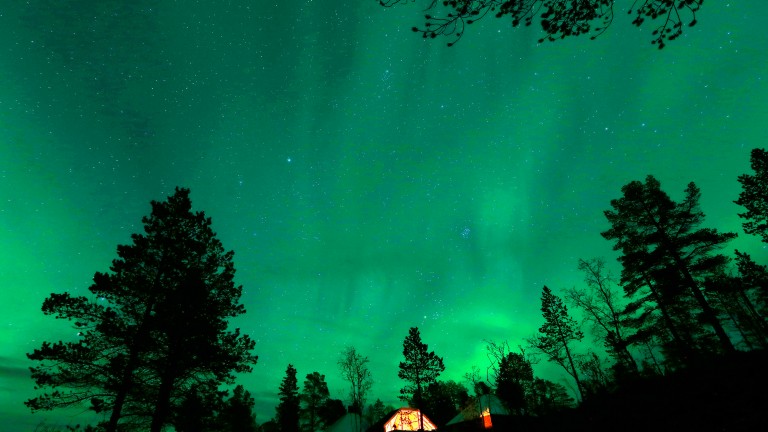 Our values in action
Our responsibility to our world also dictates that we manage our environmental impact through our own sustainable business practices, and partner with suppliers who share our vision. We do so by:
Collaborating with our people and partners to support the communities in which we live and work
Continuing to reduce our impact on the environment through sustainable business practices
Ensuring that the goods and services we purchase come from sources that share and commit to our values
Community Investment

We enable and reward our employees' commitment to their local community through several key programs. In addition to offering all regular employees two volunteering days a year, we also have a matching gifts program where employees' personal charitable giving or fundraising efforts are matched by the company, $1,000 per year. We also support our employee volunteerism through our Volunteer Grants program – employees that volunteer more than 20 hours for a nonprofit can receive a charitable grant of up to $1,000 per year.
We also celebrate the exceptional efforts of our people through our Community Champion Grants. Established in 2001, the program has distributed approximately $2 million to help fund significant community projects around the world.
Click here to learn about our volunteer efforts.
Environmental responsibilities

Our Environment, Health & Safety Policy outlines our commitment to the environment across our global operations. We are committed to achieving carbon neutrality in 2019 through carbon offsets and to pursuing 100% renewable energy sourcing in 2020 and beyond. We work hard to reduce our impact and have reduced our carbon footprint by more than 35% percent since 2010, and will continue to reduce our footprint in the coming years. We also report our metrics into the Carbon Disclosure Project (CDP), which saw our score improve from a 'D' in 2010 to a 'B' in 2018. We are pleased with our progress but know that there is more to do.
Click here to learn more.
Working with suppliers

In every business decision and transaction, we endeavor to do the right thing – and we expect our suppliers to share in this effort. This means conducting business with integrity while complying with all laws, rules and standards of conduct that apply to us in the many countries where we do business.

We develop strong business relationships with high-quality suppliers that adhere to ethical standards equivalent to our own and are clearly defined in the Thomson Reuters Supply Chain Ethical Code.
Thomson Reuters Foundation

The Foundation is the philanthropic arm of Thomson Reuters, registered as an independent charity in Britain and in the United States. We leverage the expertise, reach and reputation of Thomson Reuters to run programs that promote the highest standards in journalism and spread the practice of legal pro bono to advance human rights across the globe. Our aim is to inform, connect and empower people to drive socio-economic progress around the world.