5 reasons to join Thomson Reuters in Hoboken, N.J.
Our downtown Hoboken office in New Jersey is home to about 600 employees, working mainly in our Tax & Accounting business unit. This waterfront office features amazing views of the Hudson River and New York City skyline and has easy access to public transportation, making it a commuter's dream. Between the open layout of the office space, the people, and the view, our Hoboken office is a great place to work!

1. The view

Our office is located on the upper floors of the building with stunning views of the Hudson River, Manhattan and the New York City skyline.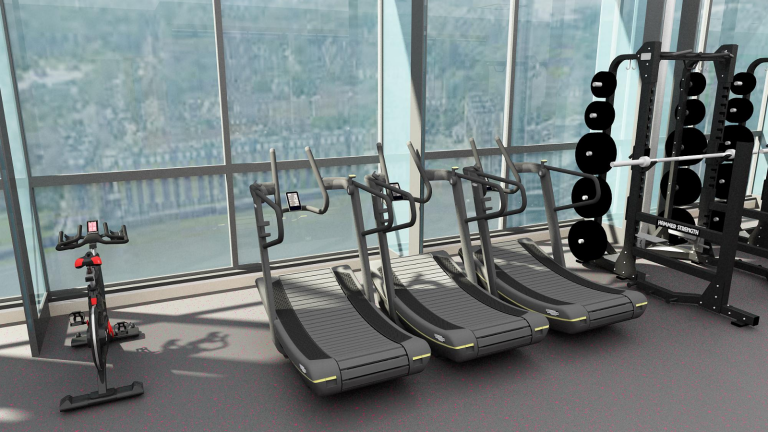 2. The location

Located on the Hudson River at 121 River Street, our office is in the center of Hoboken, surrounded by great restaurants, coffee shops, and public transportation so commuting from NYC and NJ is a breeze.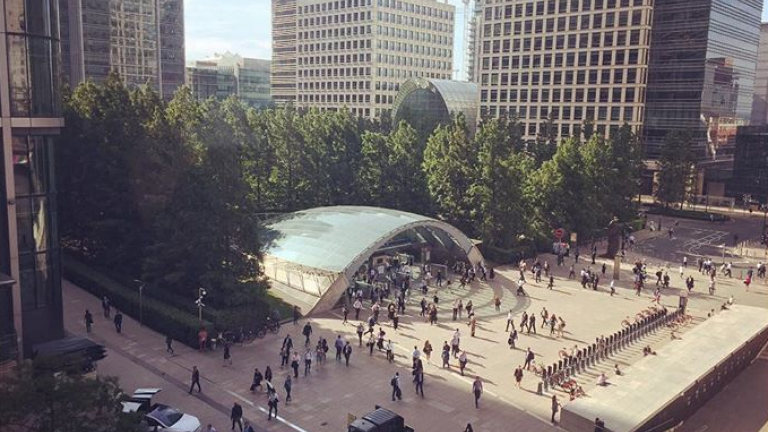 3. The office layout

Our space offers a friendly, open layout with additional spaces to work privately in small hubs or soundproof pods.


02:55
4. The Food

Hoboken has some of the best Italian restaurants and bakeries in the area, places like the famous Carlos' Bakery, Grimaldis, La Isla and more!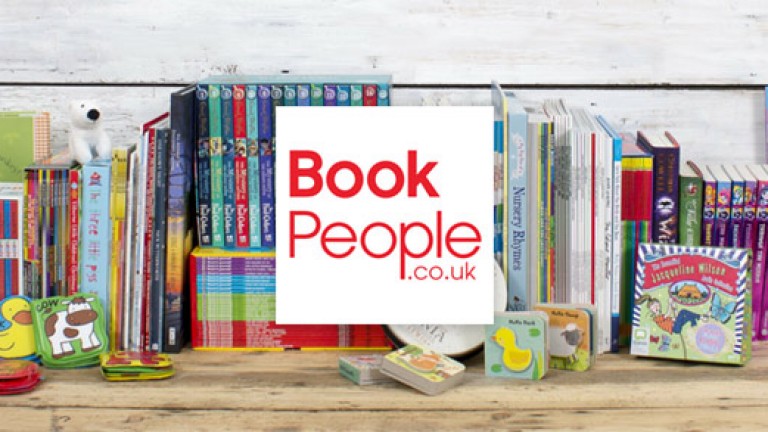 5. The walking path along the river

Thomson Reuter's Hoboken campus has a path directly across from the building. Many employees enjoy walking along the river during their lunch breaks.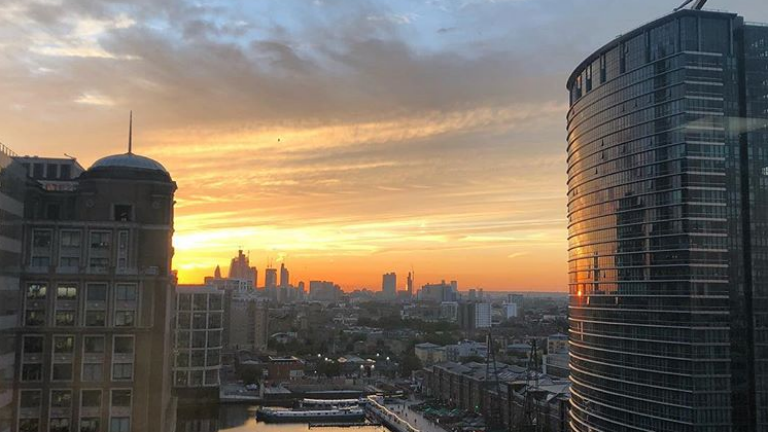 Careers blog subscription
Sign up to receive new posts by email