Senior Manager, Talent & Development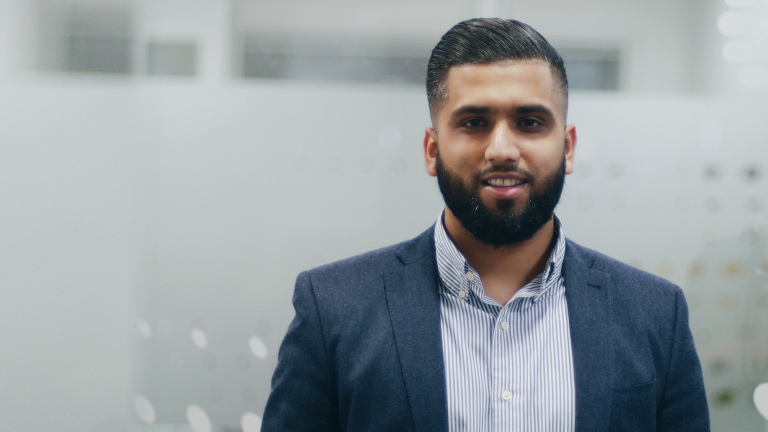 Dulal plays a key role in driving forward the overall P&TM agenda by ensuring flawless delivery of critical activities related to performance, talent and engagement. 
Talent Acquisition Partner, Early Career Programmes and Internships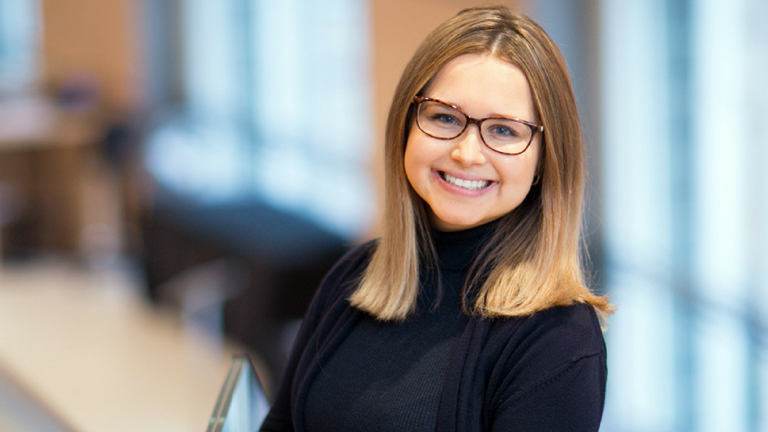 Joanna oversees the recruitment of our Early Career programmes and internships and works to attract the best talent for our organization.
Product Marketing Manager, Legal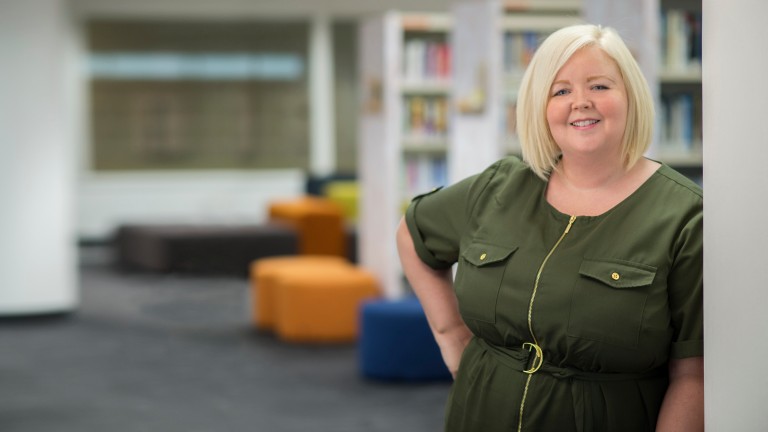 Amy runs the global strategic marketing for Thomson Reuters Elite Financial Management Solutions including 3E, a cloud-ready built software that enables law firms to become more agile in responding to clients needs.
Product Strategy & Business Operations Manager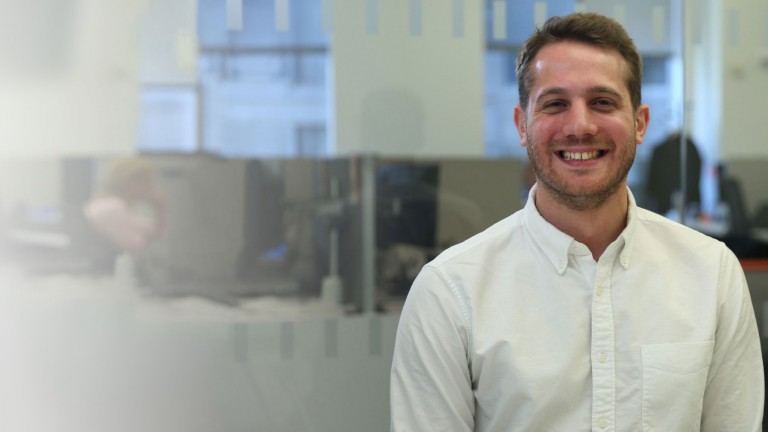 Alex oversees product strategy for Thomson Reuters, successfully developing and rolling out new commodities that will continually benefit both the company and all of its customers.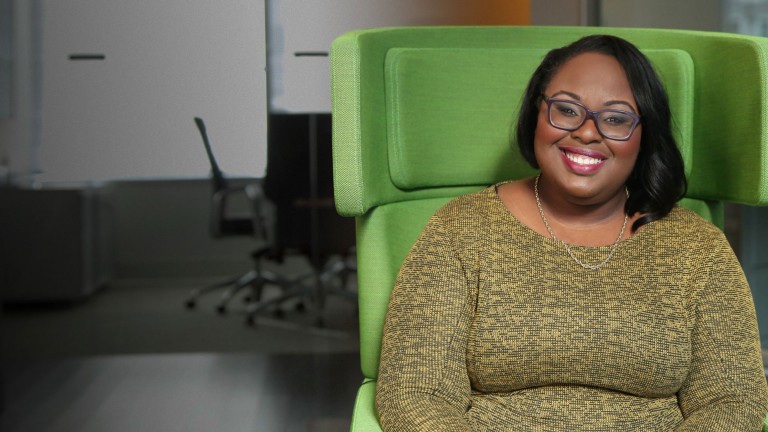 Stephanie creates innovative video copy for live Facebook feeds, working with reporters right in the office, as well as those stationed all around the world. 
David's job is to bring innovative new products to the legal market. He researches current trends and developments in law to identify resources which practicing attorneys can use to work more efficiently.

Head of Journalist Mental Health and Wellbeing
Dean wants to use his unique job at Reuters to spread the message about better workplace mental health, not just to media organizations, but the wider global workplace.
Sales Internship Supervisor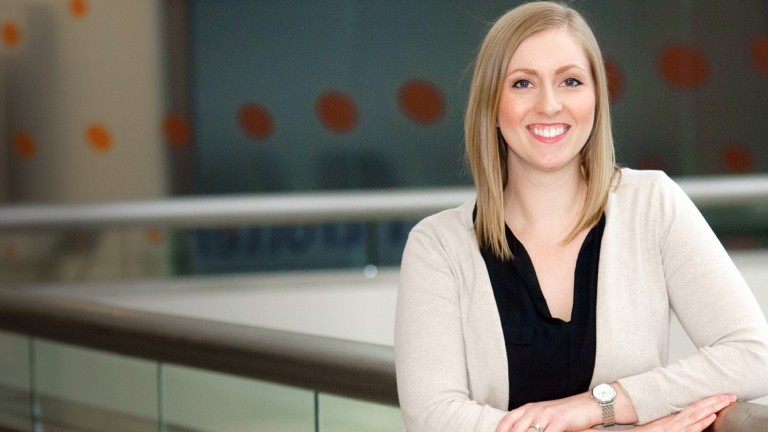 Haley supervises the Sales Internship Program where she helps recruit, on-board, coach and support the Sales intern team.
Interested in joining our team?
Take a look at our current job opportunities or sign up for our Talent Network to stay informed about news, events, and opportunities at Thomson Reuters.