Product Marketing Manager, Legal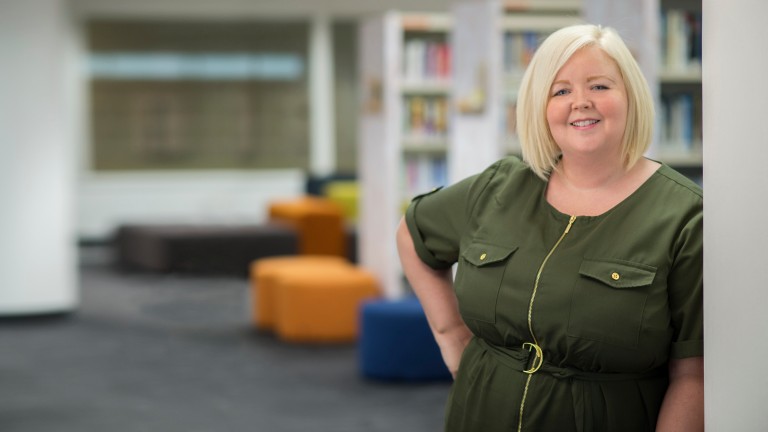 Amy runs the global strategic marketing for Thomson Reuters Elite Financial Management Solutions including 3E, a cloud-ready built software that enables law firms to become more agile in responding to clients needs.
Digital Marketing Manager, Legal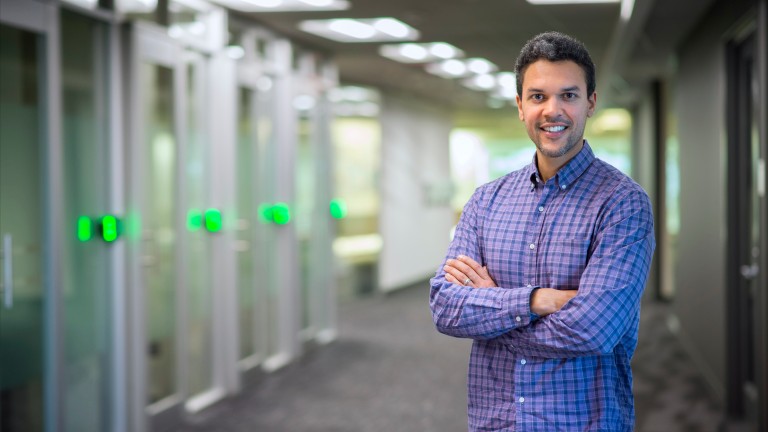 Jonathan is responsible for a team of 90+ individual contributors, spanning multiple digital marketing disciplines, including PPC, SEP and local for thousands of customers.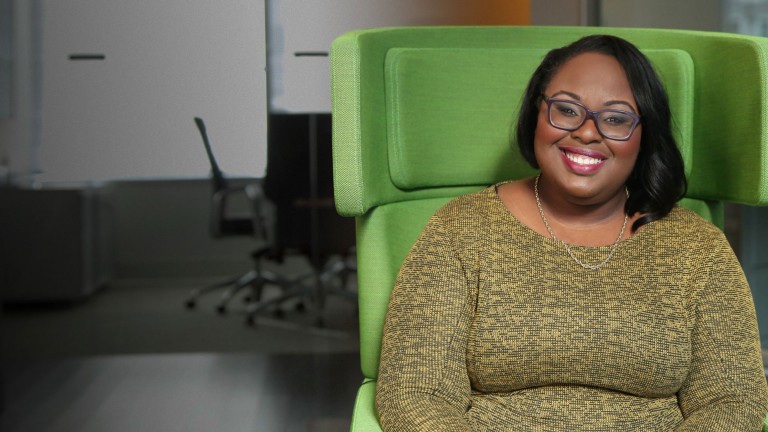 Stephanie creates innovative video copy for live Facebook feeds, working with reporters right in the office, as well as those stationed all around the world.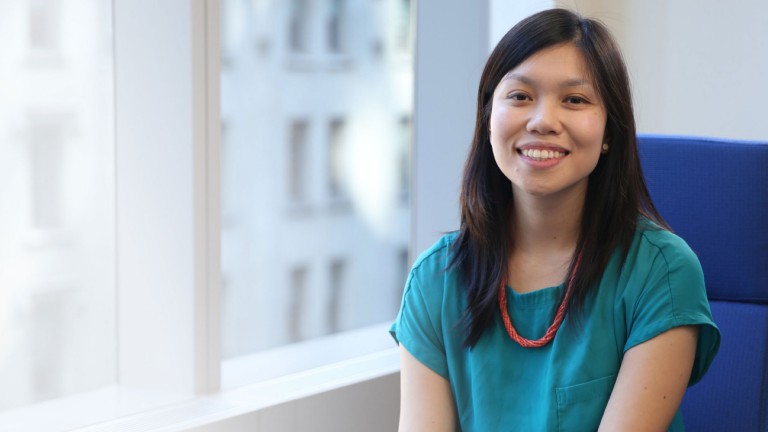 Catherine follows fluctuating trends of the oil industry, reporting on market changes and issues in ways that are easily understandable to those who aren't completely familiar with the field.
Head of Journalist Mental Health and Wellbeing
Dean wants to use his unique job at Reuters to spread the message about better workplace mental health, not just to media organizations, but the wider global workplace.
Interested in joining our team?
Take a look at our current job opportunities or sign up for our Talent Network to stay informed about news, events, and opportunities at Thomson Reuters.