Alex Maragoudakis

Product Strategy & Business Operations Manager — Alex oversees product strategy for Thomson Reuters, successfully developing and rolling out new commodities that will continually benefit both the company and all of its customers.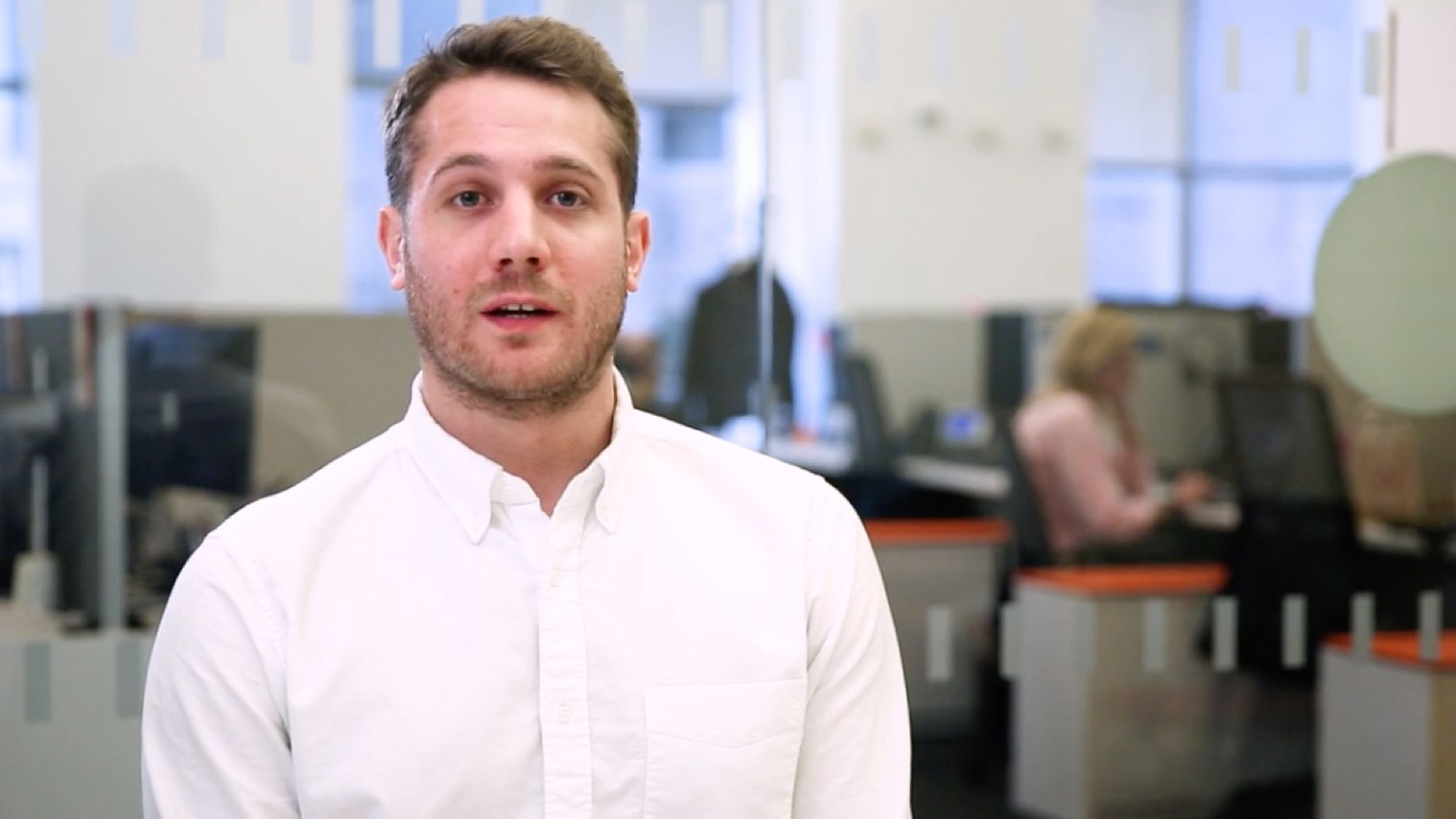 01:21
Alex's days begin with email. His global role means issues and updates from Asia and London are always waiting for him when he arrives in the morning. After attending to these, he steps into meetings to determine product strategies before returning to his desk and implementing those ideas for the remainder of the afternoon.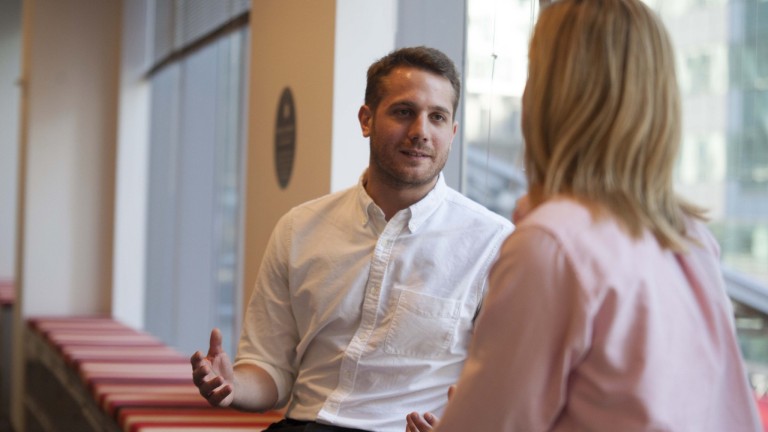 Alex, who originally hails from Greece, studied economics at Manchester University before earning a master's in the same at the University of London. After completing his degrees, Alex participated in the Thomson Reuters Business Graduate Program before joining the company's U.K. team full-time. Later, he was lucky enough to score a coveted relocation to the New York office.